Tech Tips
Explorer Misfire, MIL On After Owner Replaced Coil
Vehicle: 2003 Ford Explorer, 2WD, V8-4.6L, VIN W, Automatic transmission/transaxle
Mileage: 196,459
Problem: After the owner tried replacing the #5 coil, to repair a P0305 misfire diagnostic trouble code (DTC), this Explorer ended up at the shop with a hard misfire and the malfunction indicator light (MIL) illuminated in the instrument cluster.
Sedona Blower Motor Inoperative in All Speeds
Vehicle: 2011 Kia Sedona, V6-3.5L, Automatic transmission/transaxle
Mileage: 132,932
Problem: This Kia Sedona with a manual HVAC system was brought to the shop because the blower motor was inoperative when selecting any fan speed. The owner reported that another shop had already replaced the blower motor, the resistor and had swapped the control head with a used one in unsuccessful effort to address the issue. The technician made a quick call to ALLDATA Tech-Assist for some diagnostic guidance.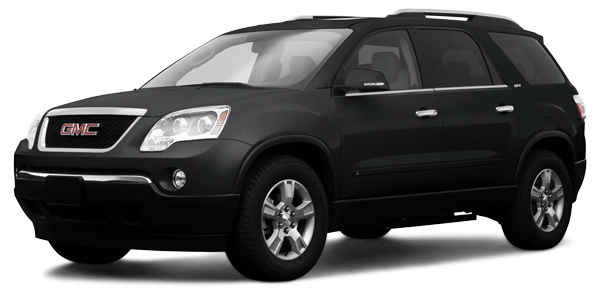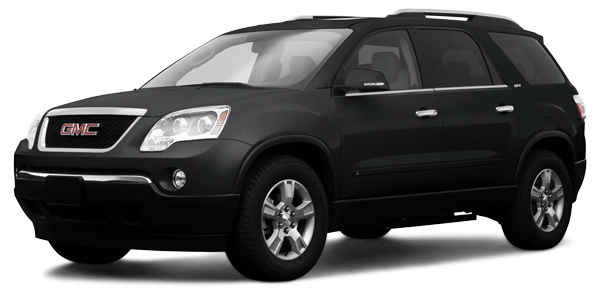 Acadia no start - does not crank
Vehicle: 2009 GMC Acadia, FWD, V6-3.6L, Automatic Transmission/Transaxle
Mileage: 88,720
Problem: The Acadia was towed to the shop for a no start/does not crank concern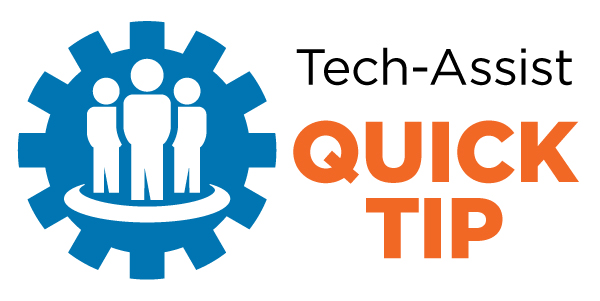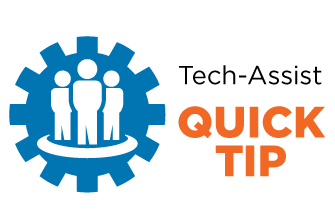 Mazda 3 Brake Pedal Drops at Stops
Vehicle: 2010 Mazda 3, L4-2.0L, Automatic Transmission/Transaxle
Mileage: 209,876
Problem: The customer was concerned that there was possibly some air in the brake system. The brake pedal was dropping about two inches after a complete stop. Another shop had previously replaced the master cylinder and calipers for this problem, but the brake pedal still dropped.
See Similar Stories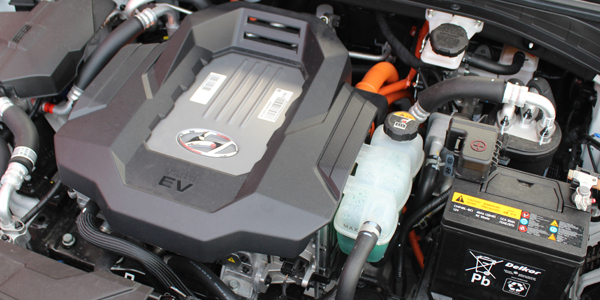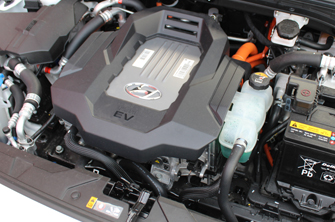 Hyundai and Honda hybrid safety tips
Can hybrid and electric vehicles be dangerous to work on? Absolutely. However, if you get proper training and follow OEM repair procedures, you can safely and efficiently service and repair them. Here are a few manufacturer-specific tips that will help you just that.
Select from the products below, use promo code WB5 at checkout
TALK TO A BUSINESS SOLUTIONS MANAGER
SIGN UP FOR OUR NEWSLETTER TO GET USEFUL VEHICLE, PRODUCT, AND INDUSTRY NEWS.
Start a 5-day FREE Trial
Trusted by more than 400,000 automotive technicians worldwide, ALLDATA Repair® is the industry leader for up-to-date, unedited OEM automotive repair information.* Our database covers over 38,000 engine-specific vehicles – 95% of all vehicles on the road today.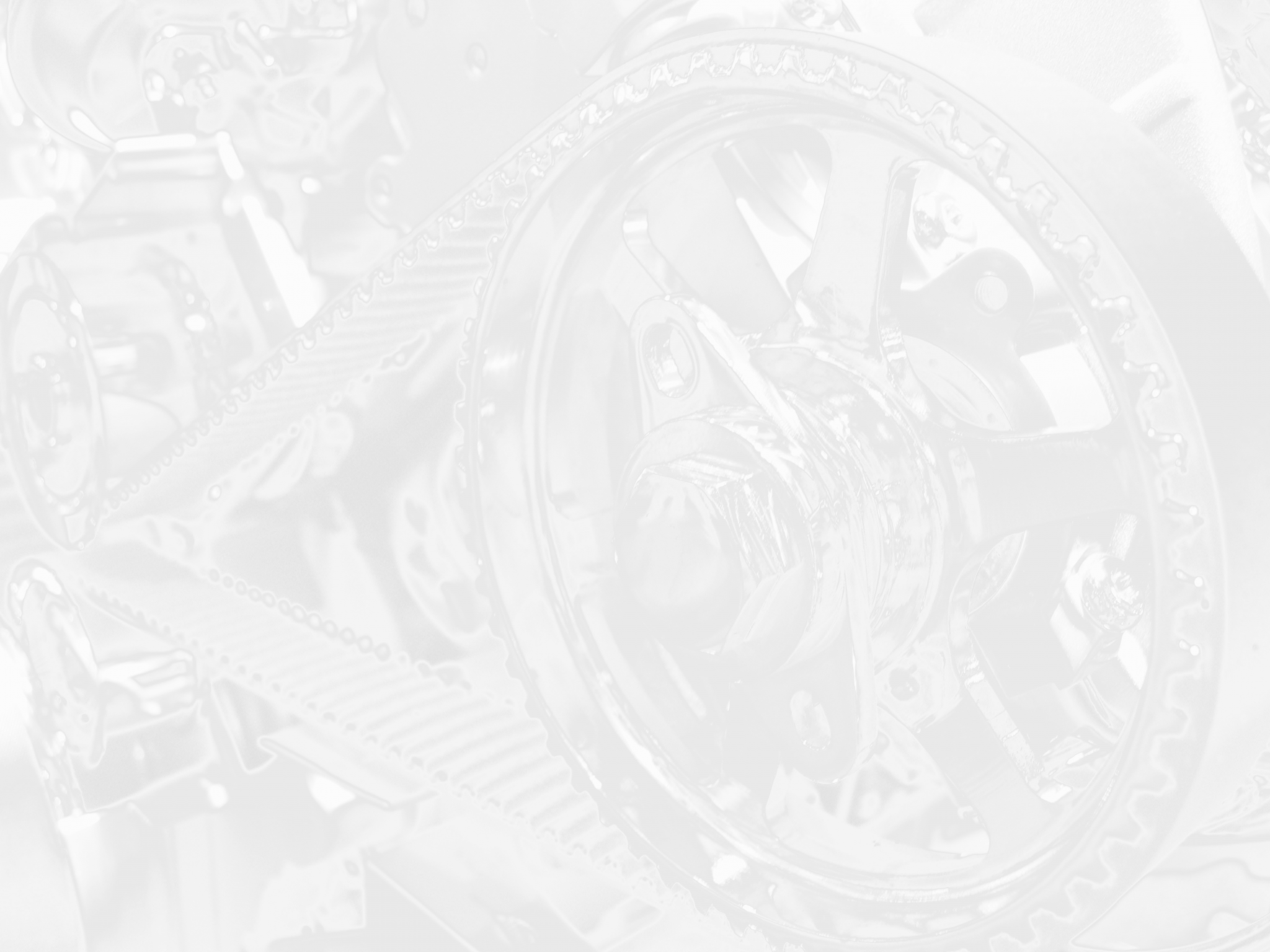 Let us know how we are doing