Tech Tips
F-150 Intermittent Lack of Throttle Response
Vehicle: 2016 Ford F-150, 4WD, V6-2.7L Turbo, Automatic transmission/transaxle
Mileage: 119,832
Problem: The customer's concern was that his F-150 had developed a noticeable loss of throttle response, and the malfunction indicator light (MIL) was on.
Audi's Engine Oil Causes Rough Idle – MIL On
Vehicle: 2015 Audi Q7 Quattro (4LB), V6-3.0L SC (CTWA), Automatic transmission/transaxle
Mileage: 144,901
Problem: The owner brought his Quattro to the shop because the malfunction indicator light (MIL) was on. He mentioned that the idle is a little rough, but the car seemed to drive okay otherwise.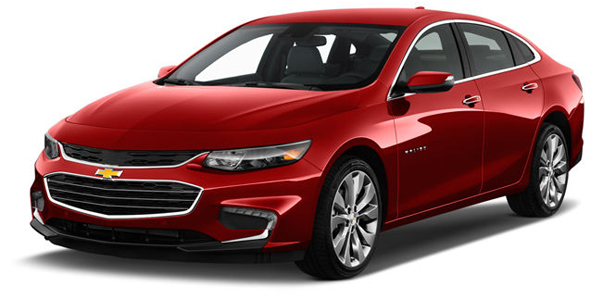 Chevy Malibu Hard Start and Lack of Power
Vehicle: 2018 Chevrolet Malibu, L4-1.5L Turbo, Automatic Transmission/Transaxle
Mileage: 98,001
Problem: This vehicle came to the shop because the malfunction indicator lamp (MIL) was on, the engine lacked power and there was a clacking sound from the high-pressure fuel pump area.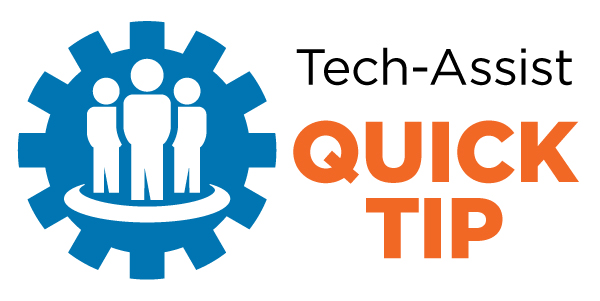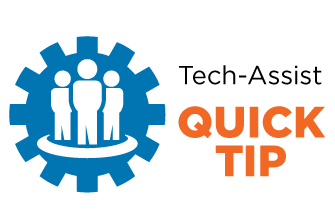 Jeep Grand Cherokee Sudden No Start
Vehicle: 2014 Jeep Grand Cherokee, 4WD, V6-3.6L, Automatic Transmission/Transaxle
Mileage: 168,502
Problem: Customer states that they were driving the vehicle, and when they stopped, the transmission defaulted to PARK. They shut the engine off and it never cranked over again.
See Similar Stories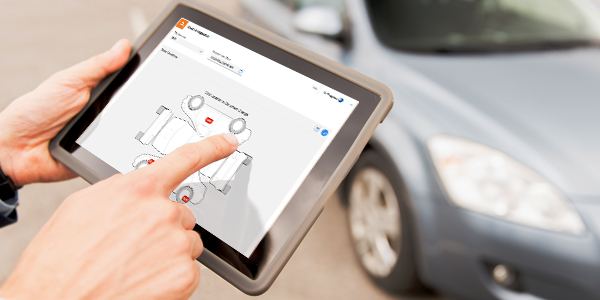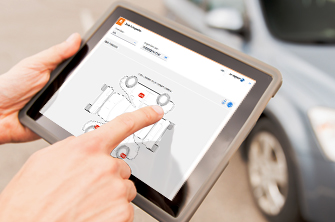 Still on the fence about Digital Vehicle Inspections?
How ALLDATA Inspections streamlines your workflow
When your customers come in for repairs, is your shop still handwriting vehicle check-ins and inspections? If so, you're not alone. It is estimated that about 25% of shops or more still do. But that's changing!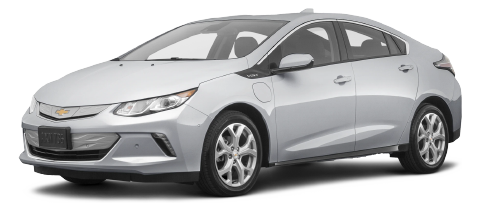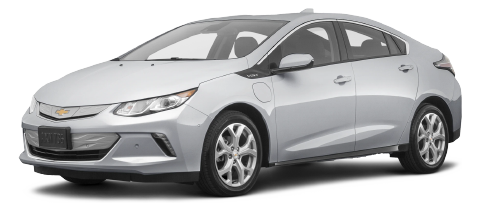 MYSTERIOUS CLICKS, STABILITRAK ILLUMINATES, 2019 VOLT
TRENDING TSB

Numerous Chevy Volt owners have complained about a clicking sound that comes and goes while driving, occasionally illuminating the Stabilitrak lamp. The lamp will sometimes reset after an ignition cycle.
SIGN UP FOR OUR NEWSLETTER TO GET USEFUL VEHICLE, PRODUCT, AND INDUSTRY NEWS.
Start a 5-day FREE Trial
Trusted by more than 400,000 automotive technicians worldwide, ALLDATA Repair® is the industry leader for up-to-date, unedited OEM automotive repair information.* Our database covers over 38,000 engine-specific vehicles – 95% of all vehicles on the road today.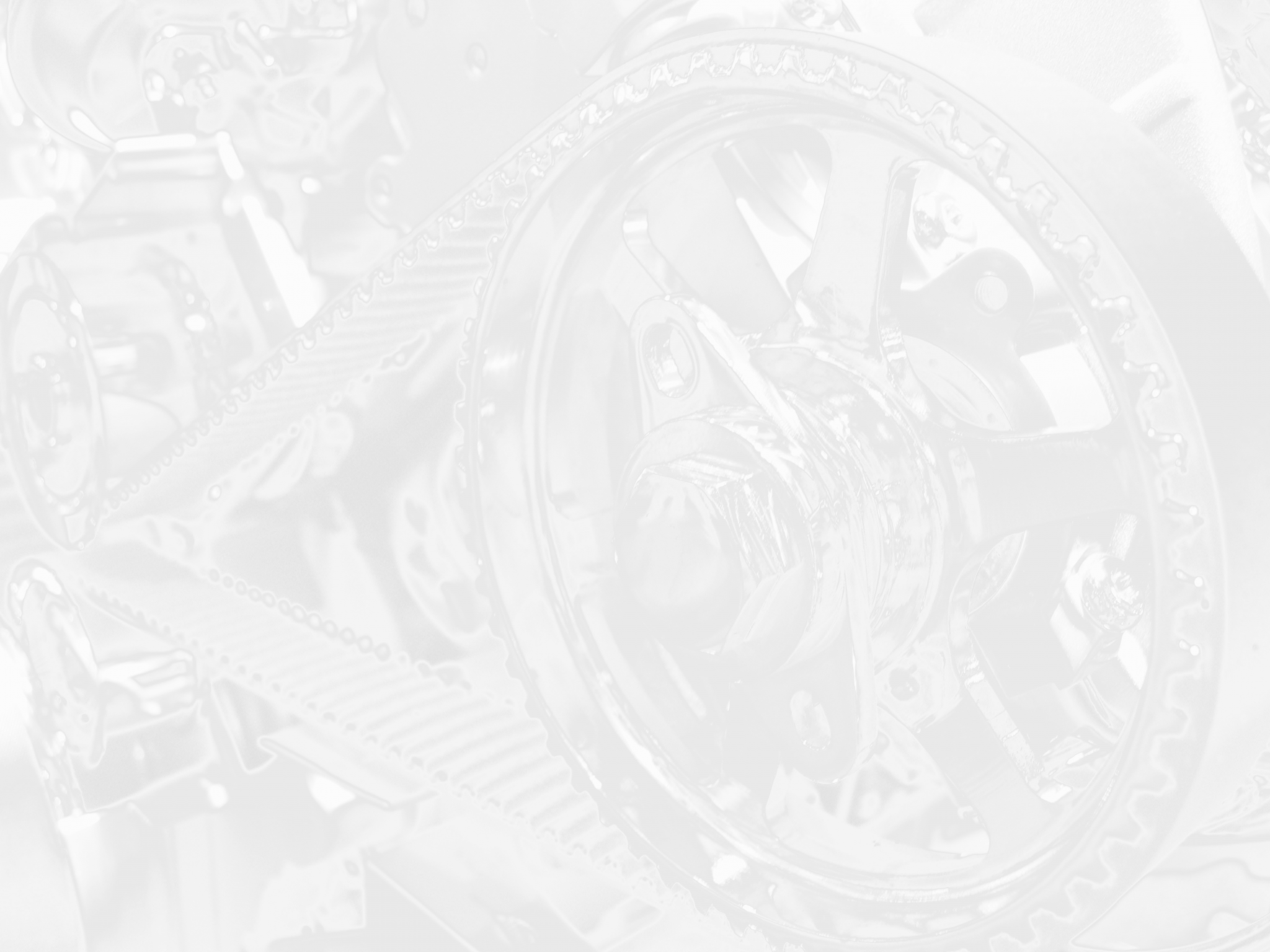 Let us know how we are doing