Tech Tips
Silverado's Antitheft Light On, Does Not Crank, No PCM Communication
Vehicle: 2004 Chevy Silverado 1500, 4WD, V6-4.3L, VIN X, Automatic Transmission/Transaxle
Mileage: 192,664
Problem: This vehicle was towed in as a no-crank, no-start condition.
Highlander Power Steering Inoperative, Noisy, Unstable Fluid Level
Vehicle: 2007 Toyota Highlander, 2WD, V6-3.3L (3MZ-FE), Automatic Transmission/Transaxle
Mileage: 162,558
Problem: This Highlander was originally brought into the shop for unrelated maintenance work. After the work was done and with the engine running, the steering assist became inoperative, the power steering pump was noisy, and power steering fluid was blowing out of the reservoir.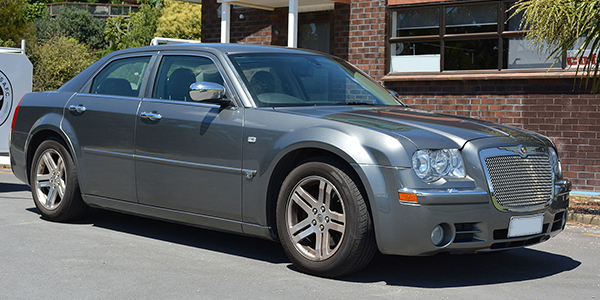 Chrysler 300 A/C Inoperative – Compressor Will Not Engage
Vehicle: 2006 Chrysler 300, V8-5.7L, VIN H, Automatic Transmission/Transaxle
Mileage: 86,708
Problem: The A/C system will not blow cold air. The customer mentioned that he had noticed the compressor was not engaging.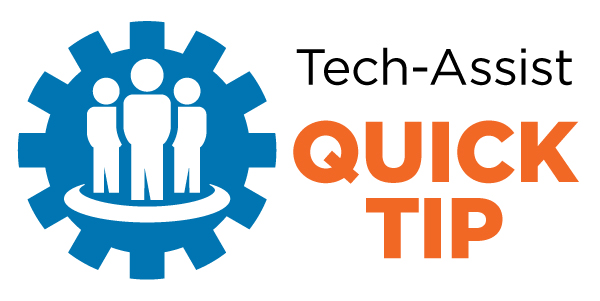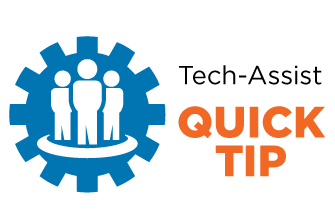 Ford F-150 Screeching Noise After Engine Replacement
Vehicle: 2008 Ford F-150, 2WD, V8-5.4L, Automatic Transmission/Transaxle
Mileage: 172,556
Problem: This F-150 was originally brought to the shop because the engine was producing excessive vibration and internal noises. The shop installed a remanufactured engine. Soon after starting the replacement engine, it began making a screeching noise from the bell housing/torque converter area. After running for 10-15 minutes the noise stopped. Upon restarting, the noise returned and lasted for about 10-15 minutes, then stopped. It didn't matter if the engine was hot or cold.
The technician was just about to remove the transmission to diagnose the noise but decided to call ALLDATA Tech-Assist first for some advice.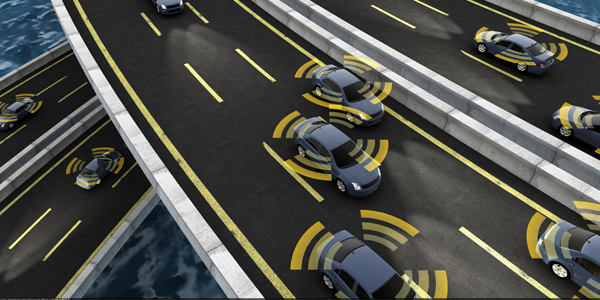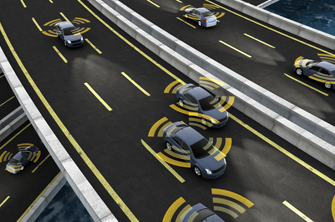 VEHICLE SERVICE PROS: OEM PROCEDURES, CALIBRATIONS MORE IMPORTANT THAN EVER
A successful repair starts with the right parts, the right training, the proper equipment and an understanding of the latest repair procedures. As vehicles on the road today become more and more sophisticated with advanced driver assistance systems (ADAS), lidar-based autonomous driving systems, and other new technology, the proper OEM repair and calibration procedures have become ever more ...
SIGN UP FOR OUR NEWSLETTER TO GET USEFUL VEHICLE, PRODUCT, AND INDUSTRY NEWS.
Start a 5-day FREE Trial
Trusted by more than 400,000 automotive technicians worldwide, ALLDATA Repair® is the industry leader for up-to-date, unedited OEM automotive repair information.* Our database covers over 38,000 engine-specific vehicles – 95% of all vehicles on the road today.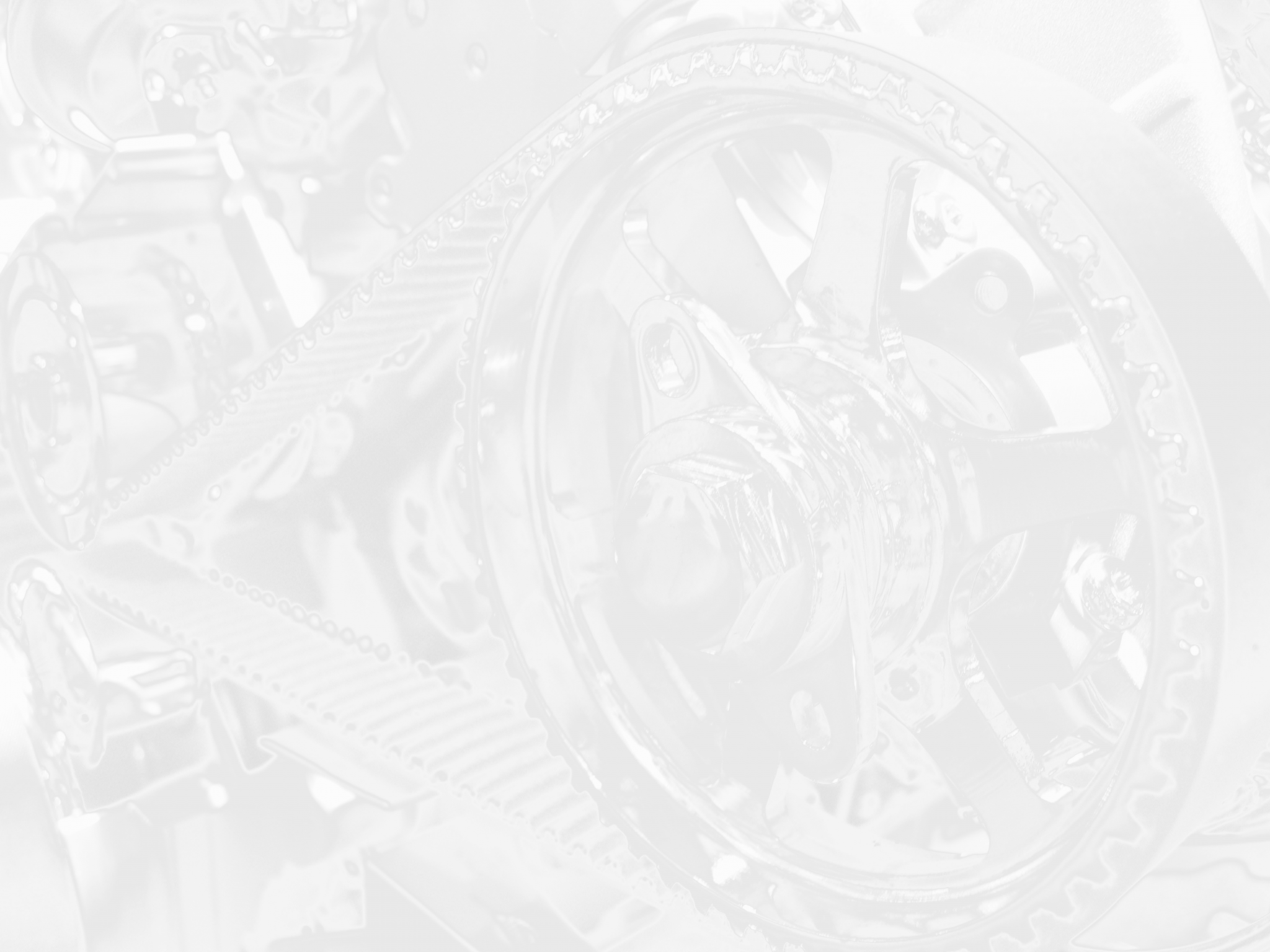 Let us know how we are doing