Block Container
Everything your students need to learn OEM-accurate mechanical or collision repair, plus diagnostics with pre/post scanning, mobile access, and shop management systems. 
ALLDATA Repair® The industry's #1 choice for unedited OEM information. Everything you need for faster diagnostics and OEM-accurate mechanical repair.
The industry's #1 choice for unedited OEM info. Ensure accuracy and limit liability with factory-direct repair information specifically targeted to auto body shops.
Add-On
ALLDATA SHOP MANAGER
Simplifies your day-to-day shop needs and easily creates professional estimates, repair orders, and invoices.
No more back and forth between the vehicle and the computer station. Get all the OEM repair data you need with a subscription to ALLDATA Repair® and Mobile.
Add-On
ALLDATA DIAGNOSTICS
ALLDATA Diagnostics® is your affordable scan tool solution, the only one with ALLDATA's industry-leading repair information built-in.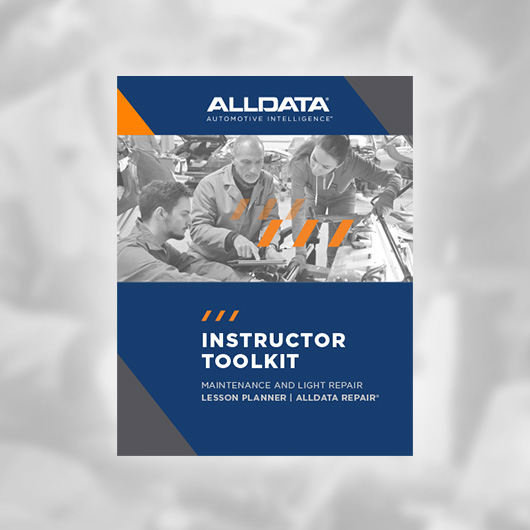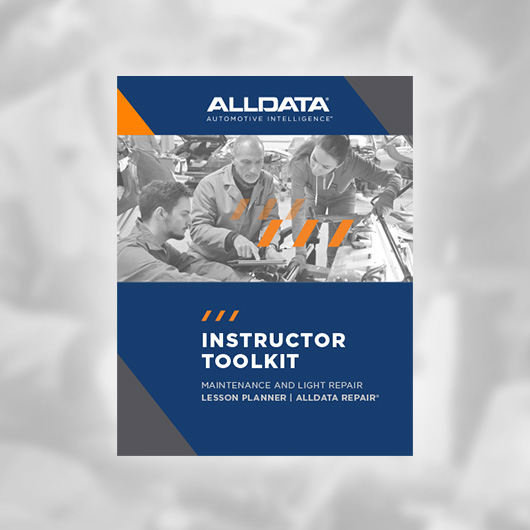 Now automotive and collision career and technical education programs can easily create curriculum that integrates ALLDATA's OEM repair information and meets ASE Education Foundation accreditation standards.

Lesson Planners
Developed in partnership with ASE Education Foundation
100% aligned with the ASE Standards Guide format, using the same task names and numbers
Helps prime students for success in the automotive service marketplace by teaching the #1 choice for OEM repair information software
 
The Instructor Toolkit is included free with educational subscriptions for ALLDATA Repair, ALLDATA Collision, and ALLDATA Shop Manager.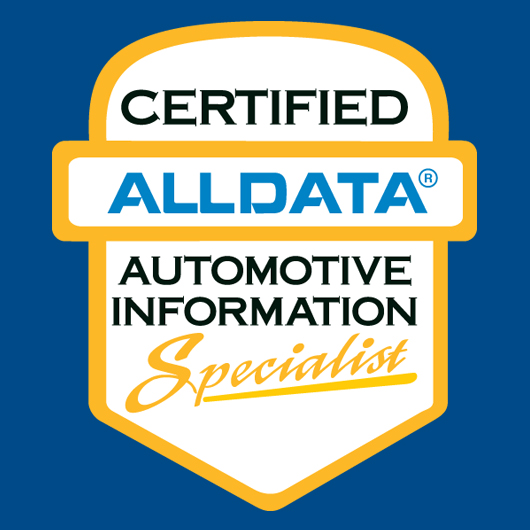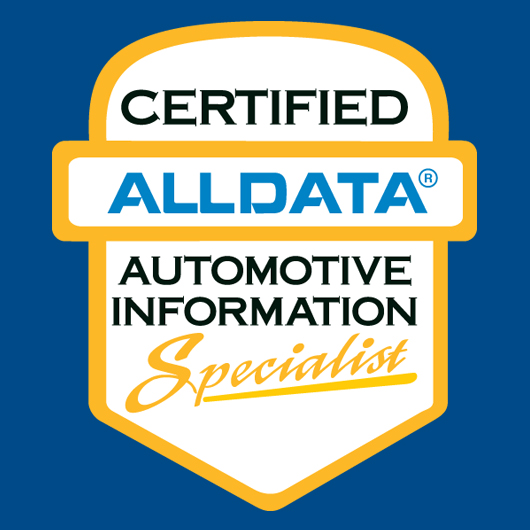 CAIS CERTIFICATION PROGRAM
Driving Students to Succeed as Certified Automotive Information Specialists
ALLDATA's Certified Automotive Information Specialist (CAIS) program tests students and shop technicians on the skills and knowledge needed to use ALLDATA Repair and ALLDATA Collision at a professional level.
Student CAIS Test
The CAIS test gauges students' ability to navigate ALLDATA Repair or ALLDATA Collision for specific repair related information, just like they would in a shop. CAIS patches are awarded after students successfully pass the test, which earns them the designation of Certified Automotive Information Specialist.  
More than 2,000 schools incorporate ALLDATA in their curriculum, including high schools, community/junior colleges, and technical schools.
CAREER & TECHNICAL EDUCATION PRODUCTS AND RESOURCES
Learn more about the benefits of ALLDATA products and the free resources available to educators.
CONTACT US
Need more information?
Call us at (888) 680‑7706 or complete the form below
ALLDATA is the largest supplier of OEM information and business solutions for repair and collision shops. We were created by shop owners, for shop owners – so we understand how you work and design our products to make your job easier.