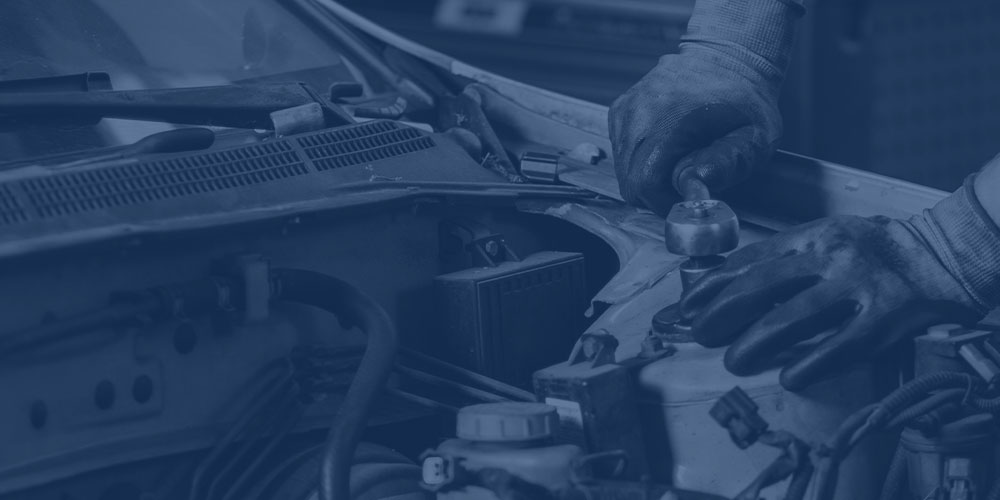 START YOUR
ALLDATA COLLISION
5-DAY FREE TRIAL
Block Container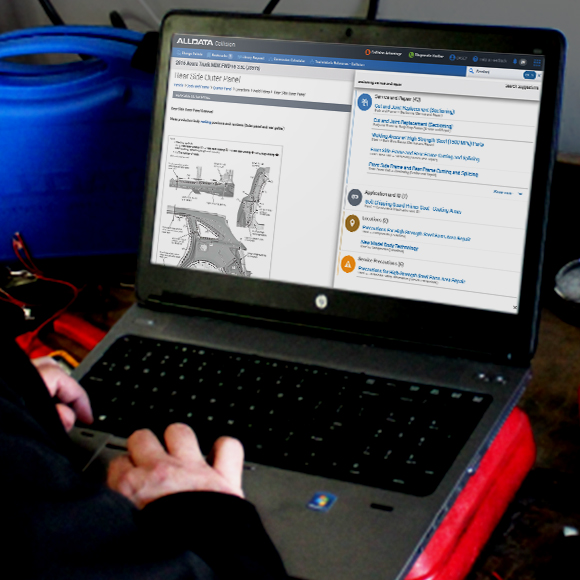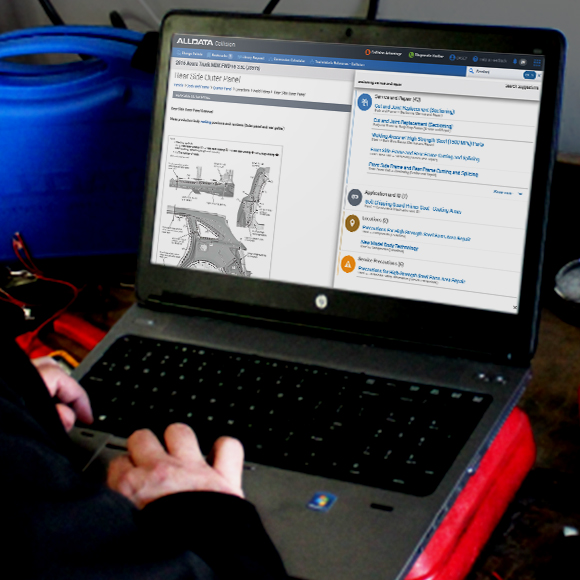 The industry's #1 choice for up-to-date, unedited OEM collision repair software
With our easy-to-use tool, you'll ensure accuracy, limit liability, add flexibility with mobile access, and never miss an OE-required repair.
Our proprietary database covers over 44,000 engine-specific vehicles – 95% of all vehicles on the road today
Includes collision-specific OEM procedures such as body and frame sectioning, panel replacement, sensors, handling new materials, evolving technologies such as hybrids, and more
Full mechanical procedures to help reduce sublets: repair and maintenance procedures, diagnostic information, TSBs, DTCs, P&L, and more
300,000+ new interactive color wiring diagrams to pinpoint electrical repairs
100,000+ verified/suggested repairs in ALLDATA Community
Support from the ALLDATA Library team for hard-to-find OEM data
Add-On
ALLDATA DIAGNOSTICS
ALLDATA Diagnostics® is your affordable scan tool solution, the only one with ALLDATA's industry-leading repair information built-in.
Add-On
ALLDATA COLLISION ADVANTAGE
Analyzes your estimate and highlights OEM Alerts, OEM Procedures, and Vital Repairs for complete and accurate estimates. Works with the 3 major estimating systems.
Add-On
ALLDATA TECH-ASSIST
ALLDATA Tech-Assist is our in-house diagnostic hotline staffed by a highly-skilled team of ASE Certified Master Technicians that delivers fast solutions.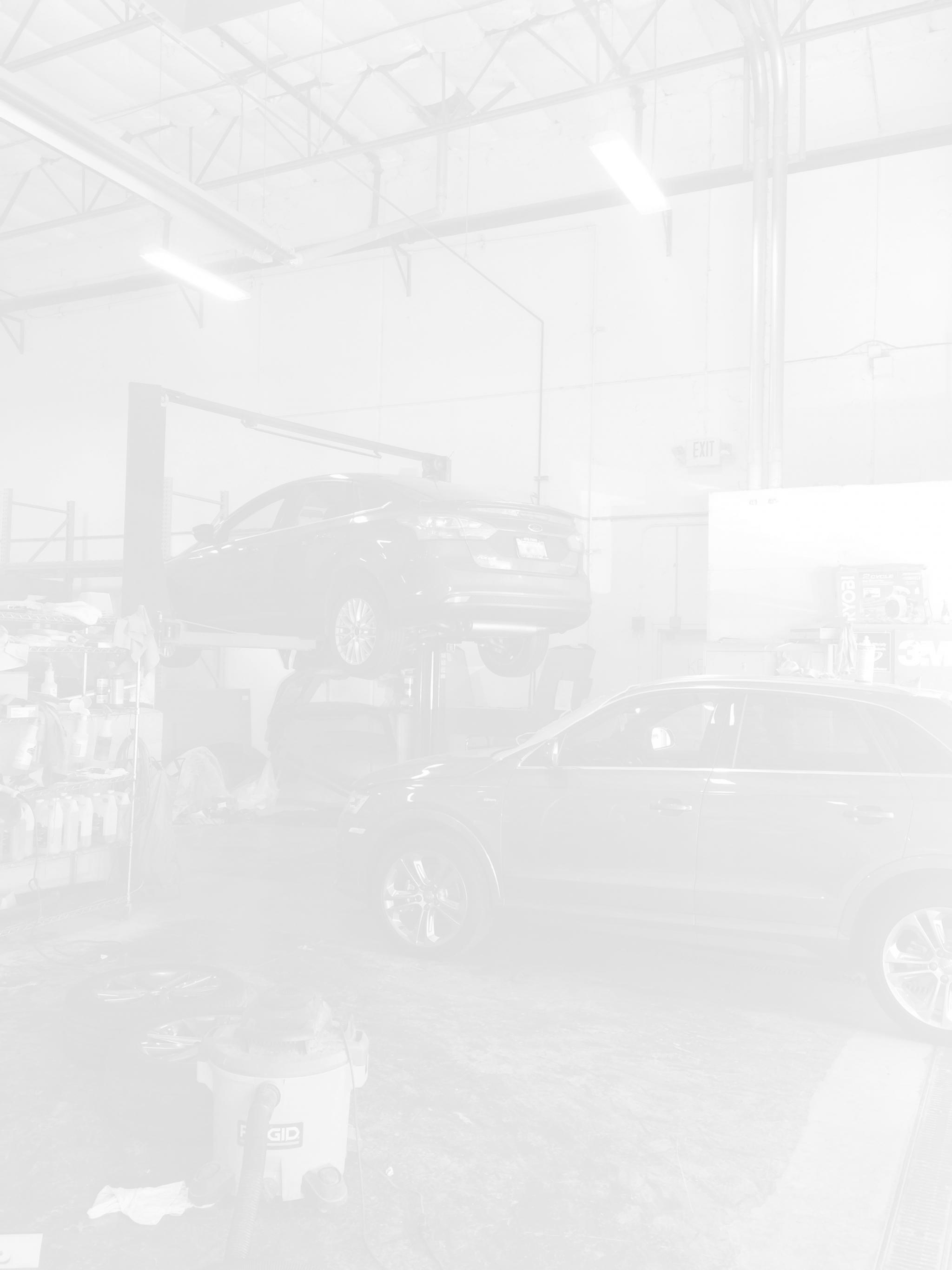 Does your shop primarily perform general repairs?
What people say about ALLDATA Collision