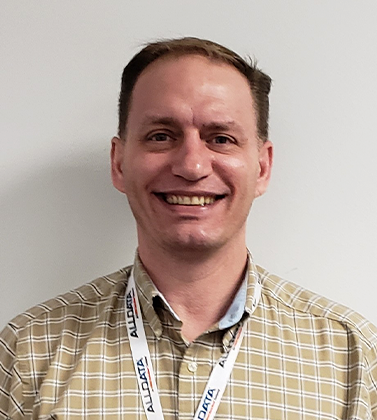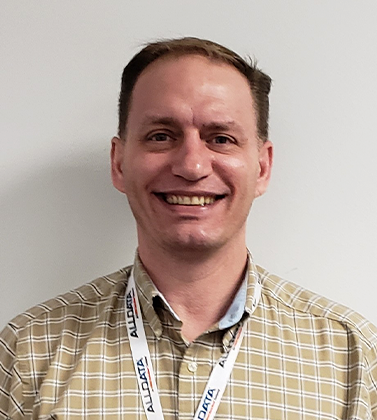 Automotive Diagnostic Consultant I
Certifications
ASE Master Certified Medium/Heavy Truck Technician

IMACA/MACS Certified

AAS Medium Heavy-Duty Trucks
About Billy
My career started 28 years ago in the U.S. Army as a Wheeled Vehicle Mechanic. As a young technician, I was always eager to know every detail when it came to systems operation and proper diagnostics. I learned way back then, there are more techs interested in changing parts than learning effective diagnostics.
After serving in the Army for eight years, I spent couple of years contracting as a vehicle technician in Kuwait and Bosnia for the Department of Defense. This is where I found my passion for helping people. I would teach the local mechanic's helpers how to test and diagnose systems.
When I returned to Texas, I worked in a truck shop for four years while going to college to finish my degree. After that, I got a great job teaching for Texas State Technical College and was there for 5 years. There I developed and taught practical vehicle electrical systems, diagnostics training labs, engine rebuilding and air brake system diagnostics and repair.
I was then given the opportunity to teach at Caterpillar's Regional Training Center in Irving, TX. I developed and taught diagnostic courses for customers all over the U.S. and many different countries. I taught a lot of large industrial natural gas engine emissions, tuning and electronic systems diagnostics classes.
Now, I'm super humbled and blessed to be on the ALLDATA Tech-Assist team. I am truly amazed at the knowledge base we have here. I look forward every day to helping our customers solve those hard-to-diagnose issues.