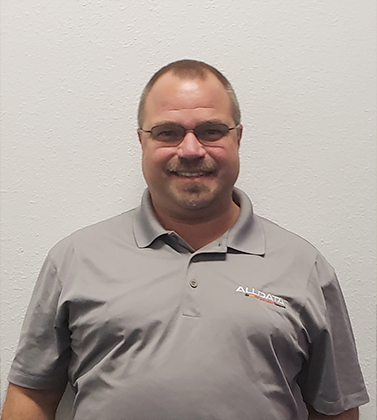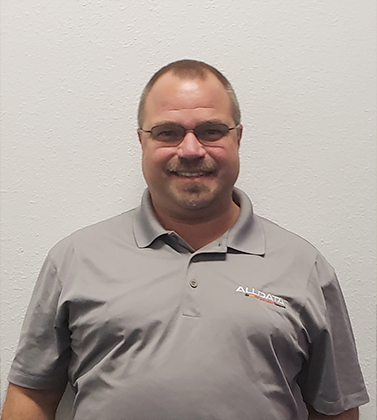 Automotive Diagnostic Consultant II
Certifications
ASE Master Automobile Technician A1-A8

ASE L1 Advanced Engine Performance Specialist

General Motors Master Technician

Kia Elite Service Manager Certified
About Chris
I started modifying anything mechanical at a young age. During high school, I decided that the automotive industry would be my career path. With two ASEs under my belt, I started working at a local oil change shop. After graduation, I started working at a Chevy dealership and was fortunate to have a mentor who gave me some good and some not-so-good advice about surviving in the flat rate world. He also began teaching me about diagnostics.
I moved on to a Buick/GMC dealer where I became GM Master Certified and an L1 Certified ASE Master Tech. Eight years later, I took a job at Oldsmobile dealer just before the collapse of Oldsmobile. The owners switched to a Pontiac/Buick dealership, and I moved with them to became shop foreman and team leader. In my spare time, I began mentoring kids from the high school automotive program and discovered that I liked it as much as being a technician.
While at the Pontiac/Buick dealership, I also started writing service on my days off. I enjoyed the interaction with the customers and quickly realized that my practical automotive knowledge was a strength I could use when dealing with customers and technicians.
That experience sparked another career path change. I moved away from wrenching and landed a job as a service manager at a Kia dealership. The next six years flew by. It was stressful but helping my team and our customers was rewarding.
My wife recently transferred to Dallas for her career. Although I had to leave Kia, this led me to ALLDATA. This position allows me to use my experience and knowledge to help technicians with tough diagnostics – especially when they are frustrated and need somewhere to turn.
On a personal side, I enjoy spending time with my wife of 21 years and my 15-year-old son. I also enjoy working on my house and anything in the transportation field. Currently, my toy is a RZR XP1000 and I keep busy looking for good places to ride.