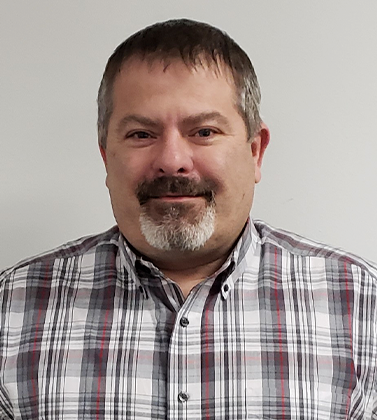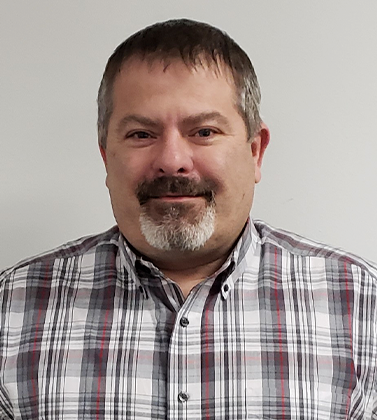 Automotive Diagnostic Consultant II
Certifications
ASE Master Automobile Technician A1-A8

ASE L1 Advanced Engine Performance Specialist

ASE Refrigerant Recovery and Recycling Program

TWC Approved Automotive Instructor

B.S. Information Management and Security
About Eddie
When I was young, I had an uncle that was always working on mechanical stuff at his farm. He didn't repair vehicles or equipment for a living, but that didn't stop him from trying to repair everything. He had three bulldozers, an excavator, four dump trucks, a Ford 9N tractor and a little gas tractor.
He helped me build my first small engine when I was 8-years old. I enjoyed the feeling that I had when I made something work and since that day, there was no turning back. I enlisted in the U.S. Navy and took the path of an electrical and electronic technician. During that brief time, I traveled to 39 countries and saw some amazing things.
After drying my feet, I worked on cars at a friend's shop for a bit. This led me to taking a job at Buick where I was promoted to shop foreman after just a couple years. At this point, I realized that I needed something more challenging than working on the same cars over and over. I moved to an independent shop where I was hired as a shop foreman. I spent 10 years there, running the shop and leading some great technicians.
Once again, I was ready to take on even more challenges. I became a college automotive instructor and taught promising young automotive technicians for the next 11 years. I mentored some great students that really wanted to become technicians. It was an awesome and enlightening experience for me because it made me remember that I was once there myself.
After more than a decade developing young technicians, I decided once again to look for another challenge. That is when I came to ALLDATA. ALLDATA's automotive diagnostic team has really made me feel welcome. I'm excited to be surrounded by some great people and get a chance every day to help our awesome customers!