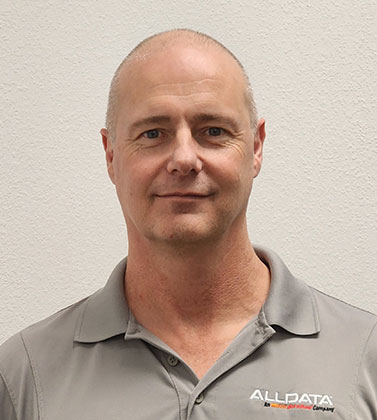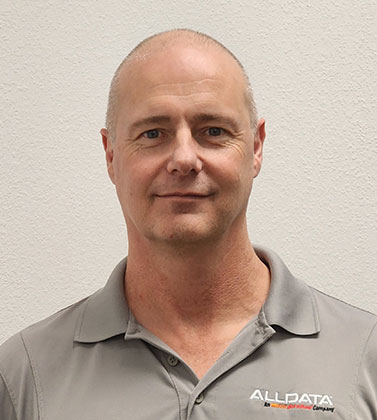 Automotive Diagnostic Consultant II
Certifications
ASE Master Automobile Technician A1-A8

ASE L1 Advanced Engine Performance Specialist

MACS EPA 609 Certified

MRAP (Mine Resistant Ambush Protected) Field Level Maintenance Certified
About Lester
As a young kid growing up in New Zealand, I was always around automobiles. My dad and both of my uncles raced cars and, at some point, owned salvage yards. When I was very young, my dad stopped racing and moved to the States, but my uncles raced Saloon cars and dirt track midgets with great success. My fondest memories include going to the racetracks, taking in the sights and sounds, and smelling the distinct smell of race fuel.  
After I finished high school, I was a typical teenager that had no idea what I wanted to do. I ended up moving to Texas to live with my dad. He owned a salvage yard and I worked for him for two and a half years.
When I decided to venture out on my own, I started working at mostly at independent repair shops. I did not receive any formal training; instead, I learned on the job. As my knowledge and diagnostic skills improved, I eventually went to work at dealerships.
In 2008, I went to Iraq to work as a contractor. I originally went as a vehicle A/C technician, but over the following three years, I was promoted and ended up overseeing 60 employees. With the skills I learned, the friends I met, and the assistance we provided the military, I consider it some of the most rewarding work I have ever been a part of.
After returning to Texas, I went to an independent Lexus shop.  I started back as a technician, but I decided I wanted out of "turning wrenches" and moved to a service advisor position. This was a great experience, as I learned an interesting perspective from the customers' point of view.
The people I work with at ALLDATA are truly some of the most knowledgeable, friendly, and professional technicians I have ever worked with. I am excited to be a part of the Tech-Assist team and look forward to growing with the team for many years to come.