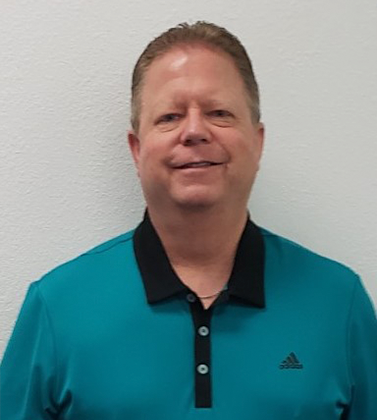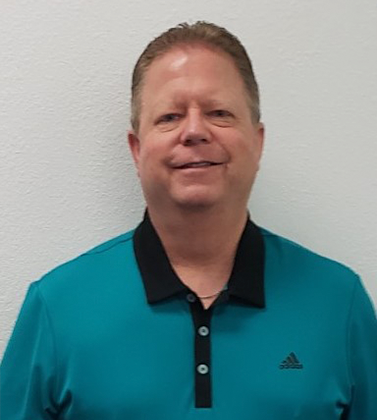 Automotive Diagnostic Consultant II
Certifications
ASE Master Automobile Technician A1-A8
ASE L1 Advanced Engine Performance Specialist
General Motors Master Technician
General Motors Mark of Excellence Service Manager
Isuzu Master Technician
Isuzu Elite Service Manager
Kia Certified Service Manager
Hyundai Certified Service Manager
About Michael
My passion for anything with an engine started when I got my first motorcycle at the age of six. I have been riding on the dirt or street ever since. I bought my first truck at fifteen, started my career at a Pontiac, Mazda, Fiat dealership at a young age and haven't left the automotive world since.
I am a multi-line Master Automotive Technician with 37 years of experience and have an extensive background in the automotive industry. Over the years, I have held many different positions, including technician, shop foreman, service manager and fixed operations director of a five-line major DFW dealership.
As vehicle technology has changed, I have always stayed knowledgeable about these advancements. I am excited to join ALLDATA as an automotive diagnostic consultant. There is never a dull moment here and every day I look forward to assisting technicians across the country. I feel this is a perfect opportunity to use my years of experience to help other technicians with their diagnostic challenges.
In my spare time I enjoy playing golf, going deer hunting and spending time with my wife. We can be found at one of the many local golf courses on any weekend.