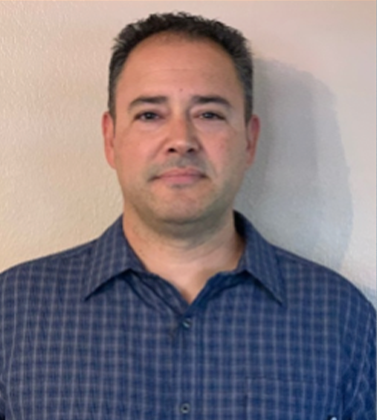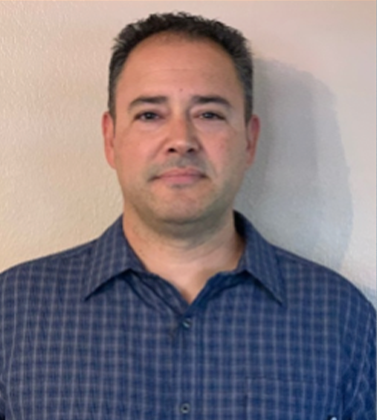 Automotive Diagnostic Consultant I
Certifications
ASE Master Automobile Technician A1-A8
Ford Certified Electrical Systems
Ford Certified Climate Control Systems
Ford Certified Advanced Brake Systems
AC Delco Certified
AS Degree, Automotive Technology
About Miguel
While I was growing up in Mexico, my dad owned a used car lot and a wrecking yard. It was at his businesses when I got first taste of the automotive industry. It piqued my interest, and as a young boy I attended all kinds of motorsports events. I went to basically anything ranging from Monster Trucks to off road racing. This led me to riding dirt bikes and quads at an early age. I then started to take apart vehicles and from there, I was hooked! Eventually, I began working on my friend's vehicles and motorcycles.
After high school, I decided that this was the life for me, and I went to WyoTech to jumpstart my career. Shortly after graduating, I started work at a Ford dealership. I then moved on to work at several smog stations and independent repairs facilities. Eventually, I moved on to ALLDATA, where I began my career as a Library Research Specialist in 2016 and then joined the Tech-Assist Team in 2017.
When not at work, I enjoy playing basketball, mountain biking and backpacking.