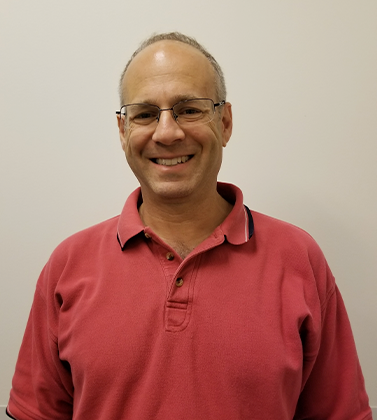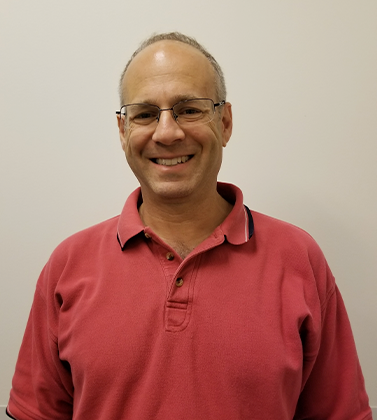 Team Lead, ALLDATA Elk Grove
Certifications
ASE Master Automobile Technician A1-A8
ASE L1 Advanced Engine Performance Specialist
California Smog Test/Repair License
About David
After studying Automotive Technology at Montgomery County Community College in Rockville Maryland in 1990, I started my automotive career at a local Alfa Romeo dealership. Despite it being a challenging experience, I stayed in the auto repair industry. After about a year at Alfa Romeo, I landed a job at a Buick dealership. I ended up leaving the dealership world for the independents just before OBD2 hit the market. This was a good move for me; I liked working on different makes and models and enjoyed the family atmosphere. In fact, most of my career has been spent at independent, family-owned shops.
In 2002, I loaded up the family and moved west to California, mostly to escape the Maryland humidity in the summer and ice in the winter, and I've worked in Sacramento and Elk Grove ever since.
I've focused primarily on Domestic and Asian vehicles during my career, with an emphasis on emissions, drivability, and electrical problems. In my free time, I do a lot of reading and other nerdy pursuits. I look forward to the opportunity to use my years of experience to help other techs with their next diagnostic challenge.