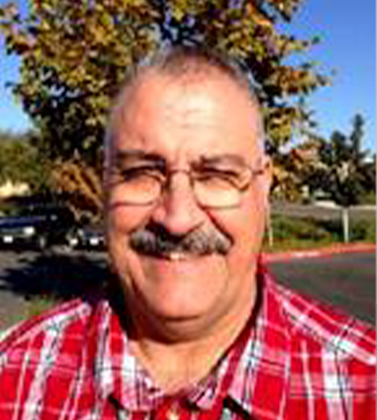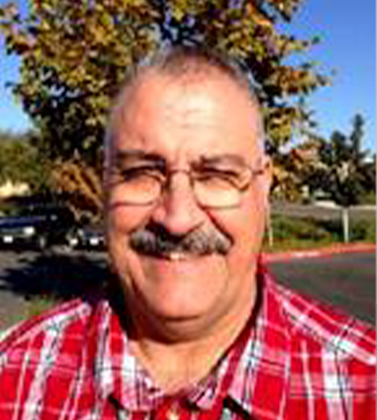 Automotive Diagnostic Consultant II
Certifications
ASE Master Automobile Technician A1-A8
ASE L1 Advanced Engine Performance Specialist
Nissan Master Technician
California Smog Technician
California Bureau Certified Smog Instructor
About Cliff
Hello everyone. I have worked in the automotive service and repair industry since 1975 when Nissan was Datsun and gas was cheap! My first 12 years was spent learning the trade working in Datsun/Nissan dealerships.
Coming up through the ranks working for Nissan, I learned lot about the technical side of auto repair and the finer points of shop operations. I decided it was time to open my own shop, Pro-Touch Automotive. I spent the following 18 years growing a successful business and taking care of my customers.
In 2004, I started teaching at Wyotech in Sacramento. For the past nine years, I taught an array of automotive technology courses including my favorite: Advanced Automotive Diagnostics. In that course, I prepared students to apply for and attain their Test and Repair Smog certificates.
My daughter, Deanne followed in my automotive footsteps and is now a store manager for a Bridgestone/Firestone service center. I've enjoyed 35 years being married to my wonderful wife Tina, and I love to go fly-fishing whenever I get the chance.
Now that I'm a diagnostic consultant with the ALLDATA Community, I look forward to helping techs in the field be successful.