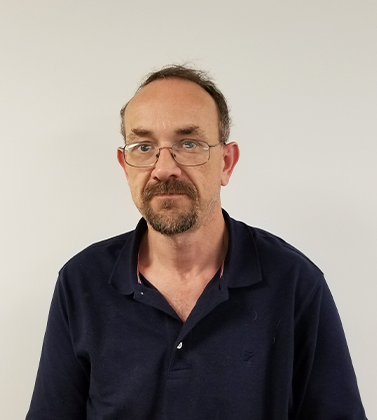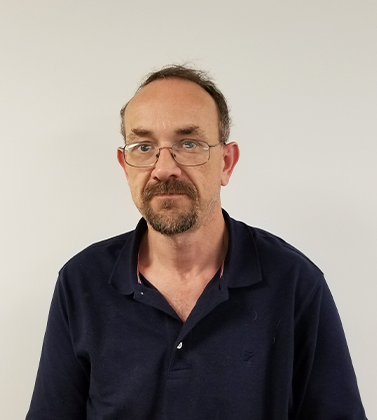 Automotive Diagnostic Consultant II
Certifications:
ASE Master Automobile Technician A1-A8
ASE L1 Advanced Engine Performance Specialist
Toyota Master Technician
Mitsubishi Triple Diamond Elite Technician
Kia Pro Technician
AS degree in Automotive Technology
About Greg
As a child, I obsessed over cars by reading and talking cars every chance I got. I had several good mentors; one being my auto shop teacher in high school. His level of professionalism and passion for the repair business really spoke to me. Even after all these years, what I learned from him keeps me focused and excited about the automotive industry. 
In fact, he got me my first job at the local auto machine shop while I was still in high school. Rebuilding cylinder heads and cleaning various parts beforehand was my main job. There were also the occasional repairs the other guys there didn't care for – for example, the glorious air brake actuators under the septic tank trucks.
Like a lot of techs, I was interested in drag racing, and after losing my driver's license, I went to the track. It was a joy tuning engines and building fast cars, but it got too expensive, and my racing days abruptly ended shortly after marriage. 
Since then, I've worked for 10 years as a Toyota Master technician and at Mitsubishi for 15 years as one of only two Master Elite Techs in the region. While working at Mitsubishi, I worked on many Asian and domestic vehicles and was cross trained as a Kia-certified tech.
Before coming to ALLDATA, I had the joy of working at an independent shop with an extensive list of clients who owned collector cars. I worked on some amazing Ferraris, Aston Martins, MGs, Allards, Camaros, Vettes, Cobras, Mustangs, and Hudsons. 
In my spare time, I work with Weight Watchers as a group leader and receptionist; giving back to those who helped me with my weight loss of 200 lbs. I've also had the great pleasure of serving as an associate pastor and preaching once a month at a small country church. I also like to fish, canoe, bicycle, ride my Kawasaki Vulcan 1600, read zombie books and attempt amateur writings in Christian devotions and zombie apocalypse shorts.