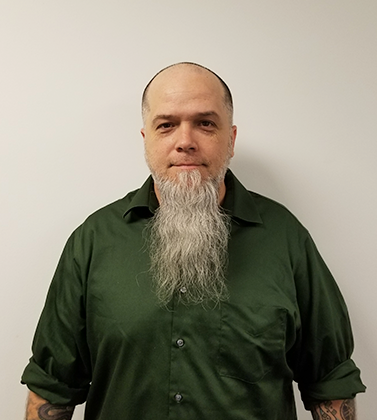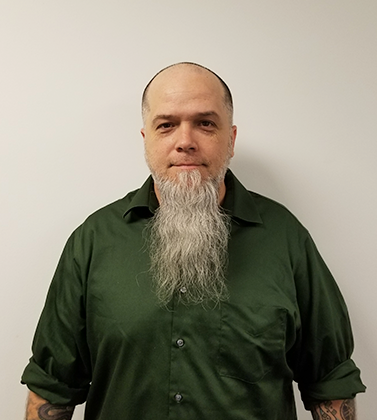 Automotive Diagnostic Consultant I
Certifications:
ASE Master Automobile Technician A1-A8
ASE L1 Advanced Engine Performance Specialist
Certified Nissan Master Technician
Certified State Emissions Diagnostician
About Kenny
Growing up, I would fix bicycles, dirt bikes and lawn mowers, which later evolved into fixing family and friend's cars. Eventually, I took what I learned and found a job as an oil change tech at Jiffy Lube. After a short time, I landed a job as an apprentice technician at a local Nissan dealership. It was a great job and I spent 21 years working for that same Nissan dealer.
Other than factory certification classes and emissions training, I am self-taught. Every day in the shop was a learning experience. My favorite part of the job at Nissan was diagnosing difficult problems - the harder the better.
Now, 26-years later, my position with ALLDATA has given me a unique opportunity. I get a chance to use my years of diagnostic experience to help other techs. My goal is to help them fix cars faster and right the first time. It is an awesome job!
My hobbies are renovating guitars, playing guitar and writing songs. I also like fixing motorcycles and going on two-wheeled adventures. My son and I spend a considerable amount of time at the lake with our pedal boat and new kayaks.