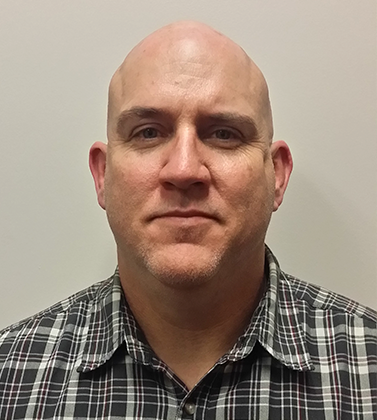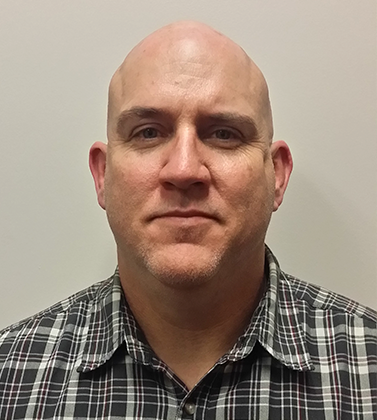 Automotive Diagnostic Consultant II
Certifications:
ASE Master Automobile Technician A1-A8
KIA Master Technician
Hyundai Gold Master Technician and Hybrid Certified
Nissan Senior Specialist
GM and Freightliner Fleet Certified
About Bryan
I am a multi-line Master Automotive Technician with thirty-two years of experience doing what I love – working on cars. I have an extensive background in the automotive industry. I've worn many hats: automotive and light to heavy-duty truck diagnoses, fleet service repair and maintenance, mid-level management, and even business ownership. I've done it all and enjoyed every minute!
But before I get too far ahead of myself, let's start at the beginning. From the time I could pick up a wrench, I started to tinker and take things apart just to see how they worked. I think I was born with a wrench in my hand. My father raced winged sprint cars and midget racers, and since I was five years old, I've managed to stay involved in one way or another. From ¼ midget racers up to winged sprint cars and dragsters, I've built and raced them all.
My true passion in the automotive industry really blossomed when I met my love in 1983… she was a 1967 Z28 Camaro. Yes, you read that right. A rare number 600 of 602 Z28s that were built in 1967. There were many days and late nights spent modifying and hanging high-performance parts on that hot rod to drop those ET numbers. Man, it was fast, and I wish I still had it.
I have a beautiful wife of 13 years and three wonderful children ranging in age from 17 to 34. All of them have followed and supported my passion over the years in one form or another.
I've been tinkering with cars for years and earned my stripes through working for Nissan, Kia and Hyundai, including nine years of fleet training. Now that I'm part of the ALLDATA Tech-Assist team, I look forward to drawing from my years of experience to help techs efficiently diagnose and repair those hard-to-fix vehicles.