Kudos to auto service professionals
Jun. 01 2023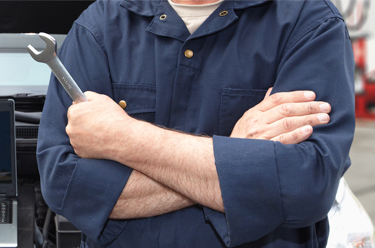 Jun. 01 2023
June is ASE Automotive Service Professionals Month

The National Institute for Automotive Service Excellence (ASE) has designated June 2023 as Automotive Service Professionals Month.
ASE encourages industry members to use Automotive Service Professionals Month as a way to thank service professionals and conduct recognition events, special programs, and other celebrations.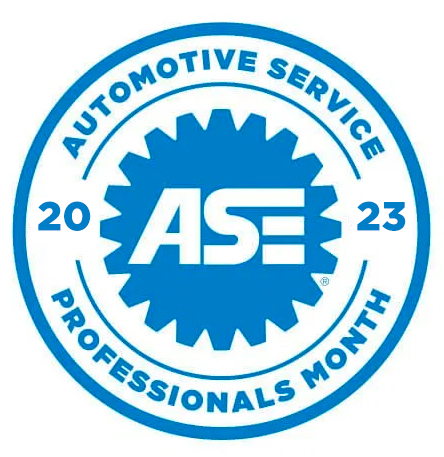 ALLDATA joins the ASE in honoring the automotive service professionals who help keep our vehicles on the road, and our friends and family safe.
To commemorate Automotive Service Professionals Month, ASE has developed a special logo that can be used by companies, organizations and individuals to recognize and honor vehicle service professionals during June 2023. The logo, along with other ASE digital assets, can be downloaded free of charge by visiting ASEtoolkit.com.
About the National Institute for Automotive Service Excellence
Established in 1972 as a non-profit organization, the National Institute for Automotive Service Excellence (ASE) is a driving force in the transportation industry. As an independent third party, ASE upholds and promotes high standards of service and repair through the assessment, certification and credentialing of current and future industry professionals, and the prestigious ASE Blue Seal logo identifies professionals who possess the essential knowledge and skills to perform with excellence.
Today, there are approximately 220,000 ASE Certified professionals at work in dealerships, independent shops, collision repair shops, auto parts stores, fleets, schools and colleges throughout the country.
Want to see how ALLDATA can improve shop efficiency? Check out our suite of products, each designed to contribute to both shop efficiency and productivity.
If you would like to read more articles like this one please subscribe to ALLDATA News.