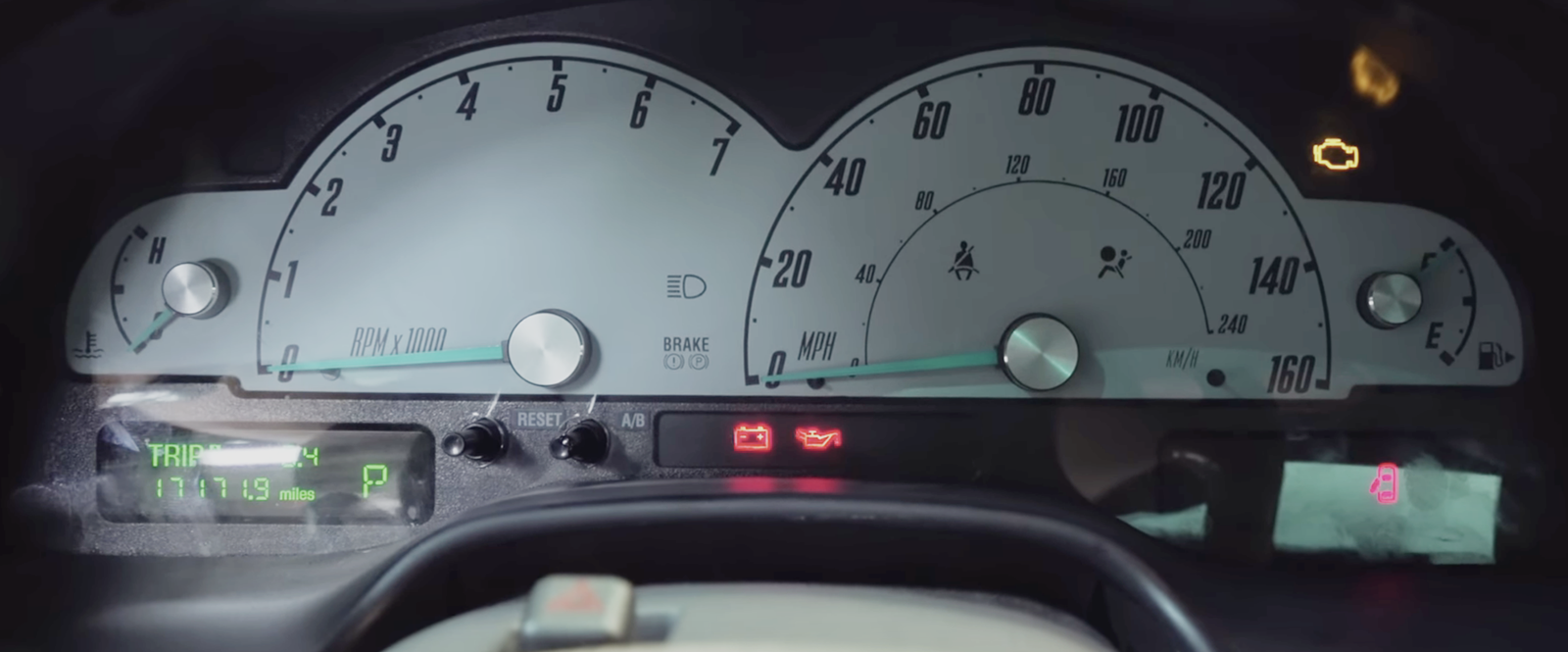 SUPER MARIO DIAGNOSTICS TECH TIP
Jun. 01 2023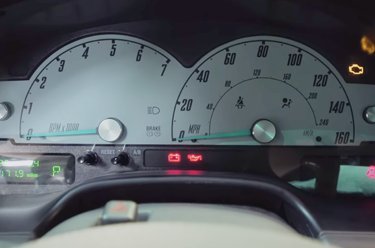 Jun. 01 2023
How to test a 2002 Thunderbird
instrument cluster that's not backlit

Mario Rojas, known as Super Mario Diagnostics on YouTube, has been repairing cars since 2013. Fitting to his username, he primarily focuses on diagnostics and troubleshooting – and he's garnered quite a following doing so. He currently has over 39 thousand subscribers on YouTube and nearly 4 million total video views.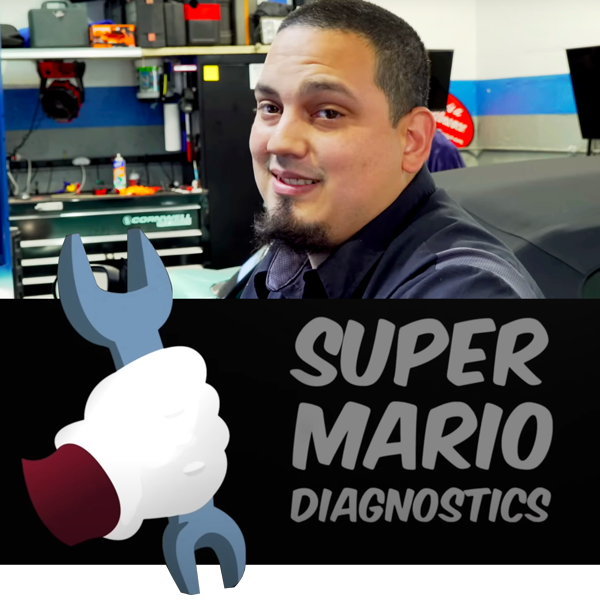 One such video features diagnosing a 2002 Ford Thunderbird with some interior light issues. While most of the interior lights were functional, there was one exception: the instrument cluster was not backlit. After performing a DTC scan that didn't reveal anything particularly helpful, he used ALLDATA's interactive color wiring diagrams and repair information to help him figure out what was actually going on.
Curious about the results? Watch the full diagnostics video on the Super Mario Diagnostics YouTube Channel to find out!
Want to see how ALLDATA can improve shop efficiency? Check out our suite of products, each designed to contribute to both shop efficiency and productivity.
If you would like to read more articles like this one please subscribe to ALLDATA News.