Ram Diesel Stalls Intermittently
Jan. 05 2021
Jan. 05 2021
Vehicle: 2014 Dodge Ram 1500, 4WD, V6-3.0L Turbo DSL, Automatic Transmission
Mileage: 125,996
Problem: The owner brought his truck to the shop because the engine would intermittently stall while driving at any speed. It would also sometimes crank over but not start. The malfunction indicator light was not on.
Details: The technician connected a fuel gauge to check the low-side fuel pressure (from the in-tank pump) when the engine stalled or didn't start. Luckily, the engine died after driving about two miles. The fuel pressure should have been between 65 and 101 PSI when cranking. When the engine died, the low-side fuel pressure was 0 PSI while cranking.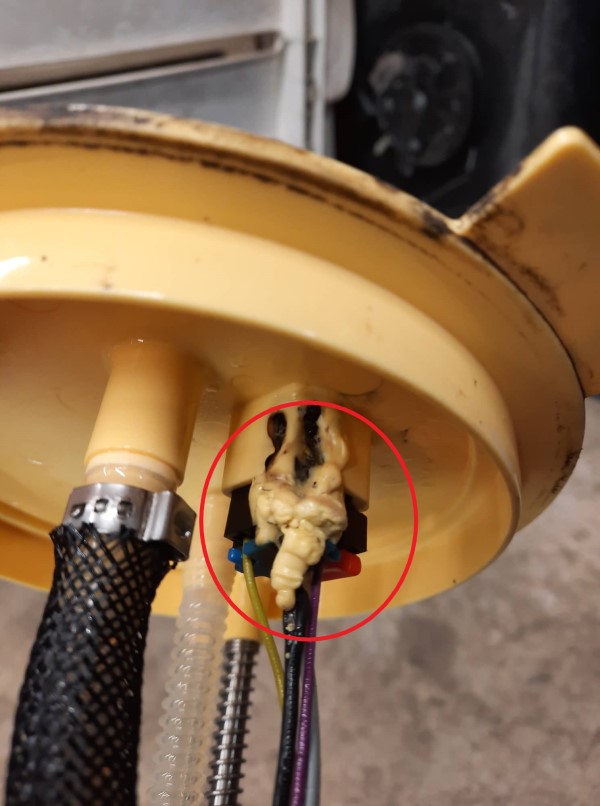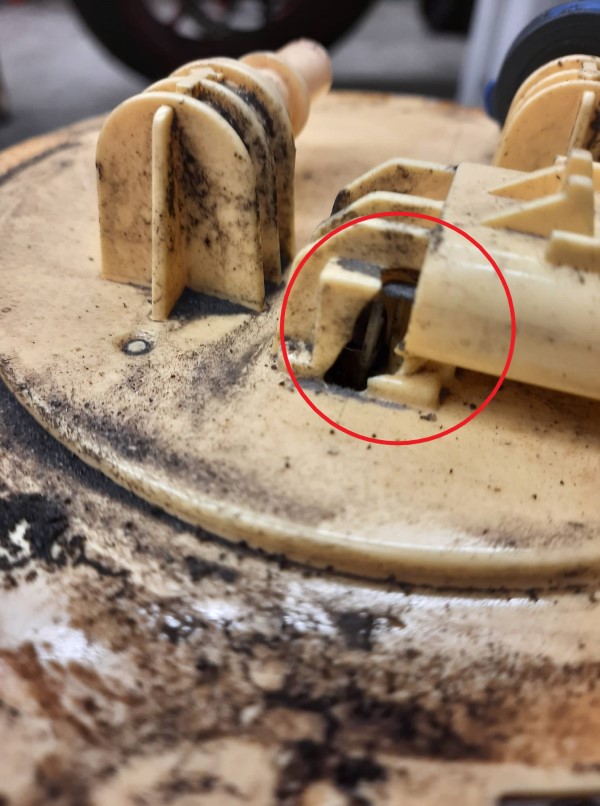 The tech inspected the power and ground at the in-tank pump connector. There was battery voltage and a good ground at the connector, so he removed the in-tank fuel pump for inspection. He found the pump cover had cracked and the inside connector was melted.
Confirmed Repair: The technician replaced the in-tank pump assembly. Problem solved!
The ALLDATA Tech-Assist team fields cases like this every day. See how Tech-Assist can help your shop save time and money with on-call diagnostic support from ASE-certified Master Technicians. More Tech Tips 
Not an ALLDATA customer? For access to this valuable experience-based repair data and reliable OEM information, start a free trial today.
If you would like to read more articles like this one please subscribe to ALLDATA News.