Caravan with No Throttle Response – DTC P2127
Oct. 30 2020
Oct. 30 2020
Vehicle: 2019 Dodge Grand Caravan, V6-3.6L
Mileage: 15,667
Problem: The vehicle was in a body shop having repairs done to the left front area. After the body repairs were completed, the engine hesitated, bogged on acceleration and the malfunction indicator light (MIL) was On.
Case Details: When the body shop tech connected the scan tool, he found DTC P2127 - Accelerator Pedal Position (APP) Sensor 2 Circuit Low. He checked to make sure all related fuses had battery voltage. No fuses were open or missing. At that point, he made a quick call to ALLDATA Tech-Assist for some advice.
The Tech-Assist consultant suggested checking the APP, PCM and throttle body connectors and harness wires for damage, water intrusion, corrosion and poor terminal pin connections. He also suggested checking APP connector 12010A and the harness located in the left front of the vehicle because they may have been damaged in the collision.
The tech inspected connector I2010A and found the APP sensor ground circuit (K400) wire (BN/VT), (Pin 7) was broken between the connector and the APP sensor.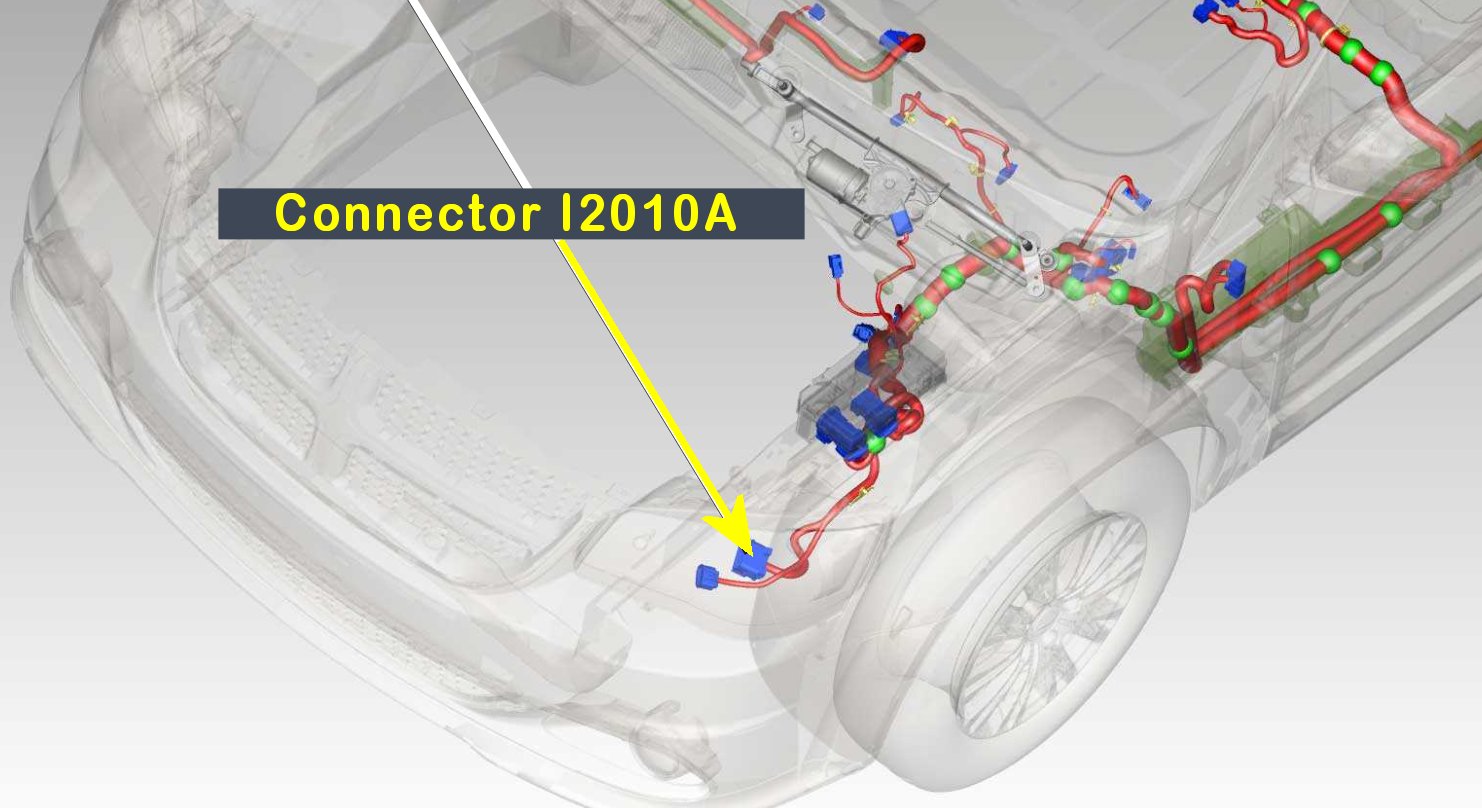 Confirmed Repair: The technician repaired the wire and cleared the DTC. After the repairs, the vehicle drove normally. Fixed!
The ALLDATA Tech-Assist team fields cases like this every day. See how Tech-Assist can help your shop save time and money with on-call diagnostic support from ASE-certified Master Technicians. More Tech Tips 
Not an ALLDATA customer? For access to this valuable experience-based repair data and reliable OEM information, start a free trial today.
If you would like to read more articles like this one please subscribe to ALLDATA News.