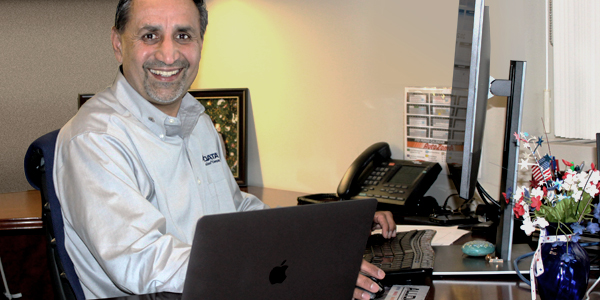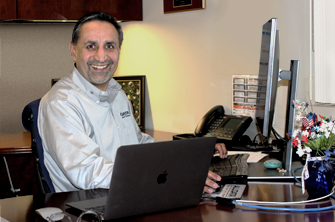 Q&A: ACCESSING ADAS, INTEGRATED DIAGNOSTICS, AND MORE
Autosphere interviews ALLDATA President Satwinder Mangat
Autosphere Magazine Editor-in-Chief Huw Evans recently interviewed ALLDATA President Satwinder Mangat on what's down the road for mechanical and collision shops. Read on for their conversation about the increasing demand for accurate ADAS information and the potential for integrating mechanical and collision diagnostics in shops.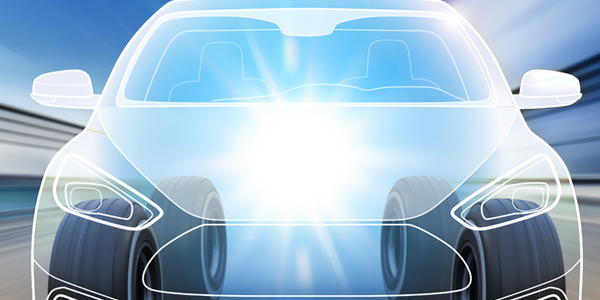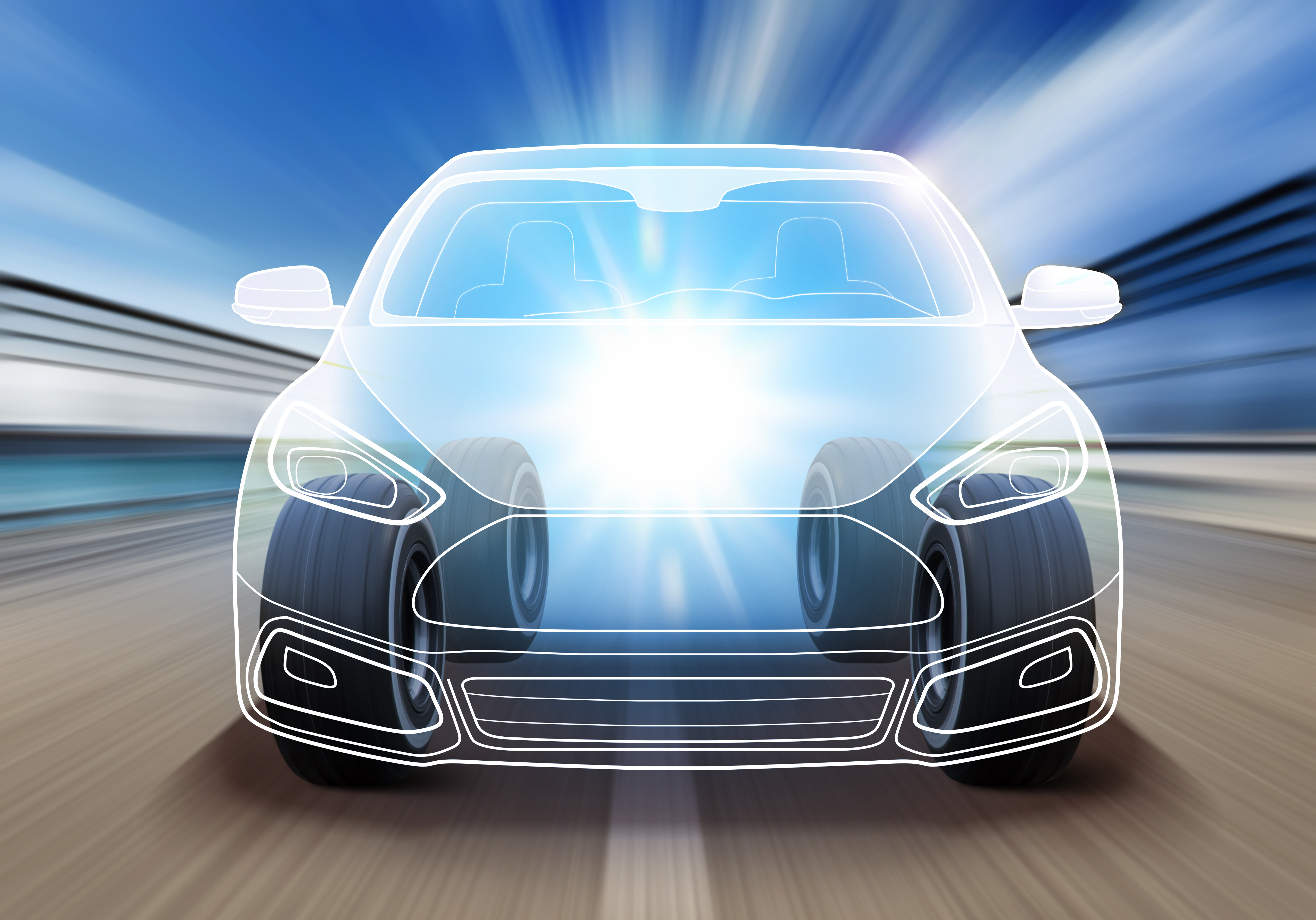 Back to the future
If you took a service technician from 1955 and transported that person to 2021 they would be amazed, and frightened, by the level of technology in today's cars and trucks. Even today's technicians are surprised at how interconnected all the systems are. Systems that you would not expect to share data do so with frequency. Lots of frequencies. So many that it Hertz.
SIGN UP FOR OUR NEWSLETTER TO GET USEFUL VEHICLE, PRODUCT, AND INDUSTRY NEWS.
Start a 5-day FREE Trial
Trusted by more than 400,000 automotive technicians worldwide, ALLDATA Repair® is the industry leader for up-to-date, unedited OEM automotive repair information.* Our database covers over 38,000 engine-specific vehicles – 95% of all vehicles on the road today.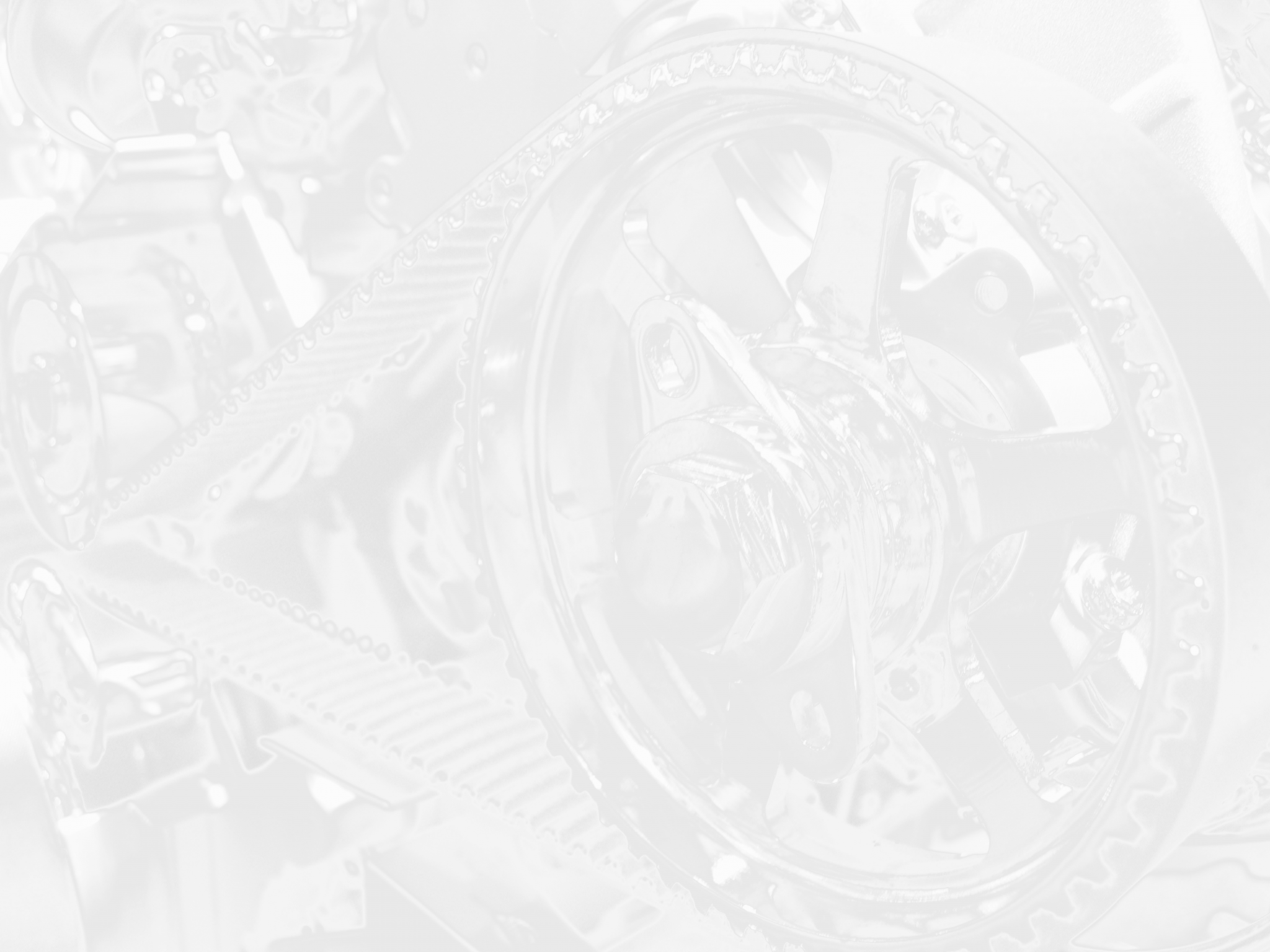 Let us know how we are doing