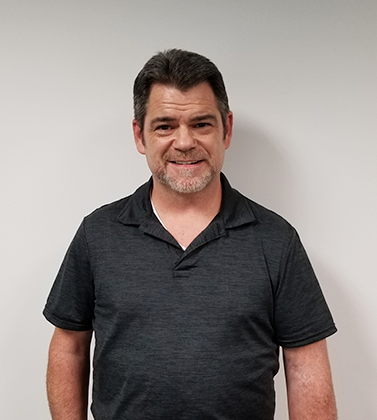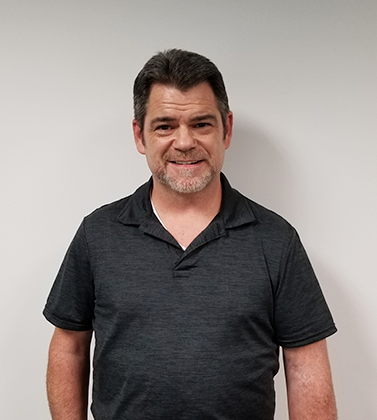 Automotive Diagnostic Consultant II
Certifications
ASE Master Automobile Technician A1-A8
ASE L1 Advanced Engine Performance Specialist
IMACA Section 609 Certified
GCAF Emissions Certified Technician
About Todd
Like many techs, I was fascinated by how mechanical things operated at an early age. To my parent's dismay, I started disassembling and reassembling our household appliances, before moving on to mower and moped engines. In my teens, I purchased a project '71 Charger. Working on that vehicle was a full education. After high school, I worked for a tune-up franchise and trained on computer control, fuel injection, and carburation. I left to attend college but continued to do auto repair on the side. My customer base grew rapidly, which caused me to start my first business. I eventually employed five full-time technicians and a porter.
After seven years, I closed my business and went to a Chrysler dealership. I worked my way from technician to service manager. Several years later, I moved to a shop specializing in repairing failed emissions vehicles. In 2005, an investor with zero automotive experience recruited me to manage his franchise. Two years later, the owner wanted out and I bought the shop equipment from him. I opened a shop in the same location and ran that facility until 2017 when I closed the doors to work with a friend customizing new trucks for local dealerships. 
In 2005 I married my wife, Lori, a preschool teacher. I have a 27-year-old son who serves in the US Navy. When not at work, you can find me playing ice hockey or men's league baseball.  
After 40 years in the auto industry, I came to ALLDATA. I am very enthusiastic about this position and recognize the value that this brings to the industry. When I was shop owner, my biggest challenge was finding top quality help. I look forward to providing shops with the level of help I once sought. I am honored and humbled by the opportunity to join an elite team like Tech-Assist.