Block Container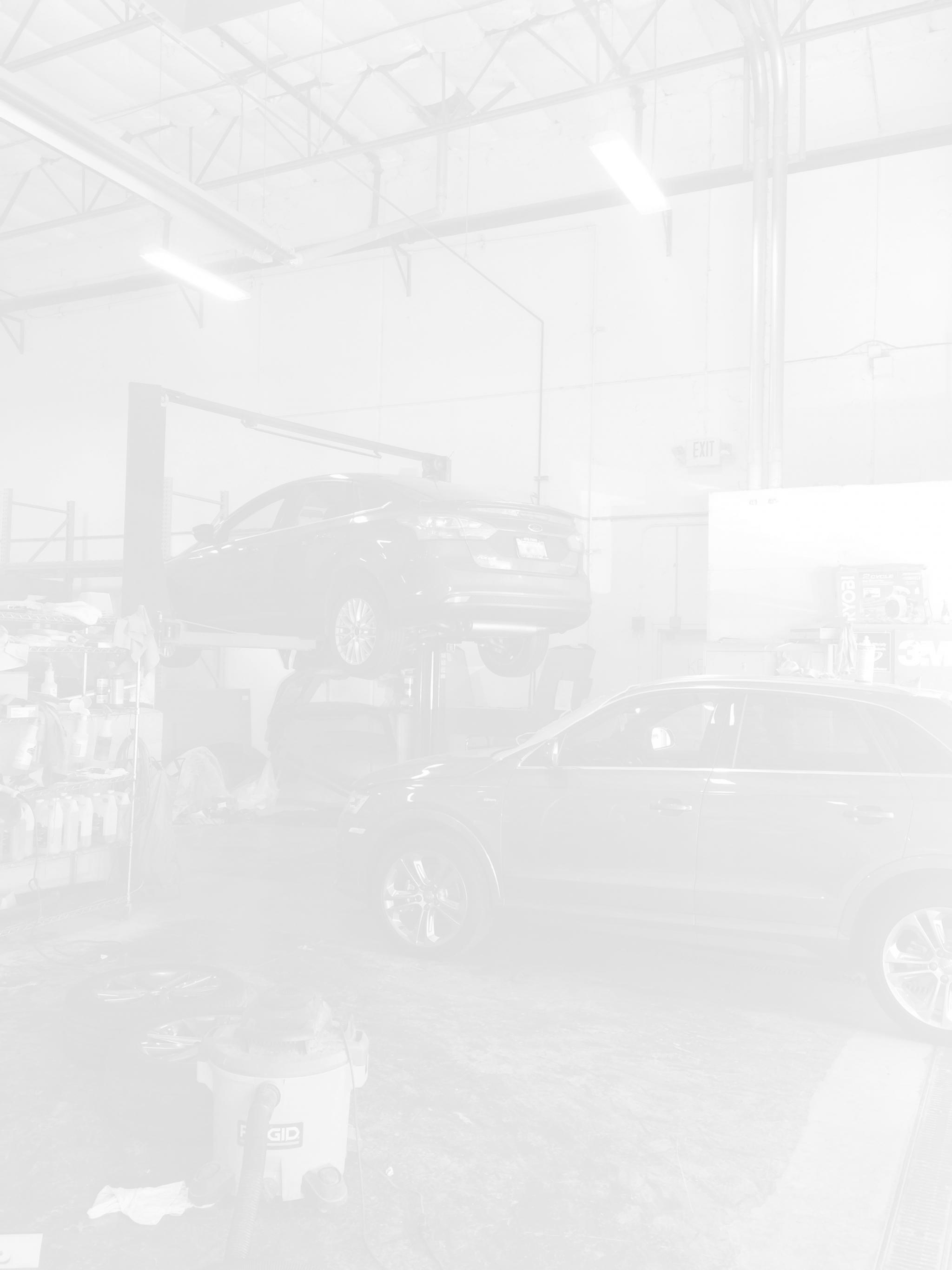 With the push toward pre and post scanning, we need to be ahead of the curve. ALLDATA allows us to have access to the information we need, and it's completely portable, so our techs have everything at their fingertips.
Before the scan tool came out, we were getting codes and then running to a land-based computer to diagnose the code on the computer. Here, you have it right on your lap, you're still in the car, and you can obtain the knowledge you need to diagnose the vehicle.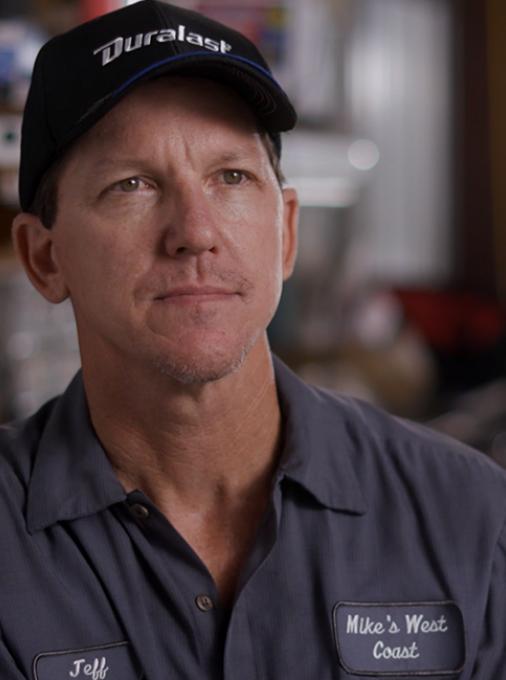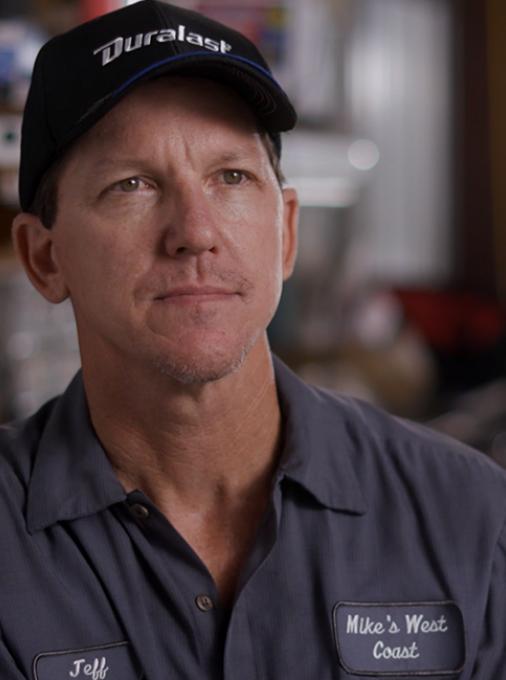 Information is key these days for figuring out cars. ALLDATA is on top of giving you the information you need.
It's really beneficial that they can see right then the OEM procedures associated with the codes, saving them valuable research time.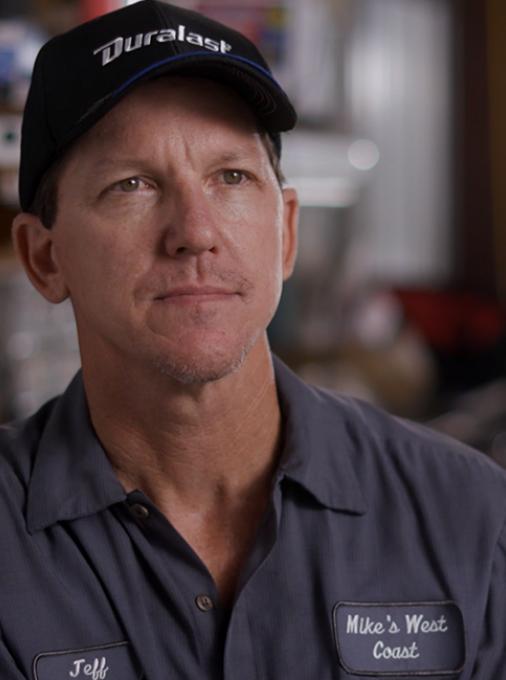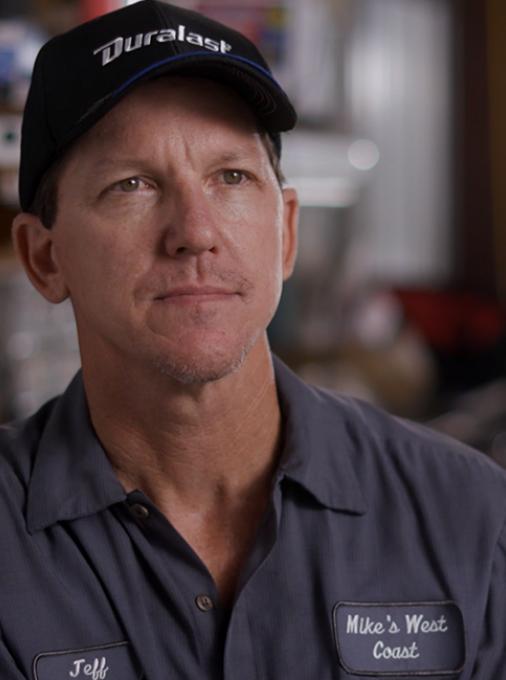 It's nicer to have the tablet at the car with all the information there. You're not running back and forth or waiting for somebody else to get off the computer if there's only one computer in the office. It's nice to have all the information right there with the codes ...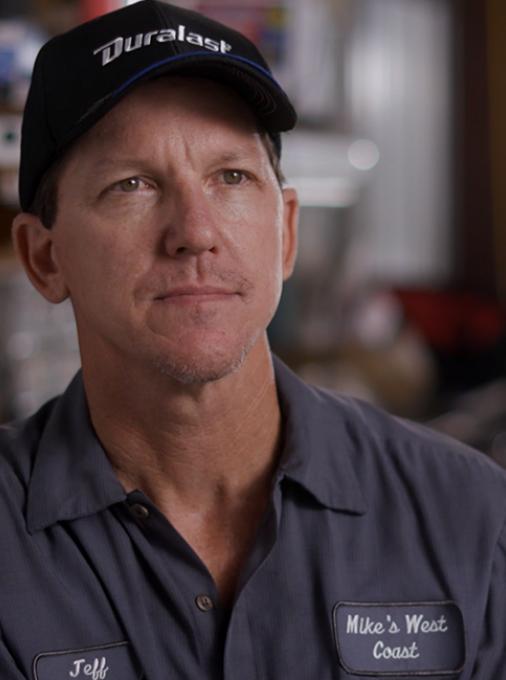 ... the data, live data (which was very helpful for monitoring), wiring diagrams, and whatever you need. Everything is there on the tablet.
WEBINARS
Watch this webinar featuring ALLDATA Diagnostics.