Tech Tips
Lowered Lexus LS400 Cranks, No Start, Multiple Systems Inoperative
Vehicle: 2000 Lexus LS 400, V8-4.0L (1UZ-FE), Automatic Transmission/Transaxle
Mileage: 230,990
Problem:
Nissan Pathfinder A/C Inoperative
Vehicle: 2011 Nissan Pathfinder, 4WD, V8-5.6L (VK56DE), Automatic Transmission/Transaxle
Mileage: 120,272
Problem: The owner of this Pathfinder asked the shop to fix his automatic air conditioning (A/C) system. No chilled air was blowing from the vents.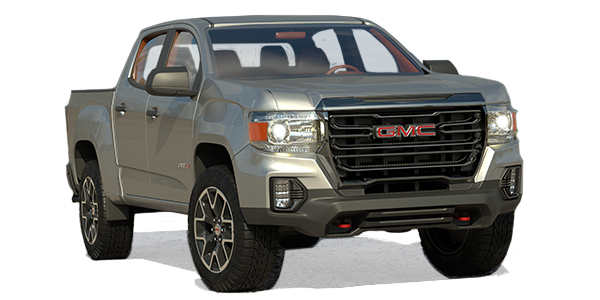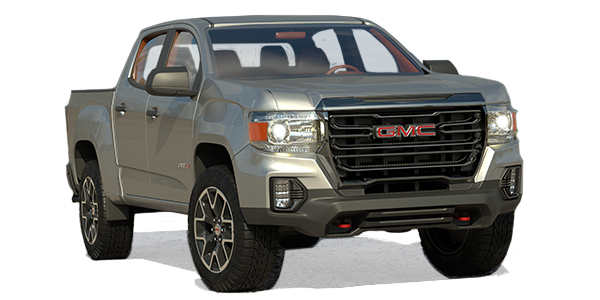 GMC Canyon 4WD is Inoperative
Vehicle: 2017 GMC Canyon, 4WD, L4-2.8L DSL Turbo, Automatic transmission/transaxle
Mileage: 151,546
Problem: The owner reported that the 4WD suddenly stopped working while driving.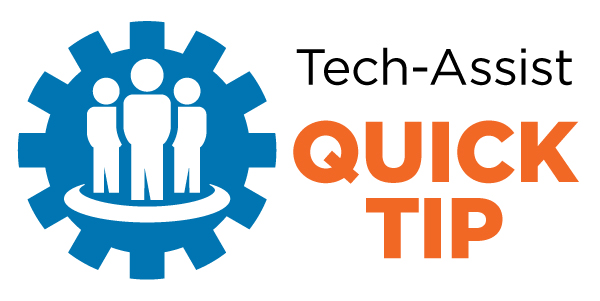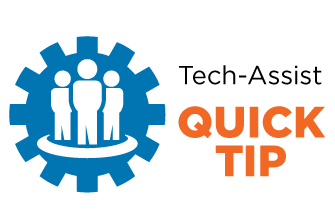 Acura RDX Turbo Lacks Power - MIL On
Vehicle: 2012 Acura RDX, AWD, L4-2.3L Turbo, Automatic transmission/transaxle
Mileage: 176,959
Problem: This Acura RDX was brought to the shop for lack of power and the malfunction indicator light (MIL) was on. The customer stated that they really had to press hard on the accelerator pedal to get the vehicle going.
See Similar Stories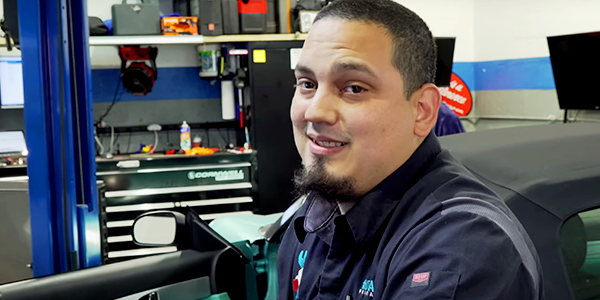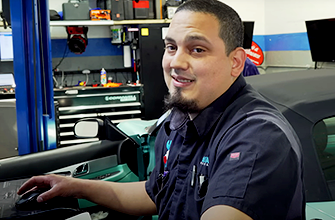 SUPER MARIO DIAGNOSTICS TECH TIP
How to test a 2002 Thunderbird
instrument cluster that's not backlit

Mario Rojas, known as Super Mario Diagnostics on YouTube, has been repairing cars since 2013. Fitting to his username, he primarily focuses on diagnostics and troubleshooting – and he's garnered quite a following doing so. He currently has over 39 thousand subscribers on YouTube and nearly 4 million total video views.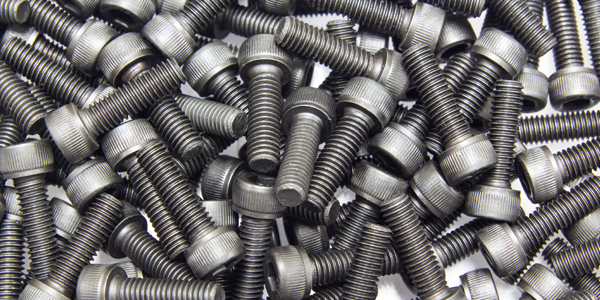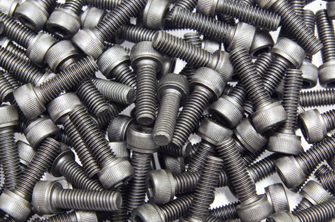 WHEN ONCE IS ENOUGH
Always check OEM info for one‑time‑use parts

One-time-use parts (aka non-reusable parts/single-use parts) are parts that manufacturers have designed to be used only once. Therefore, when a one-time-use part is removed, it should be replaced versus being reinstalled.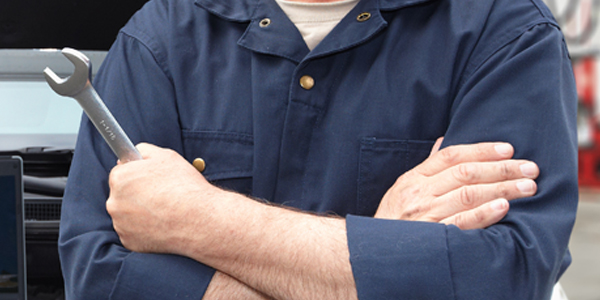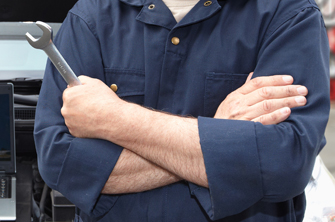 Kudos to auto service professionals
June is ASE Automotive Service Professionals Month
The National Institute for Automotive Service Excellence (ASE) has designated June 2023 as Automotive Service Professionals Month.
ASE encourages industry members to use Automotive Service Professionals Month as a way to thank service professionals and conduct recognition events, special programs, and other celebrations.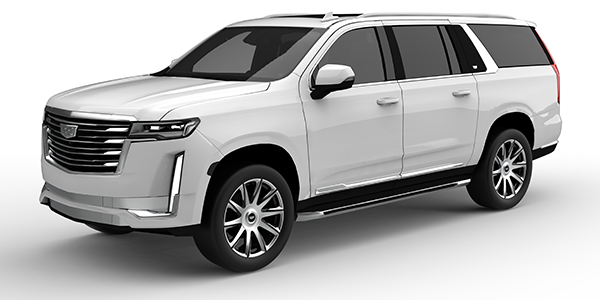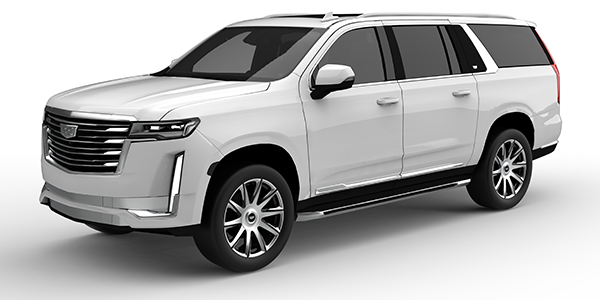 Howling Escalade Irritates Drivers
TRENDING TSB

Some Cadillac Escalade owners (2021-23) may complain of a hoot, howl, or whistle-type wind noise coming from either the left or right side of the dash / front end while driving at highway speeds.  This noise may change depending on the HVAC setting being set to either fresh air or recirculation mode. In some cases, the complaint could be a squeak or creak noise from the I/P dash, which could occur while driving at any speed.  
SIGN UP FOR OUR NEWSLETTER TO GET USEFUL VEHICLE, PRODUCT, AND INDUSTRY NEWS.
Start a 5-day FREE Trial
Trusted by more than 400,000 automotive technicians worldwide, ALLDATA Repair® is the industry leader for up-to-date, unedited OEM automotive repair information.* Our database covers over 38,000 engine-specific vehicles – 95% of all vehicles on the road today.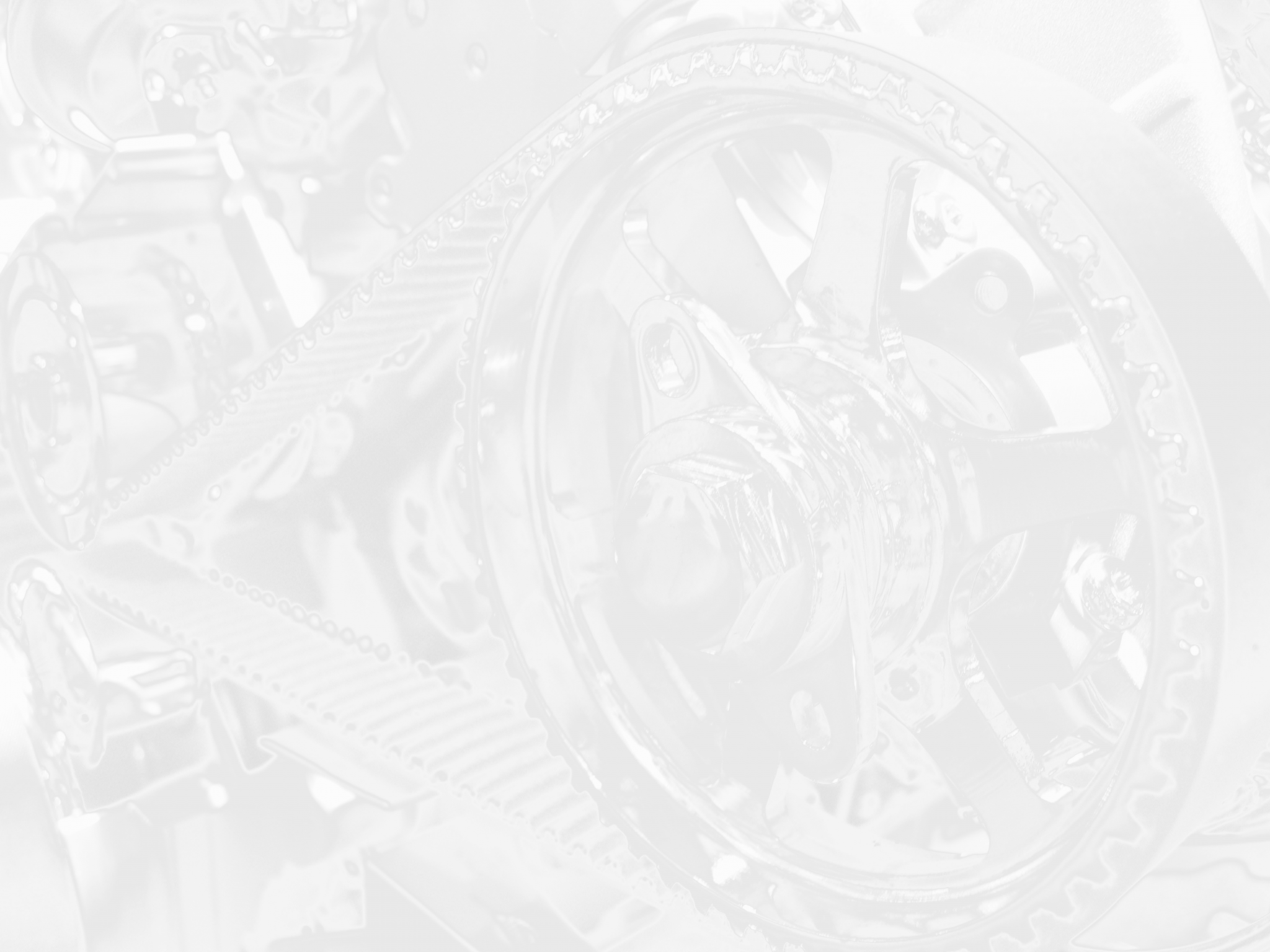 Let us know how we are doing