Sep. 03 2019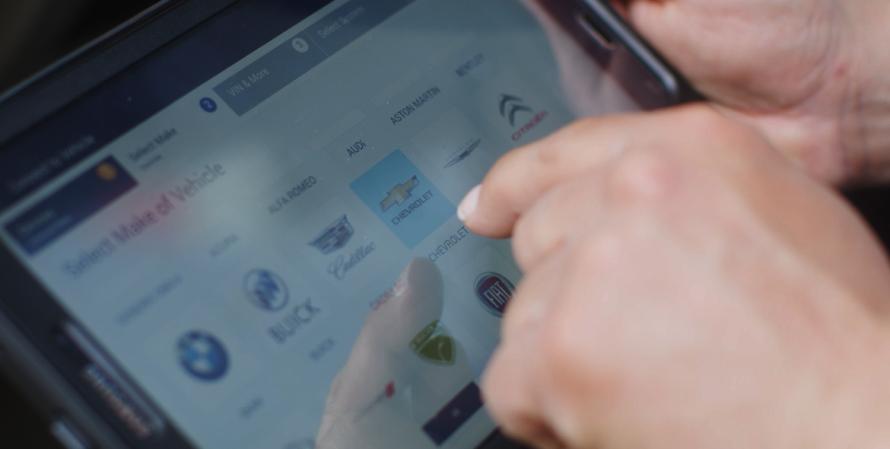 Connecting to a vehicle's electronics and extracting information is not new. While primitive by today's standards, some carmakers had scan tools over 35 years ago. The early 1990s saw several scan tools from aftermarket tool makers; the iconic MT2500 "Brick" from 1990 introduced many independent shops to scan-tool diagnostics.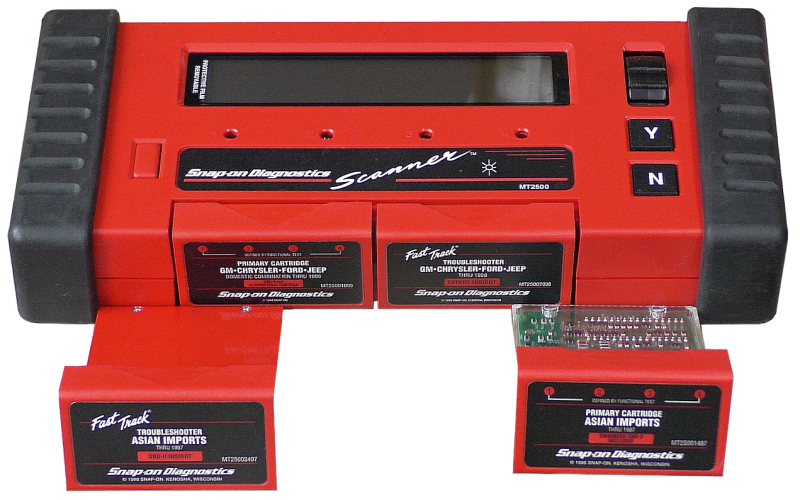 Now there are many choices in scan tools with differing levels of functionality. With prices ranging from under $40 to over $11,000 and taking the form of everything from a handheld video game to a smartphone to a laptop, you have lots of options to choose from. In this article we will focus on On-Board Diagnostics 2nd generation scan tools, i.e. OBD-II, for most 1996 and newer cars and light trucks.
Traditionally, scan tools were used only in automotive repair shops that worked on drivability or emission-related complaints. Savvy repair shops realized that scan tools also enabled diagnosis of braking, suspension and steering, HVAC, and body-related systems. The number of shops with scan tools grew. The market is currently at $4 billion annually and is expected to grow to $5 billion by next year. Some shops own multiple scan tools as there is no one perfect scan tool and some cars and trucks work better with one scan tool than another.
Recent changes in the collision industry have spurred the adoption of scan tools in collision repair shops. This is largely the result of advancements in automotive technology such as Advanced Driver-Assistance Systems (ADAS), and a few well publicized lawsuits that made collision shops painfully aware of the value of scan tools.
Scan everything that comes into your shop to limit your liability. In the customer's eyes you touched it last, you are responsible for anything bad that occurs after the customer picks up their vehicle. Cover your assets by scanning before any work is done and then scan again when the test drive is done.
Scan Tool Capabilities Vary
At the most basic level there is the code reader. As the name says, it reads codes – but only Powertrain codes that are not manufacturer-specific. These tools often will clear those codes. Some of these code readers are self-contained; others require pairing with a tablet or smartphone. They are suitable for the DIY/hobbyist market or for the professional that wants to clear codes or read emissions monitor readiness quickly, but little else.
Entry-level aftermarket scan tools for the professional market have the ability to read both Generic and manufacturer-specific Powertrain/Transmission codes (P codes), Body codes (B codes), Chassis/Brakes/Steering/ABS codes (C codes), and Network codes (U codes). Data (PIDS) for all these systems are also available. Any codes in all these systems may be cleared after repairs using the scan tool.
Full-featured aftermarket professional scan tools do all of the above plus bi-directional control and coding/initialization of various systems. They can often perform functions such as shutting down fuel injectors for power-balance testing or rolling windows up and down. Special tests of systems such as EVAP or idle relearn may also be done depending on the carmakers' support of such functions. Full-featured scan tools are your best bet when you consider price and performance.
Factory/OEM scan tools are the pinnacle of functionality. They are as close to perfect as possible and they cost accordingly. Because they are OEM they do some extra functions on specific vehicles (depending on manufacturer) and they do little else on anything other than that manufacturer's vehicles.
What about programming?
Most aftermarket scan tools and some OEM scan tools will not support SAE J2534 programming without additional hardware, expense, and training. Few shops will need this capability unless they have a high volume of module replacements or vehicle firmware updates. Most shops will sublet this work to dealerships or mobile reprogramming services.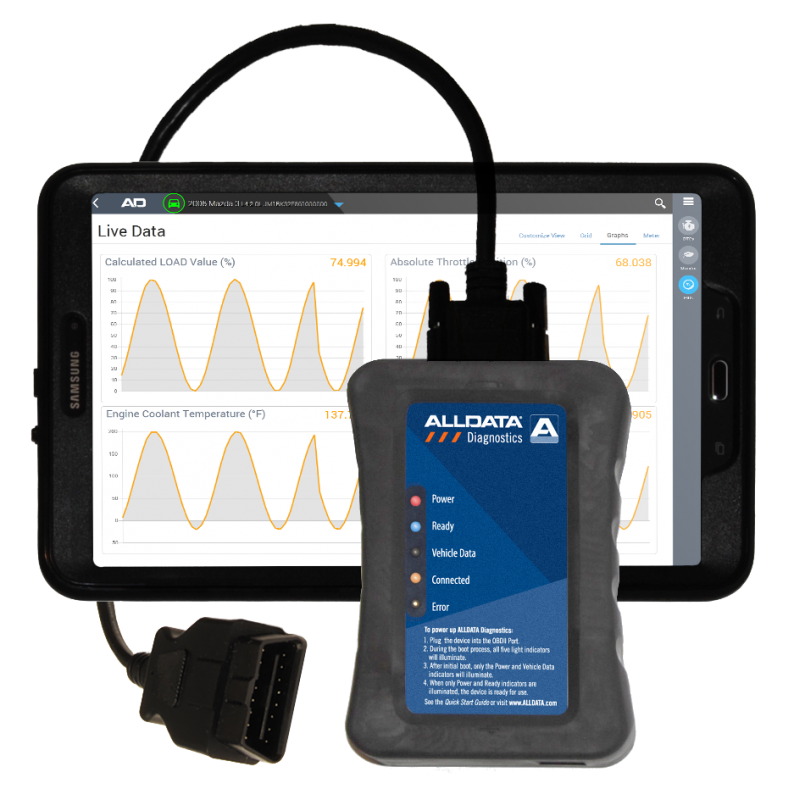 Updates are Required
Scan tools require updates for new model coverage. They also need periodic updates to add functionality to testing of older vehicles and to fix software glitches. This is no different than your computer or cell phone. What is different: these updates are rarely free. They can cost upwards of $1,500 per year for some aftermarket scan tools. Updates for OEM scan tools typically require an annual subscription to a manufacturer's website.
So, you got a scanner! Now what?
Scan everything that comes into your shop. You may find hidden problems. Not every code will turn on a light. So scan for hidden problems that will provide your customers with a higher level of service and provide your shop with revenue opportunities.
Limit your liability by scanning everything that comes into your shop. In the customer's eyes you touched it last, you are responsible for anything bad that occurs after the customer picks up their vehicle. Cover your assets by scanning before any work is done and then scan again when the test drive is done. Drive the vehicle in accordance with OEM-prescribed drive cycles. Don't forget to look at IM monitor status and mode $6 data after that test drive to confirm that the vehicle is fixed right the first time.
How do I afford a scan tool?
Scanning a vehicle can be a billable labor event for any shop. Like any other service you provide, you can charge for it. Collision shops will often be reimbursed for manufacturer-required pre- and post-repair scans by insurance companies.
Scan tools can also be a profit center just like a tire machine or an impact wrench. Learn to use your scan tool to its fullest and take advantage of all the value it can bring to your business.
See a unique scanning solution with ALLDATA Diagnsotics®, the only scan tool with the power of ALLDATA Built right in.
Want to see how ALLDATA can improve shop efficiency? Check out our suite of products, each designed to contribute to both shop efficiency and productivity.
If you would like to read more articles like this one please subscribe to ALLDATA News.