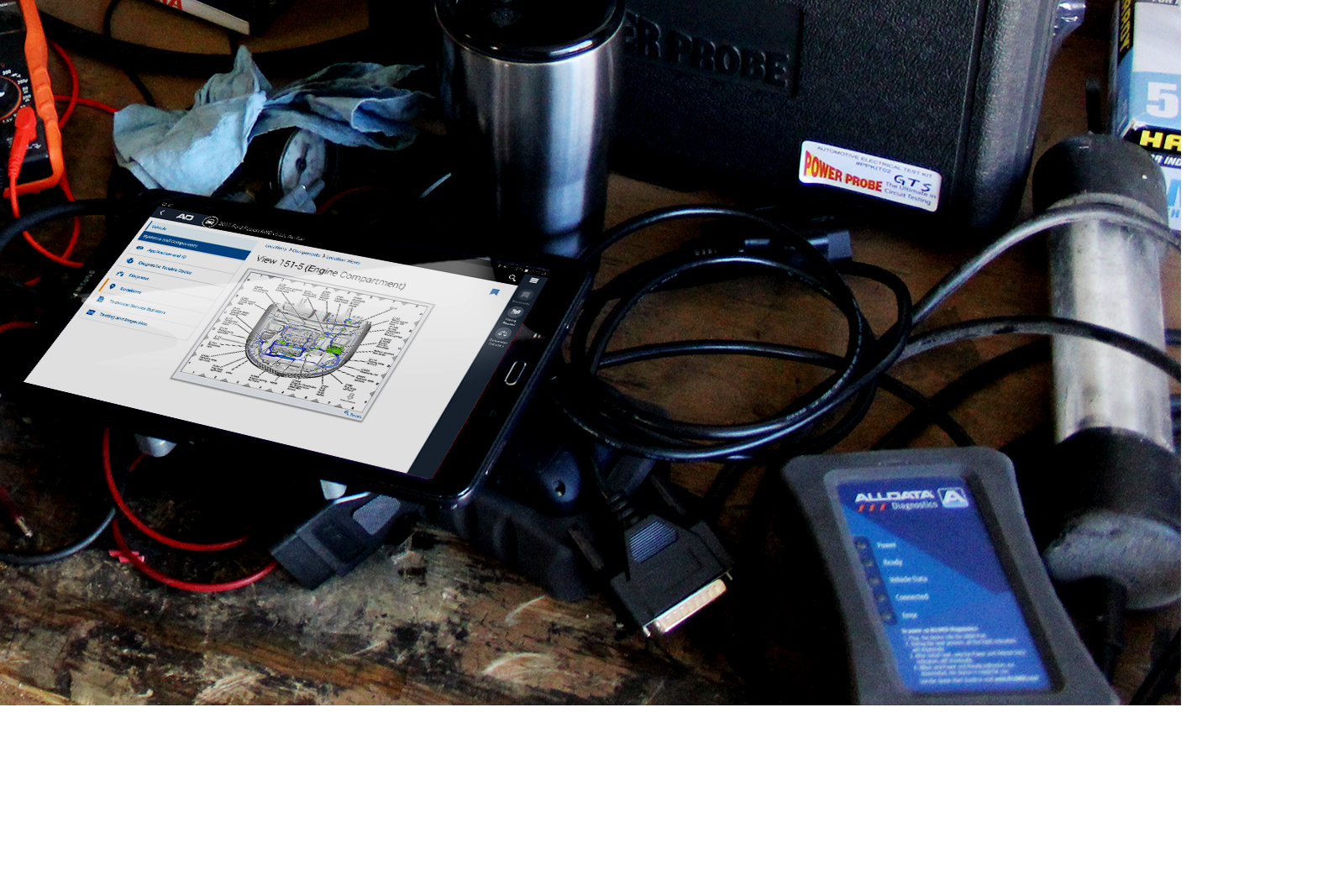 ALLDATA Mobile® lets you take ALLDATA Repair® or ALLDATA Collision® right to the car for OEM information, verified repairs, and basic diagnostics. With ALLDATA Mobile, you have everything you need at the vehicle. No more going back and forth to a computer, waiting for a turn, getting frustrated and lowering your productivity.
What You Get with ALLDATA Mobile
OBDII Diagnostics on a Tablet
ALLDATA Mobile is the key to ALLDATA Diagnostics. Use a tablet, OBDII connection device, and the ALLDATA Mobile app to wirelessly connect to a vehicle – then read and decode the VIN, view and clear P-codes, and move directly from an identified DTC to relevant testing procedures. Even view live sensor data and view any ALLDATA Community verified repairs to help reduce diagnostic time.
Seamless Information Access
ALLDATA Mobile gives you the power of ALLDATA with the convenience of tablet-based functionality. Do a fast and easy search for OEM repair information and verified repairs right at the vehicle.  Skip the keyboard - access info on a tap-and-go grid on a touchscreen instead. Zoom and swipe on diagrams. Enjoy the freedom and efficiency that ALLDATA Mobile has to offer.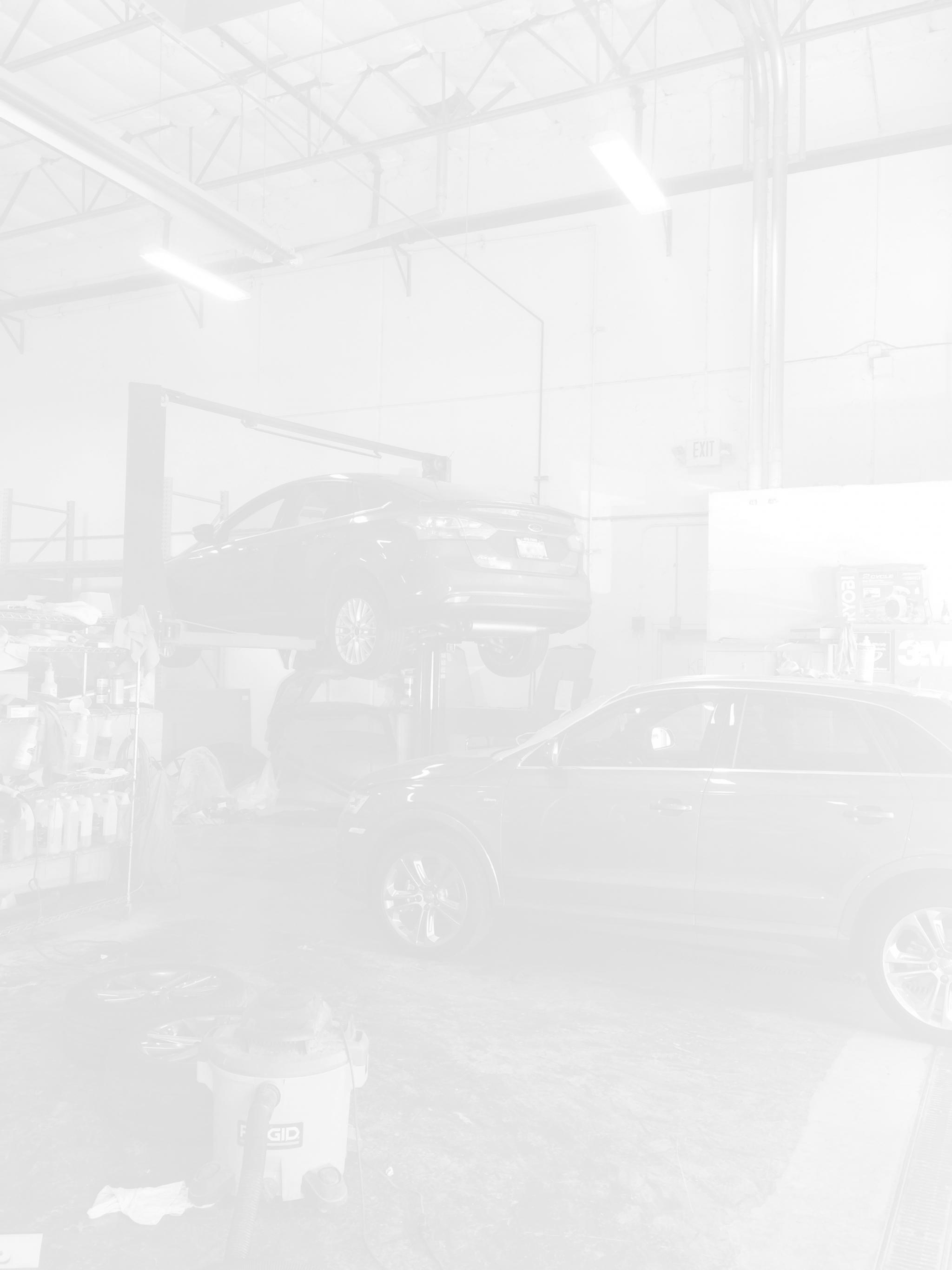 ALLDATA Repair® The industry's #1 choice for unedited OEM information. Everything you need for faster diagnostics and OEM-accurate mechanical repair.
The industry's #1 choice for unedited OEM info. Ensure accuracy and limit liability with factory-direct repair information specifically targeted to auto body shops.
Add-On
ALLDATA DIAGNOSTICS
ALLDATA Diagnostics® is your affordable scan tool solution, the only one with ALLDATA's industry-leading repair information built-in.
PRODUCT SUPPORT
FAQs, How-To Docs, & More
Visit the Support Page for ALLDATA Mobile