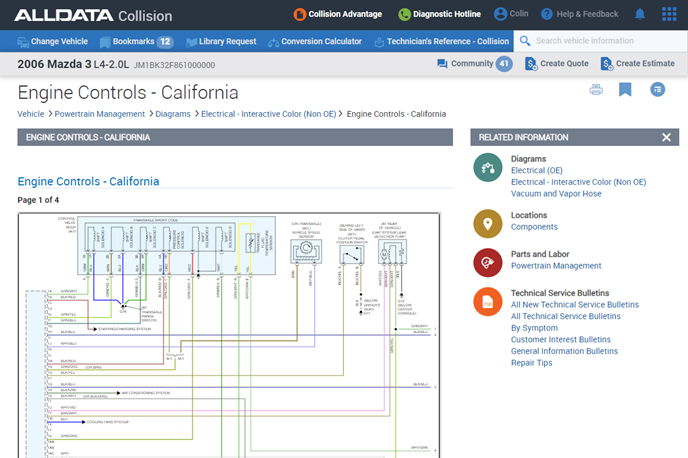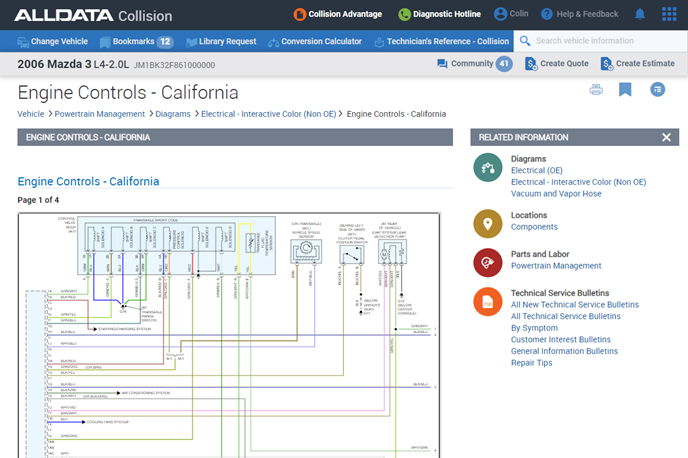 ALLDATA Repair/Collision
Everything you need to know about using Repair and Collision.
If this is not the product you are looking for, please select from the following:
Getting Started
New to Repair or Collision? Start here!
Product Setup
Learn how to set up Repair or Collision
System Requirements
Hardware and software requirements to successfully run Repair or Collision
What's New
See the latest product features and updates
Request Vehicle Information
Learn how to request vehicle information from our Library Research Team
Articles
Self-help articles covering a variety of topics
Videos
Self-help videos covering a variety of topics
Training Options
See what training options we have available for Repair or Collision
Troubleshooting
Solutions to common concerns
FAQs
Answers to frequently asked questions
Frequently Asked Questions
An Access Point is required, and must not already be in use by another user, in order to access a product (app).
An Access Point for the app is temporarily assigned to a user when they open it from within ALLDATA Portal.

Access Points become automatically unassigned after 30 minutes of inactivity, to allow other users access to the app.

The number of Access Points for each product designates the total number of users that can access a product at the same time.

You can view and manage Access Points for each product from the Admin screen. Administrative users Only
Don't see the OEM info you need? Need to verify a repair procedure or specification? 
Submit a Library Request and get a response FAST – usually in 30 minutes or less.
The ALLDATA Library Team will research your request and quickly email, fax, or call with the OEM information.

The Library Request service is included with your Repair or Collision subscription.
 
Option 1: Submit the Library Request Form
In ALLDATA Repair or Collision, select the vehicle that you would like more information for.

If your desired vehicle is not in the database, open the Library Request form and type in the required vehicle information.

Our library team has access to information for many medium/heavy-duty trucks, pre-1982 vehicles and for newer model-year vehicles not yet included in the database.

Click the Library Request link at the top of the page.


Fill out and submit the request form with as much detailed information as possible.

The information you requested will be sent to you typically in 30 minutes or less during business hours.
Option 2: Call an ALLDATA representative
Phone: 1-800-859-3282, option 1

Note: If we are experiencing high call volumes, please submit the Library Request form for faster service.
Change your password
Log in at my.alldata.com

Click your name in the top menu

Click Change Password

Enter your Old Password

Enter a New Password >> Confirm New Password

​​​​Note: The password requirements listed on the screen will turn green as you are typing your New Password to let you know what requirements you may be missing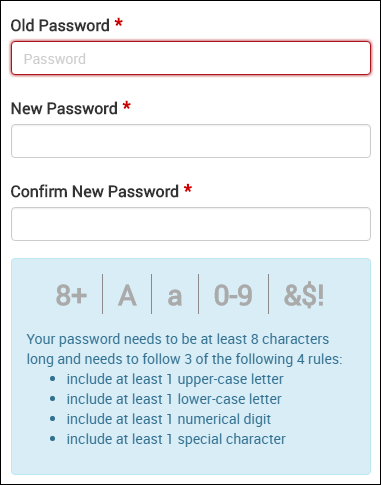 Reset your password
From my.alldata.com Login screen, click Find my account

Enter your email, phone number or username

Select a contact method to receive a temporary password >> click Continue

Locate the password reset message that was sent to you and open the link

If you do not receive the message containing your temporary password, please contact ALLDATA Customer Support at 800-859-3282, option 2

Your username will display on the screen and you will immediately be asked to change the password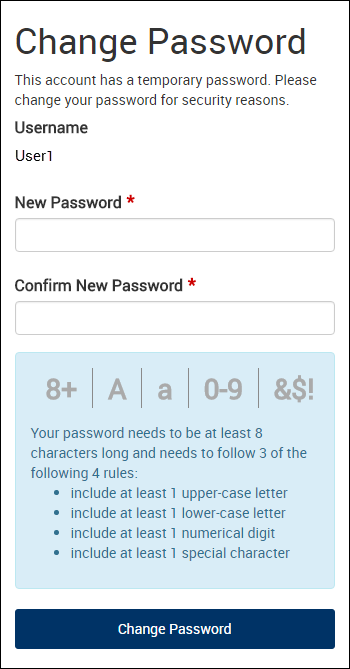 Reset another user's password (Admin only)
Log in at my.alldata.com

Click your name in the top menu

Click User Management

Select a user from the list

Verify the user's email address is correct

Click Reset Password

The user will be sent an email containing a link to change their password

If they do not receive an email, please contact ALLDATA Customer Support at 800-859-3282, option 2

When the link is opened, their username will display and they will immediately be asked to change their password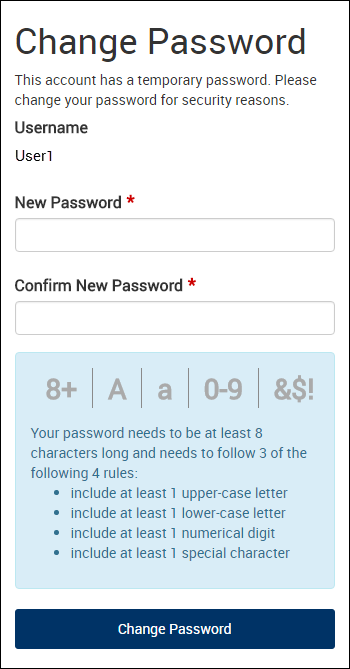 The VIN (Vehicle Identification Number) is a serial number used to identify an individual vehicle.  The VIN for each vehicle is unique.
The 10th character in the 17-character VIN represents the vehicle model-year.
This standard applies to vehicles built in or after 1981.

Before 1981, the VIN format was not standardized and varied by manufacturer.

Note: VINs do not include the letters I (i), O (o), Q (q), U (u) or Z (z), or the number 0, so that they will not be confused with similar looking numbers/letters.
| | | | | | | | | | |
| --- | --- | --- | --- | --- | --- | --- | --- | --- | --- |
| A | 1980 | L | 1990 | Y | 2000 | A | 2010 | L | 2020 |
| B | 1981 | M | 1991 | 1 | 2001 | B | 2011 | M | 2021 |
| C | 1982 | N | 1992 | 2 | 2002 | C | 2012 | N | 2022 |
| D | 1983 | P | 1993 | 3 | 2003 | D | 2013 | P | 2023 |
| E | 1984 | R | 1994 | 4 | 2004 | E | 2014 | R | 2024 |
| F | 1985 | S | 1995 | 5 | 2005 | F | 2015 | S | 2025 |
| G | 1986 | T | 1996 | 6 | 2006 | G | 2016 | T | 2026 |
| H | 1987 | V | 1997 | 7 | 2007 | H | 2017 | V | 2027 |
| J | 1988 | W | 1998 | 8 | 2008 | J | 2018 | W | 2028 |
| K | 1989 | X | 1999 | 9 | 2009 | K | 2019 | X | 2029 |