Block Container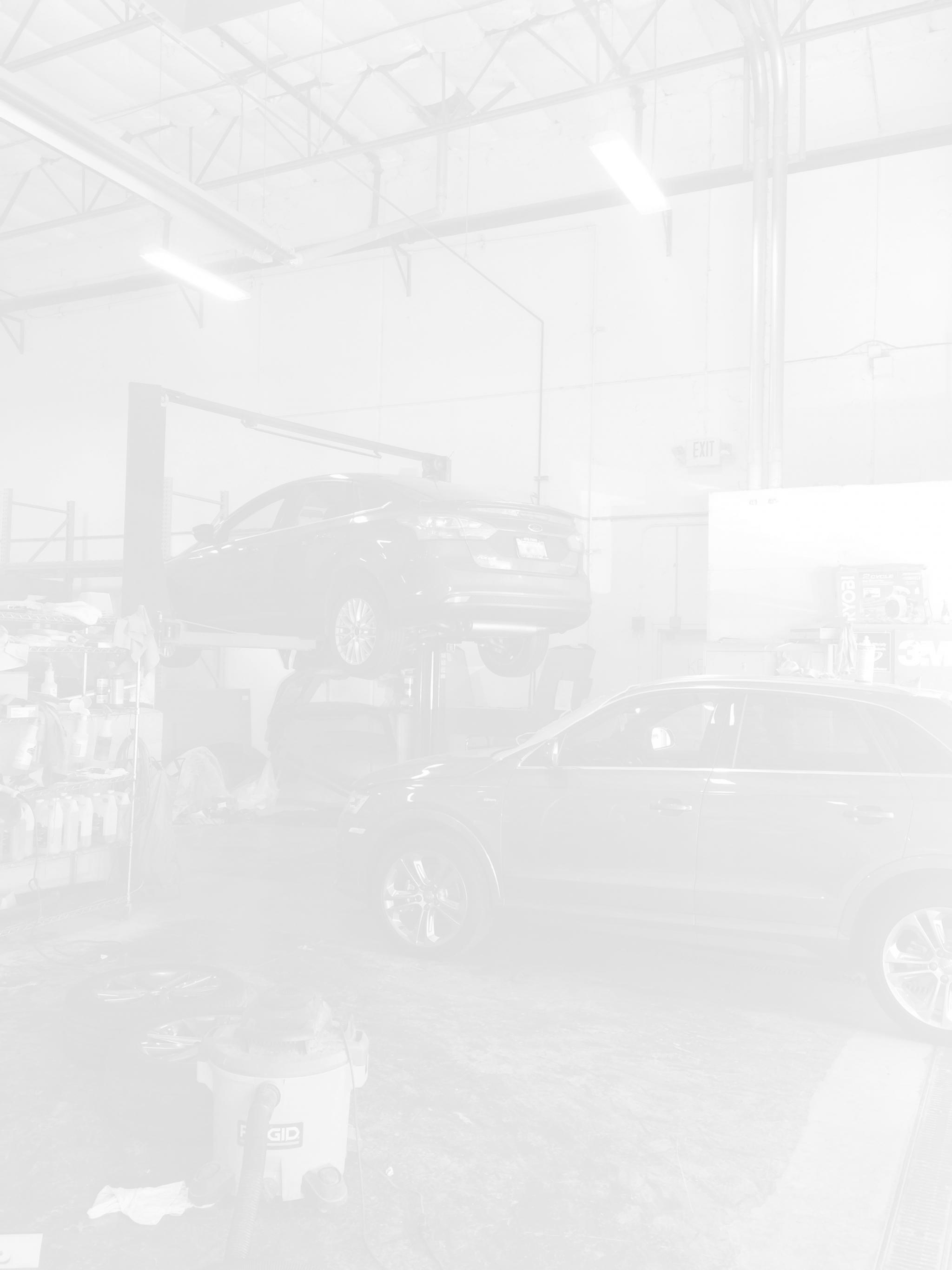 The amount of money it [ALLDATA] saves me from possibly things going drastically wrong every month is probably in the tens of thousands of dollars.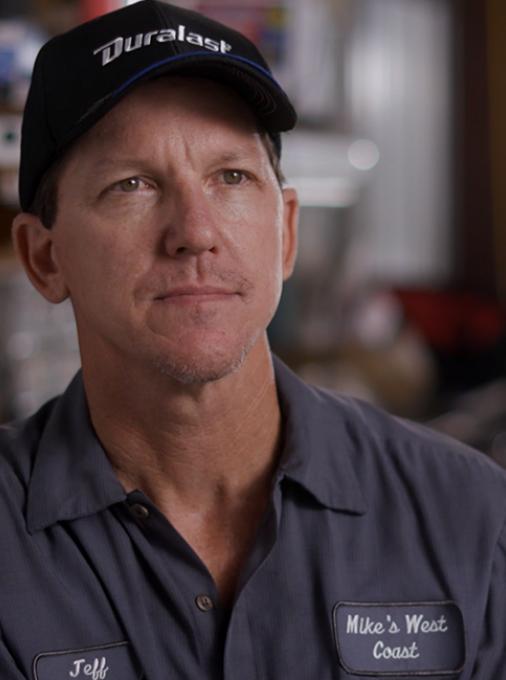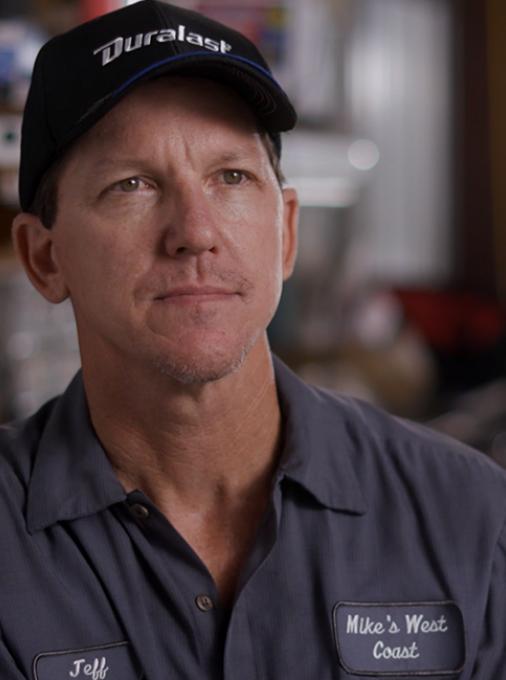 Information is key these days for figuring out cars. ALLDATA is on top of giving you the information you need.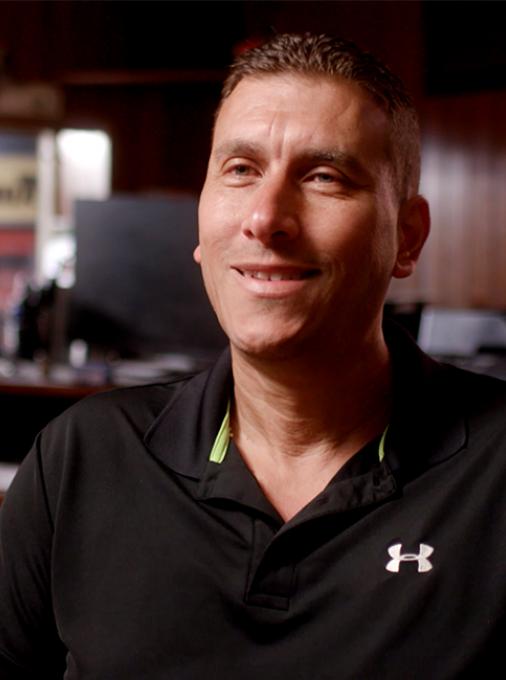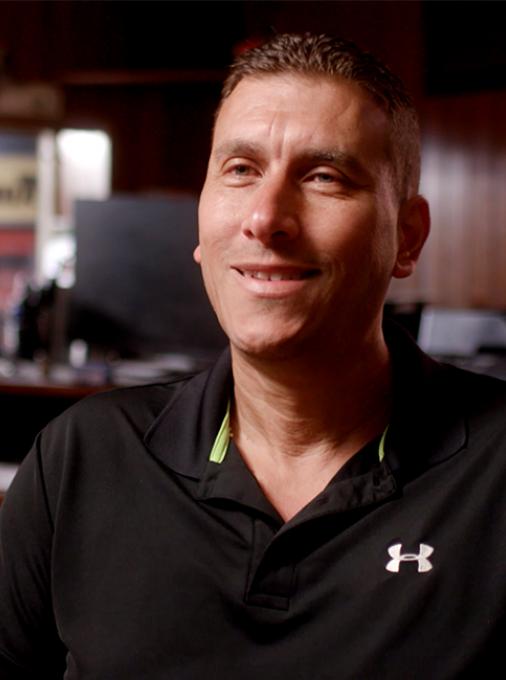 ALLDATA helps us diagnose cars more quickly, get the cars repaired, and it just gets cars in and out more quickly.
Without ALLDATA, I would not be in business. If you own a shop today and don't use it, you couldn't operate. It's very user-friendly, and everything you need is at your fingertips. For hard-to-find information, the library research service is very good. Over the years, there have been many situations when ALLDATA saved me.
We were one of ALLDATA's original customers. ALLDATA is fast for finding information. The wiring diagrams are great. We use it for estimating too. A woman came in with a transmission problem ...
... The first thing I did was pull the TSBs on ALLDATA and we found her problem. I sent her to the dealer, and the fix was on them. It would have been a $4,000 – $5,000 job. We didn't get any of it, but it was good for long-term customer relations. The TSBs save us a lot of time and money. It's one of the tools we can't do without.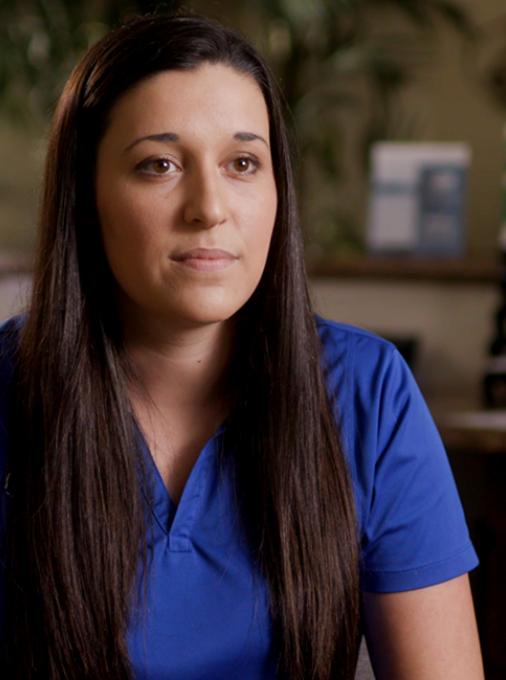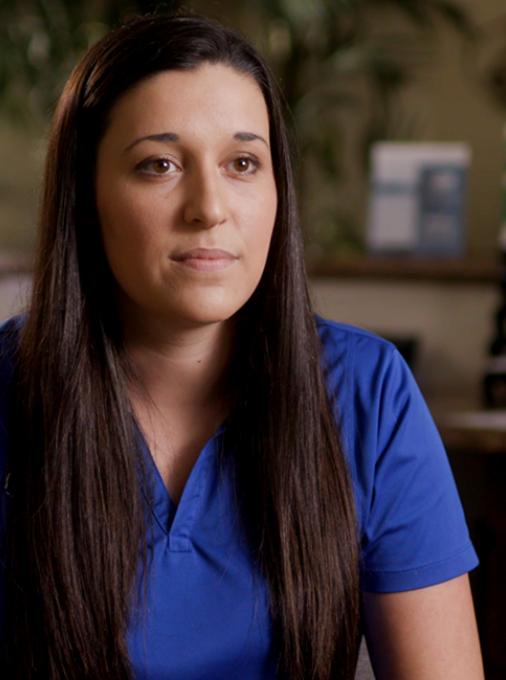 Whether it be something as simple as a basic oil change or whether it be a more in-depth repair, we use ALLDATA. For a basic oil change, we use ALLDATA to check oil capacity, check oil light resets, tire light resets – ALLDATA has all that information ...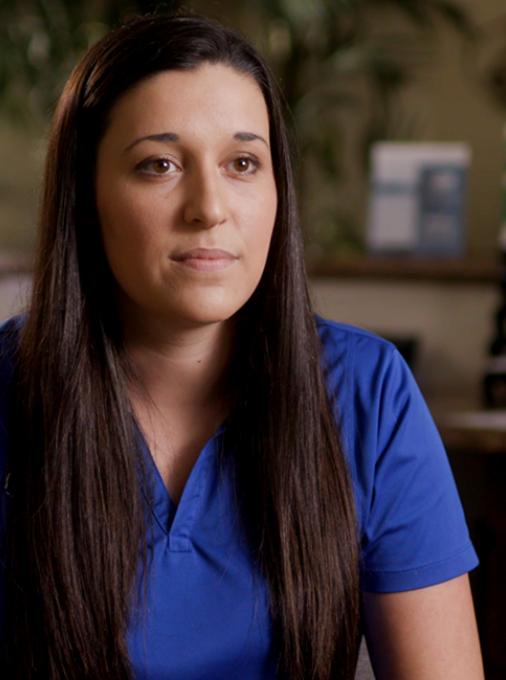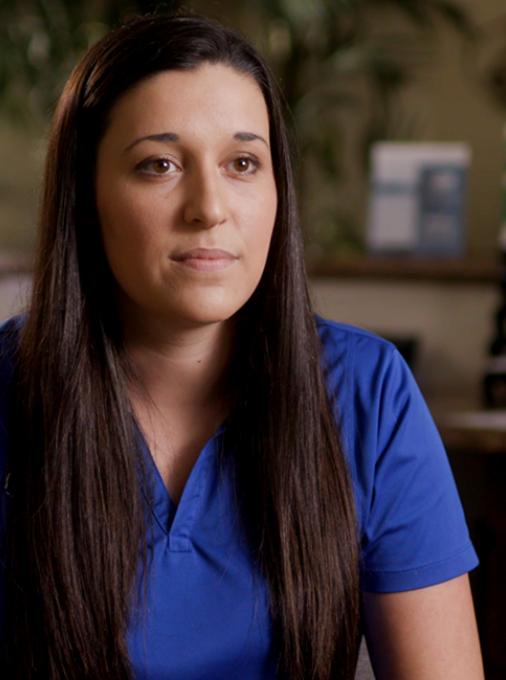 ... readily available. Even for vehicles with more in-depth repairs, if it's something a technician isn't familiar with – such as replacing a certain component – ALLDATA can be utilized for the step-by-step procedure.
WEBINARS
Watch past webinars of ALLDATA Repair and ALLDATA Community.