AutoBody News: "Booth Talk" is a podcast created by a refinisher for refinishers
Feb. 04 2020
Feb. 04 2020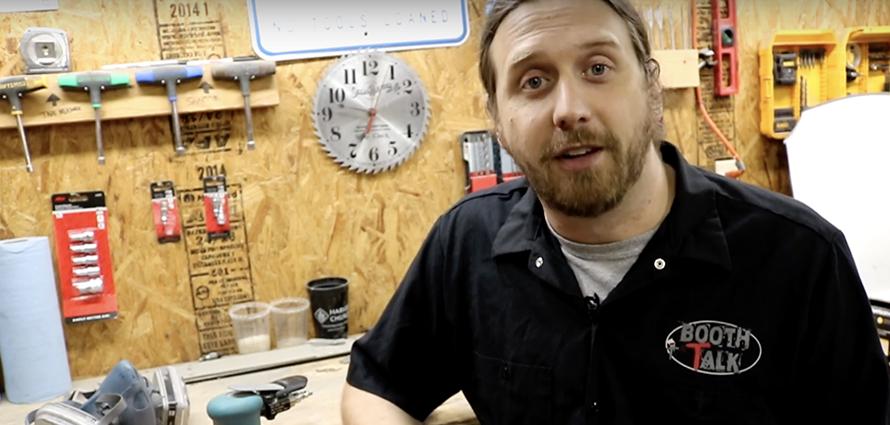 We live in an age where it is easier than ever to share expertise. According to Edison Research, in 2018 alone there were more than 700,000 active podcasts and over 29 million podcast episodes. Yet professional trustworthy automotive collision industry videos or podcasts designed specifically for automotive collision technicians are rare. AutoBody's Ed Attanasio has written this article describing 'BoothTalk', a podcast by a Collision Refinisher for Collision Refinishers.
Read AutoBodyNews.com's "Booth Talk" is a Podcast Created by a Refinisher for Refinishers
"Booth Talk" was founded by it's host Jeremy Winters, a Refinish Technician with over 15 years of experience. His friendly conversational style blends well with his industry interviews like his sixth episode with Kristen Felder where they discuss the advantages of water and solvent based paints. Other notable names he has interviewed are Ron Clan, Charley Hutton, Kevin Tetz, Tim Briggs and Gabriel Merino. Winters is hopeful he can expand his podcasts even more in 2020.
Want to see how ALLDATA can improve shop efficiency? Check out our suite of products, each designed to contribute to both shop efficiency and productivity.
If you would like to read more articles like this one please subscribe to ALLDATA News.