How ALLDATA's making a CAIS for education
Feb. 05 2019
Feb. 05 2019
ALLDATA provides a certification program for ALLDATA Repair®: the CAIS (Certified Automotive Information Specialist) Program. It's essentially a test to show how well you can use ALLDATA Repair.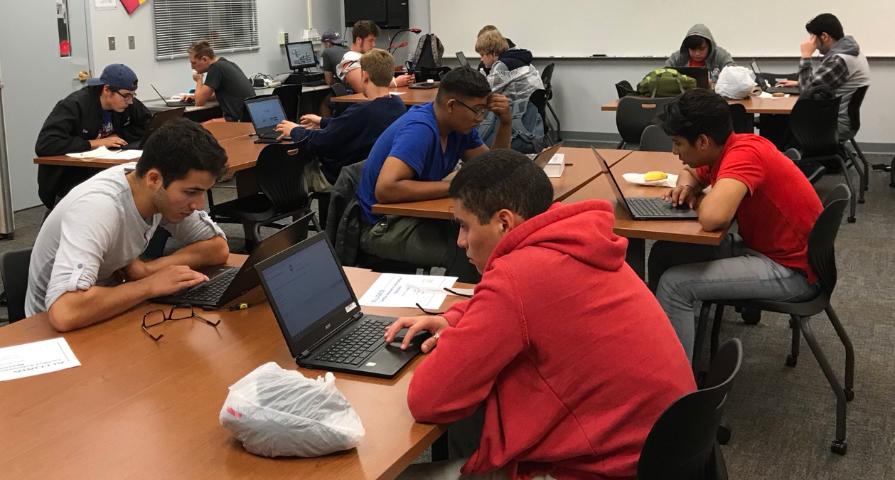 As soon as you pass with an 80% or higher, you're a Certified Specialist; the personalized certificate is immediately available for download and you can then request to receive a free CAIS patch for shop uniforms."
The way we have the CAIS test structured, I think that it's a true assessment of knowledge
The CAIS Program is beneficial to both shop managers and techs. For shop managers, they're able to see how effective their employees are at using ALLDATA and can use the program as incentive for their techs' professional growth. Techs can show their ability to navigate the program on a specialized level, while gaining not only familiarity with the program, but supplemental repair knowledge as well.
The CAIS Program is available for free to current customers – including schools. In fact, over 2,000 schools are ALLDATA customers, and they actually make up the majority of the program's demographic.
"For every test a shop submits, we get 100 school test submissions,"  says Wallis Miller, ALLDATA's Training Analyst/Developer, and head of the CAIS Program. "We can get between 200-400 submissions per month, depending on the school season."
Close to 200 schools actively use the CAIS program, including high schools, community/junior colleges, and technical schools like UTI. When a school instructor is interested in the program, they contact Miller, who provides study guides and access to an educational version of the test.
The test itself has an ALLDATA Repair open book policy, and ranges from questions about program specifics to general repair info found in ALLDATA Repair. "The way we have the CAIS test structured, I think that it's a true assessment of knowledge," says Miller.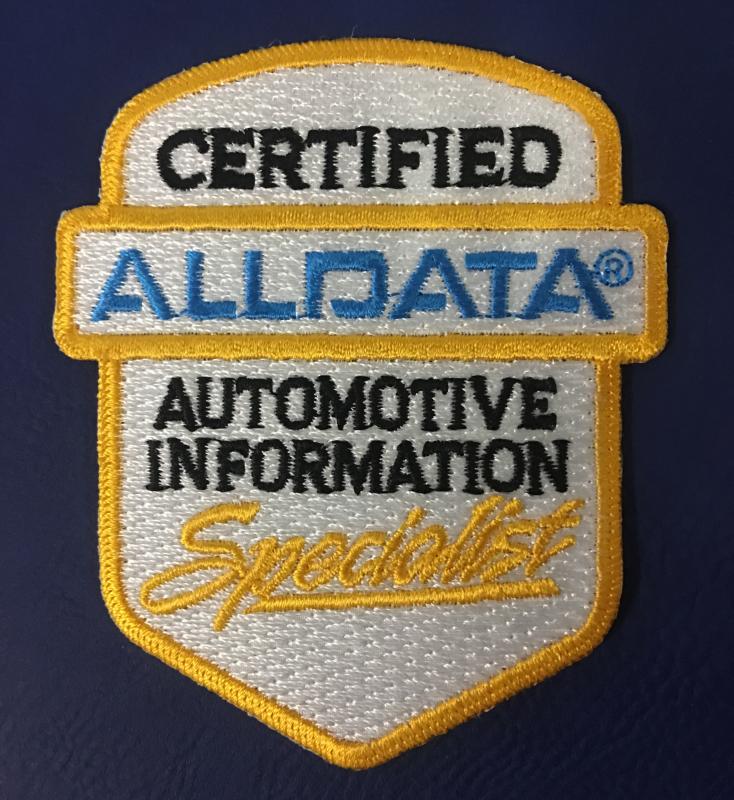 Not only does the CAIS program provide certification and knowledge for its students, it also provides helpful supplemental curriculum for the instructors. Schools are able to use features like ALLDATA's Description and Operation information and wire diagrams to educate their students on more than just ALLDATA's product.
With regards to the future, Miller is passionate. "The CAIS Program is my baby," she states. "Most of the instructors I talk to hear about this program from word-of-mouth. I want to be able to promote it at conferences and expand it to more than just a certification test."
"I want ALLDATA to help the vocational education sector as much as we can," she concludes.
When asked why, she simply shrugged and responded, "it's part of what we do."
Want to see how ALLDATA can improve shop efficiency? Check out our suite of products, each designed to contribute to both shop efficiency and productivity.
If you would like to read more articles like this one please subscribe to ALLDATA News.