How not to get slapped with $42M-lawsuit
Nov. 09 2017
Nov. 09 2017
There's been considerable buzz about a $42 million verdict handed down on a Texas dealership body shop that didn't follow OEM procedures for a roof repair on a 2010 Honda Fit.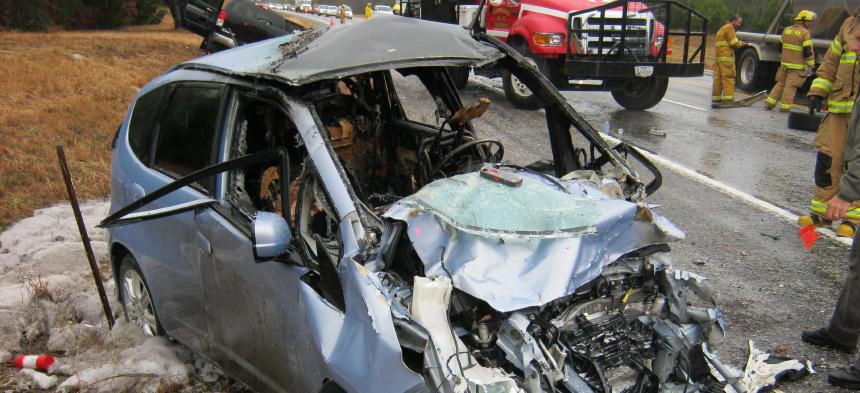 Todd Tracy, the attorney responsible for the $42M verdict, spoke to a packed audience at the Society of Collision Repair Specialists' Repairer Driven Education class at SEMA. John Huetter recaps Tracy's presentation in this Repairer Driven News article.
Always follow OEM procedures. Pretty basic…
Want to see how ALLDATA can improve shop efficiency? Check out our suite of products, each designed to contribute to both shop efficiency and productivity.
If you would like to read more articles like this one please subscribe to ALLDATA News.