Lease returns to power used-car sales
Jan. 10 2018
Jan. 10 2018
U.S. used-vehicle sales will rise in 2018 on swelling off-lease returns, while new-vehicle volume will decline modestly, forecasters say.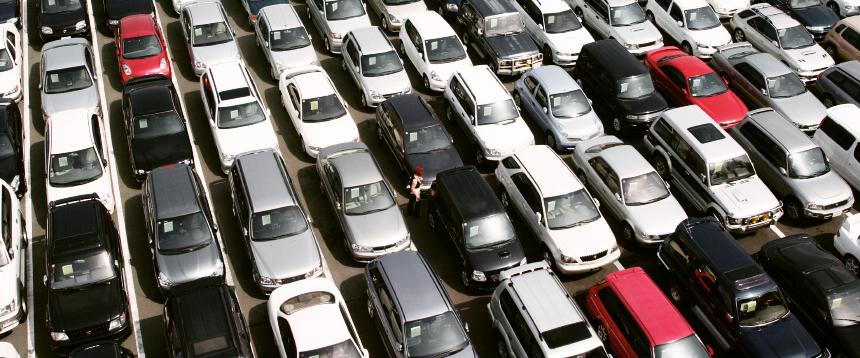 Because dealerships typically generate bigger margins selling used vehicles than new ones, U.S. franchised dealers will be better positioned for the change than the manufacturers and suppliers of new vehicles. The most challenging environment in 2018 may be for independent dealers specializing in older used vehicles, which are in relatively short supply.
In 2018, we're going to see used vehicles become more competitive with new.
The conditions favoring used-vehicle sales – more volume coming off retail leases, falling prices and a richer mix of the crossovers and SUVs most in demand – make them more competitive against new vehicles with higher price tags.
"In 2018, we're going to see used vehicles become more competitive with new," said Jonathan Smoke, chief economist for Cox Automotive.
Interest rates have risen about 100 basis points in the past year, although auto loans to consumers with excellent credit have not risen as much, at least so far. But Smoke expects interest rates to rise about as much in 2018, driving auto loan rates higher. And he expects auto lenders to continue raising loan rates and charging borrowers with nonprime and subprime credit scores significantly higher rates than prime and superprime customers.
"Borrowers who would have qualified for a new loan or lease a few years ago are now more likely to buy used," Smoke said. "As rates go higher, we expect this trend to continue."
Want to see how ALLDATA can improve shop efficiency? Check out our suite of products, each designed to contribute to both shop efficiency and productivity.
If you would like to read more articles like this one please subscribe to ALLDATA News.