Putting Quality Customer Service & Safety First
Jan. 18 2016
Jan. 18 2016
As a shop owner, you want to make sure your customers are satisfied and happy with the service they've received. Better yet, you want your customers to recommend your business to others. Word-of-mouth and personal recommendations are much more powerful than online reviews or picking the top search engine result.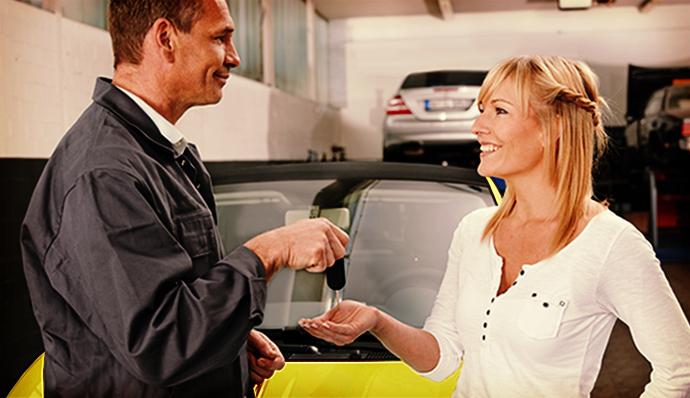 So how can shops show customers that they are the most important part of the business? As Mike Anderson, a leading collision repair business consultant, says in his recent article for searchautoparts.com, you should give customers some "Ritz-Carlton or Nordstrom service." Be specific on when you will get in touch with them. Does your customer prefer to be texted or will a phone call do? Little things like this, plus adding a personal touch, go a long way.
"Utilize technology to work smarter, not harder," says Anderson. "At the end of the day, customers trust you to repair their vehicle so their family is safe. That means you have a personal responsibility to research every single vehicle through OEM information to ensure you do a safe and proper repair every time." 
Read Mike's article and ask yourself, "Am I showing my customers they are important? Do they know that the safety of their vehicle – and family – is my top priority?" If not, it may be time to up your game. Whether you are a repair, collision or hybrid shop, technology tools—like ALLDATA—can help. 

Want to see how ALLDATA can improve shop efficiency? Check out our suite of products, each designed to contribute to both shop efficiency and productivity.
If you would like to read more articles like this one please subscribe to ALLDATA News.