Self-Driving Cars: Ready or Not?
Apr. 11 2016
Apr. 11 2016
Self-driving cars are everywhere these days. Not physically on the road, unless you're in the tech hubs of California or Texas, but they are all over the news. Google has a model it's testing in California, Texas and Washington. GM has acquired multiple companies that are developing self-driving technologies, and plans to launch a fleet of self-driving Lyft vehicles in the next few years. And Volvo is gearing up to launch 100 self-driving cars in a real-world test in China.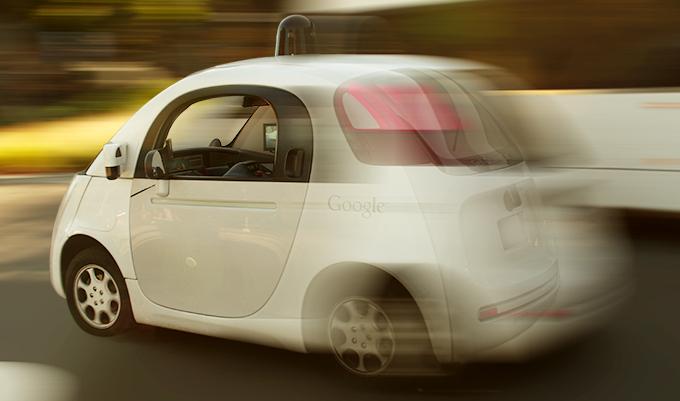 The whole concept of self-driving vehicles is interesting and thought-provoking. Will it be like the movie "Minority Report", where characters hopped into vehicles, said where they wanted to go and were taken there quickly and without further interaction? Will autonomous vehicles improve overall traffic safety? Or will there be issues caused by drivers making assumptions about the next action of self-driving vehicles with an accident as a result?  
A Senate Committee hearing was held in mid-March with testimony from both proponents and opponents. Many automakers and tech companies are in favor of autonomous vehicles. They called on the National Highway Traffic Safety Administration (NHSTA) to take the lead in establishing national regulations for self-driving cars in order to avoid a patchwork of state-by-state laws. But Mary (Missy) Louise Cummings, the director of Duke University's Humans and Autonomy Lab and Duke Robotics, is not a supporter right now. She believes the technology is not secure enough and that vehicles may have trouble driving in inclement weather.  
USA Today had a good round-up report on the hearing and the testimony of each Senate hearing witness is available, if you're interested in all the details. It remains unclear when and where self-driving vehicle technology will launch for general usage. So, we want to know: What are your thoughts on self-driving cars? Will they be another roadway nuisance or will they improve overall driving safety? What will the impacts be to auto repair and collision shops? Let us know what you think—or if you're thinking about autonomous vehicles at all.  
Want to see how ALLDATA can improve shop efficiency? Check out our suite of products, each designed to contribute to both shop efficiency and productivity.
If you would like to read more articles like this one please subscribe to ALLDATA News.