Turn up the AC, R-1234yf has arrived.
Jun. 07 2017
Jun. 07 2017
It is the middle of Summer and cars with air conditioning issues will be descending on shops in droves. Are you ready? In this Fixed Ops article, Eric Shultz addresses what you need to know about refrigerant R-1234yf, which has entered the U.S. market. "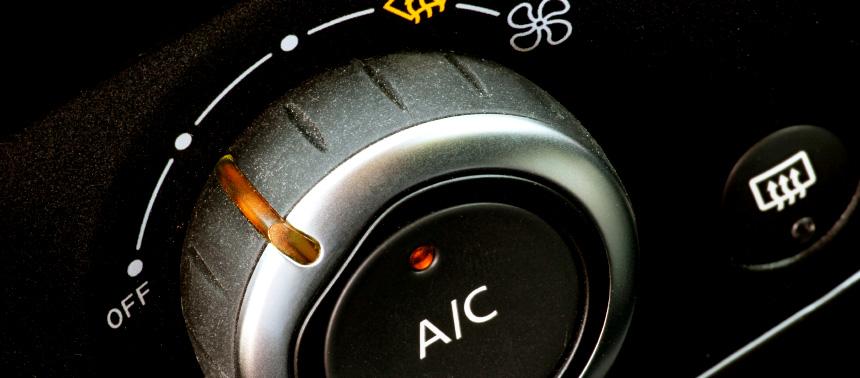 … in 2014, only 4 million cars came factory installed with the new refrigerant. That number has grown to 50 million in 2017 and we expect the adoption rate will continue to rise."
4 Key take aways
Vehicles with R-1234yf have different service fittings.
R-1234yf refrigerant is mildly flammable which means safety is in handling is very important
Servicing vehicles with R-1234yf takes longer than with R-134a vehicles
A separate machine is needed to service R-1234yf equipped vehicles
Meanwhile, in this article, Pete Meier takes you through " … some of the old stuff that still applies, no matter what kind of refrigerant system you're servicing." Follow this Motor Age training director's step-by-step approach, including the need to check for sealant, performing an identification test of the gas, and EPA Section 609 certification. There's a free training video as well.
Want to see how ALLDATA can improve shop efficiency? Check out our suite of products, each designed to contribute to both shop efficiency and productivity.
If you would like to read more articles like this one please subscribe to ALLDATA News.