FenderBender: Learning to Accommodate for ADAS Repairs
Mar. 10 2020
Mar. 10 2020
Vehicles today are a far cry from what they were 20 years ago, when cars weren't equipped with a single advanced driver-assistance system (ADAS). Today, cars are coming equipped with automatic emergency braking (AEB), forward collision warning (FCW) and radar sensors, not to mention LIDAR remote sensing. New technology brings with it new demands for repairing vehicles accurately and efficiently.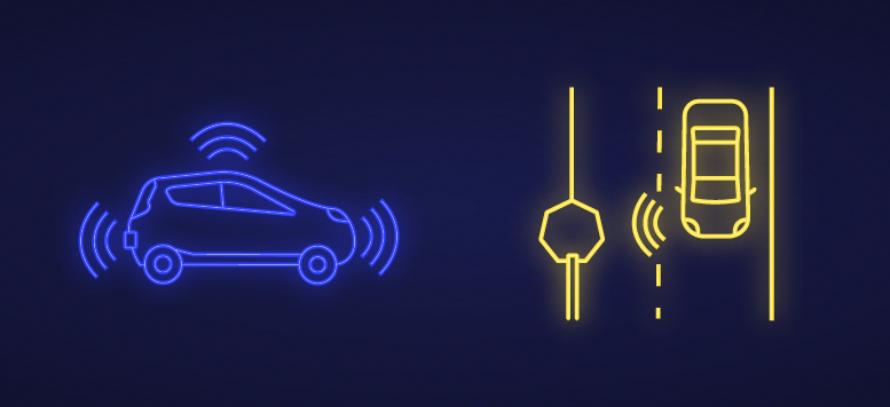 Read FenderBender.com's; Learning to Accommodate for ADAS Repairs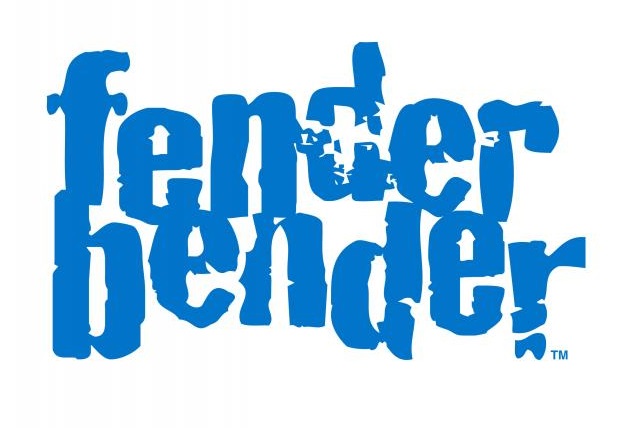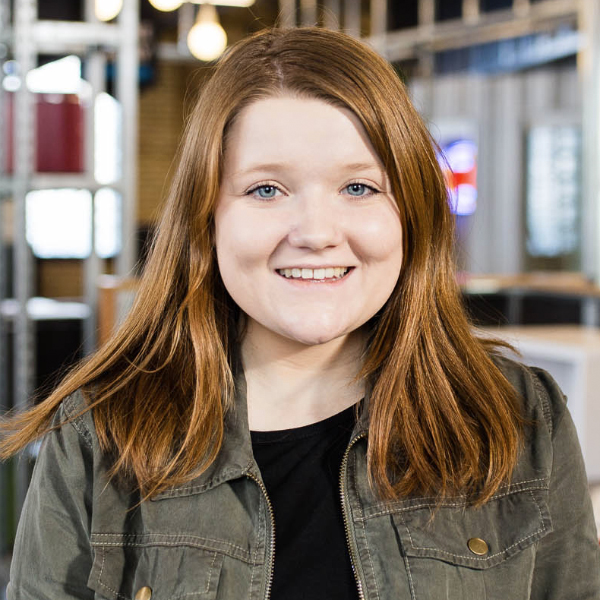 This story was originally published in FenderBender.com on February 1, 2019.
Melissa Steinken is the staff writer for ADAPT, where she covers the latest in transportation trends. She is also the staff writer for FenderBender   
Want to see how ALLDATA can improve shop efficiency? Check out our suite of products, each designed to contribute to both shop efficiency and productivity.
If you would like to read more articles like this one please subscribe to ALLDATA News.