Easy Fix for a Hot Nissan Alternator
Aug. 11 2020
Aug. 11 2020
Vehicle: 2004 Nissan Altima, L4-2.5L (QR25DE)
Mileage: 198,234
Problem: This Altima originally came into the shop because the battery light was ON. The technician diagnosed the problem as a bad alternator and replaced it. When he started the engine to test the charging system, the new alternator quickly became very hot. He replaced the alternator again assuming the first one was defective. The second alternator did the same thing (A hand-held digital temperature sensor read 190°F).
Details: A call to ALLDATA Tech-Assist provided some good insight. The consultant advised the tech that is was possible that one alternator could have been bad but the same overheating problem with two alternators was not likely. He suggested checking the resistance between the alternator housing/case and the negative battery post. If it was high, the tech needed to check the engine ground cables.
The technician found that there was high resistance to ground at the alternator case. A closer inspection revealed a corroded ground cable on the engine block.
Confirmed Repair: The tech cleaned and reinstalled the engine ground cable. After that repair, the resistance to ground at the alternator was acceptable and the alternator no longer ran hot. Cleaning the ground cable resolved the problem. Fixed!
Want to see how ALLDATA can improve shop efficiency? Check out our suite of products, each designed to contribute to both shop efficiency and productivity.
Not an ALLDATA customer? For access to this valuable experience-based repair data and reliable OEM information, simply click here and start a free trial.
See all Tech Tips.
If you would like to read more articles like this one please subscribe to ALLDATA News.
Search & Apply - Careers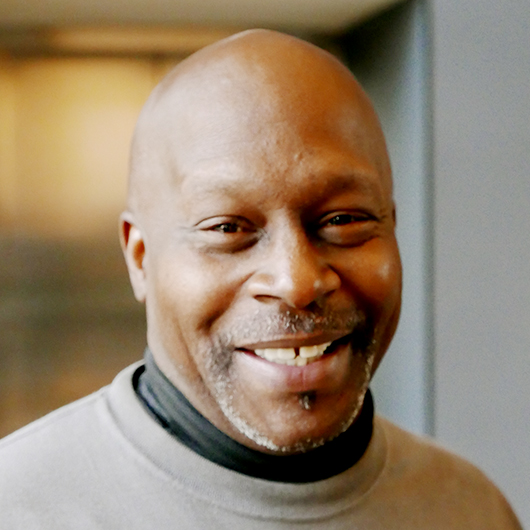 We recognize there is a direct correlation between our success and the success of our employees. That's why we go to great lengths to institute valuable programs and policies and offer competitive salaries to entice top-notch individuals from around the globe. Of course, we are an Equal Opportunity workplace. If you enjoy working in a cooperative, challenging, and rewarding environment, ALLDATA may be the place for you!
By clicking the link below, you will leave this site and be taken to the careers website at AutoZone, our parent company.