ALLDATA Wins SEMA's Best New Product Award
Nov. 14 2017
Nov. 14 2017
ALLDATA is very proud to announce that its newest bundle, ALLDATA Collision Advantage, won 1st place for SEMA's Best New Product Award, Collision Repair and Refinish Product category.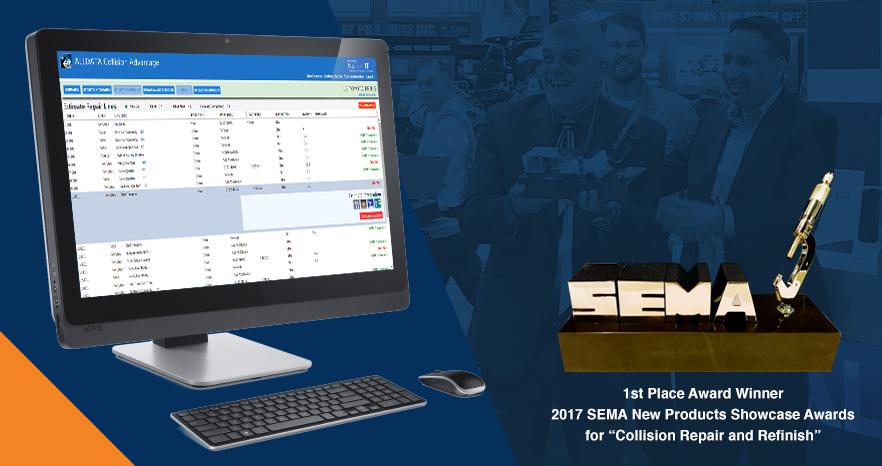 According to SEMA, "The awards are given to the most innovative and cutting-edge automotive aftermarket products that will be consumable in 2018." Among the nearly 3,000 products entered, winners were selected based on factors that included superiorit of innovation, technical achievement, quality and workmanship, consumer appeal, marketability, and more.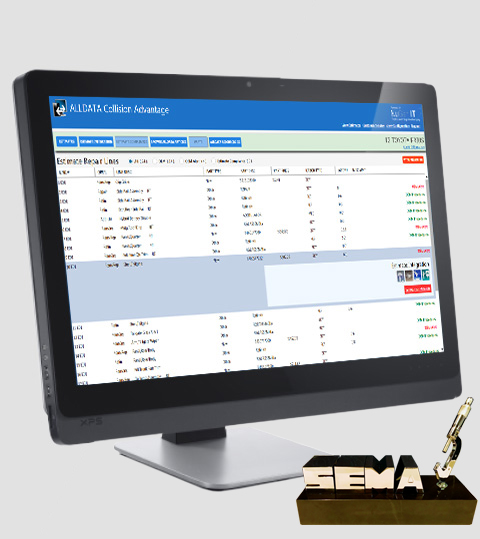 ALLDATA Collision® builds on the industry-leading mechanical information found in ALLDATA Repair®, adding OEM procedures such as sectioning and structural repairs, handling of new materials, and panel removal and replacement. ALLDATA Collision Advantage adds Estimate Integration, which analyzes an estimate in seconds and displays OEM procedures, OEM alerts, Vital Repairs, and manufacturer Positioning Statements – all on a single screen. Call (888) 853-7309 to request a demo or click here to get started.
Want to see how ALLDATA can improve shop efficiency? Check out our suite of products, each designed to contribute to both shop efficiency and productivity.
If you would like to read more articles like this one please subscribe to ALLDATA News.