Nov. 09 2017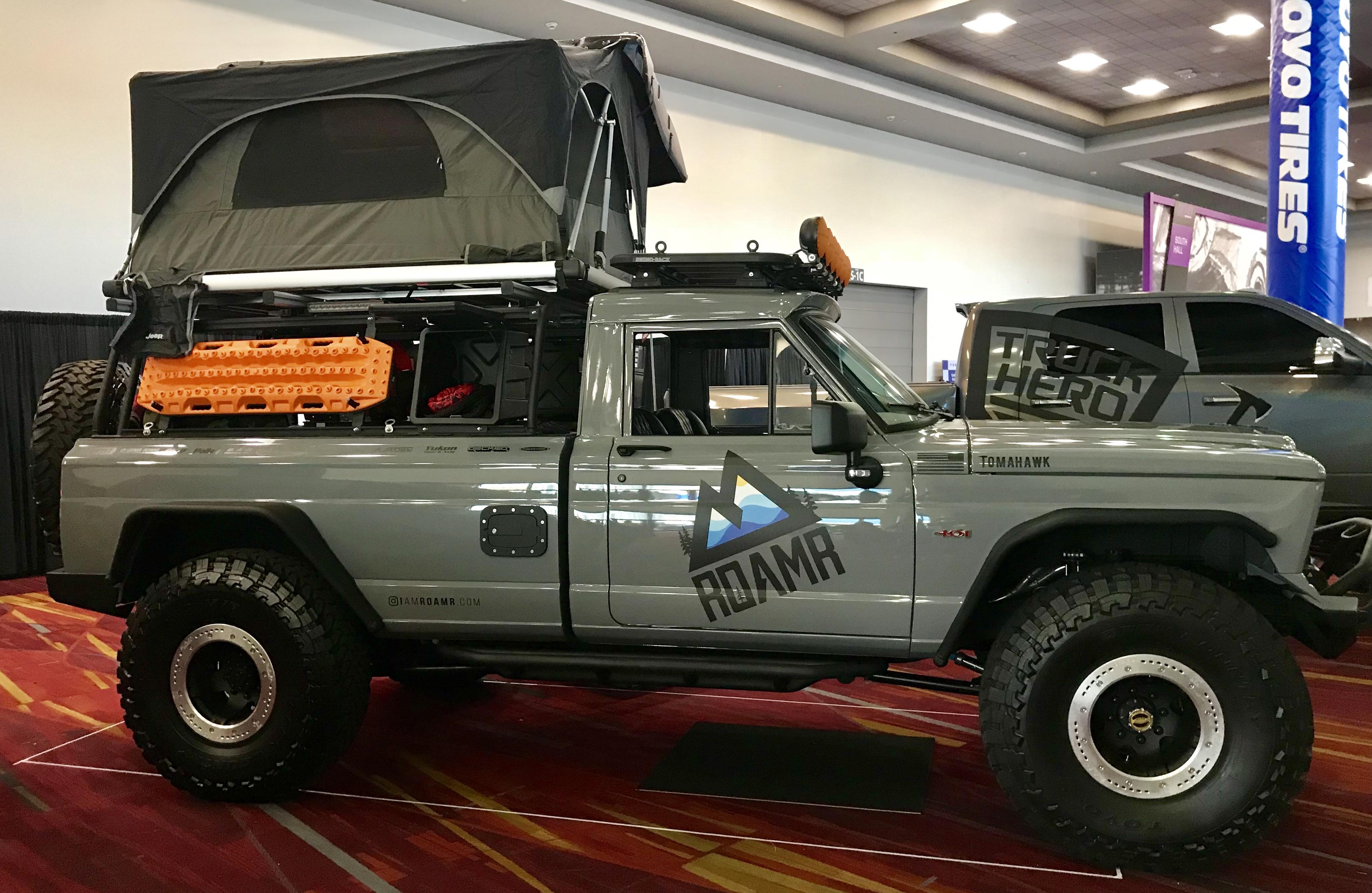 In addition to all the excitement at the ALLDATA booth, there was a lot going on at SEMA. A lot. Here are some of our favorite "Best of" recap articles to give you a sense of its total auto immersion.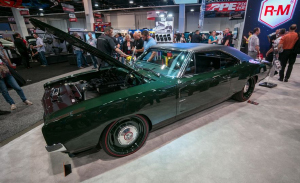 You could have had a V-8. As in under-the-hood. This article shows you the Best Mopar Cars at SEMA 2017. Muscle cars with a capital "M." By Billy Rehbock, Automobile magazine.
A picture is worth … well, you know. Josh Cable, Senior Editor at BodyShop Business, assembled this montage of images from, in, and around the show. It really conveys the range of what you experience at SEMA.
SEMA Sizzle – Tom Davis, with Collision Repair magazine, has created a SEMA roundup, starting with award winners (ALLDATA leading the pack), new products, and discussions; winding up at the official SEMA after party, SEMA Ignited.
From Cool to Crazy – Day-by-day announcements, introductions, and top stories, recommended by Fullintel Analysts. We particularly like this Behind the Scenes Gallery by Phillip Thomas of Hot Rod, which takes you into SEMA after hours, without all the crowds.
Want to see how ALLDATA can improve shop efficiency? Check out our suite of products, each designed to contribute to both shop efficiency and productivity.
If you would like to read more articles like this one please subscribe to ALLDATA News.