Hurry! Sign up for our Fuel Trim Class at NACE Automechanika Chicago & visit booth 1517
Jul. 11 2017
Jul. 11 2017
Going to NACE Automechanika Chicago? Still thinking about it? Here's another great reason to attend: ALLDATA's own Jean-Luc Sauriol will be teaching an in-depth class titled, "Unlocking Fuel Trims: The Analysis of Fuel Trim Corrections for Drivability Diagnostics."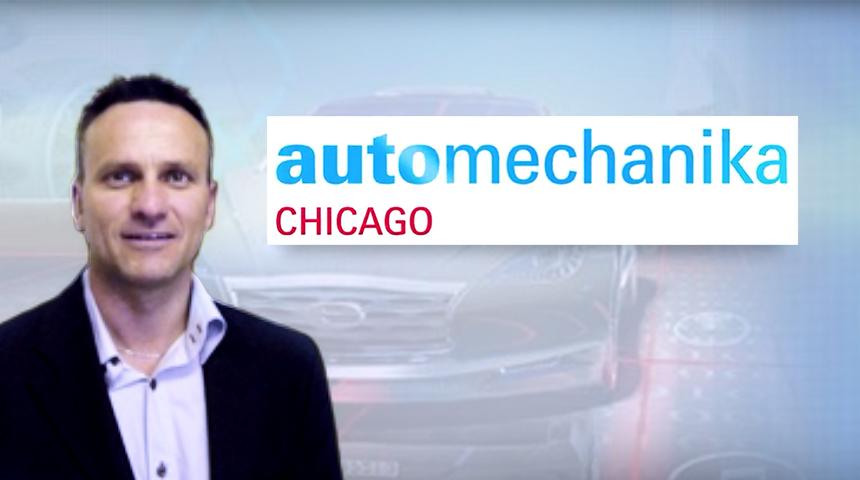 Fuel trim results from the adjusting of the powertrain control module (PCM) which maintains a balanced air/fuel mixture ratio. Fuel trim is usually displayed as a percentage reading on a scan tool.
How to get free training – a savings of
up to $500!
Register using ALLDATA's unique link and code PALD2017 to unlock free training for this class and more than 140 others on topics ranging from undercar to electrical to management, for savings of up to $500.
Jean-Luc's Fuel Trim Class is offered twice at NACE Automechanika Chicago:
8:00 a.m., Thursday, July 27th • 8:00 a.m., Friday, July 28th
Register here
While you're at the show, be sure to stop by the ALLDATA/AutoZone Booth #1517 to get a first look at Collision Advantage. It combines our best collision repair solutions, ALLDATA Collision and Estimate Integration, and it works with all three major estimating systems. Collision Advantage analyzes your estimate in seconds and displays – all on a single screen – related OEM procedures, OEM alerts, vital repairs, including high voltage system disable/enable, and Manufacturer Positioning Statements.
From Jean-Luc Sauriol: What you'll learn at "Unlocking Fuel Trims: The Analysis of Fuel Trim Corrections for Drivability Diagnostics"
Being able to analyze total fuel trim correction in different fuel cells will help point your diagnostics in the right direction. Since the fuel trim correction factors are based on the O2 reading, we need to understand O2 functionality and confirm that they are working well first. For this reason, we will cover the different types of O2 sensors – Zirconia, Titan, and LAF – and how to test them quickly.
The fuel trim knowledge you will acquire during this training will help you save time and avoid long and unnecessary testing
The technician also needs to understand the impact if the PCM is using a speed density (MAP) type or MAF calculation process; this will have an impact on fuel trim correction factors. We will cover the difference between both processes and how it will impact the corrections based on engine load or volume efficiency. The fuel trim knowledge you will acquire during this training will help you save time and avoid doing long and unnecessary testing.
About Jean-Luc Sauriol
Jean-Luc Sauriol, Business Development Manager for ALLDATA, was previously owner of OBD3 Solutions, which ALLDATA acquired in 2014. Jean-Luc is an experienced technician and instructor, and assists ALLDATA with its Community, Knowledge Capture, and diagnostics products.
Want to see how ALLDATA can improve shop efficiency? Check out our suite of products, each designed to contribute to both shop efficiency and productivity.
If you would like to read more articles like this one please subscribe to ALLDATA News.