OCTOBER IS NATIONAL FALL CAR CARE MONTH
Oct. 06 2020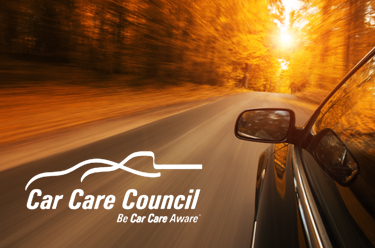 Oct. 06 2020
October is the optimum time to remind your customers to get their vehicles ready for winter driving and to deal with any service or maintenance issues they may have been putting off during warmer weather.
That's why October is highlighted as National Fall Car Care Month by the Car Care Council. Their goal is to focus attention on the importance of car care and preventative maintenance.
Some shops offer special promotions during Car Care Month with free vehicle inspections, giving customers the opportunity to talk with technicians about their car or maintenance in general.
Visit the Car Care website for more information and free downloads.
Want to see how ALLDATA can improve shop efficiency? Check out our suite of products, each designed to contribute to both shop efficiency and productivity.
If you would like to read more articles like this one please subscribe to ALLDATA News.