The Doctor is in, The Car Doctor, that is.
Apr. 01 2017
Apr. 01 2017
Give a listen. ALLDATA was recently featured on The Car Doctor radio program with Ron Ananian.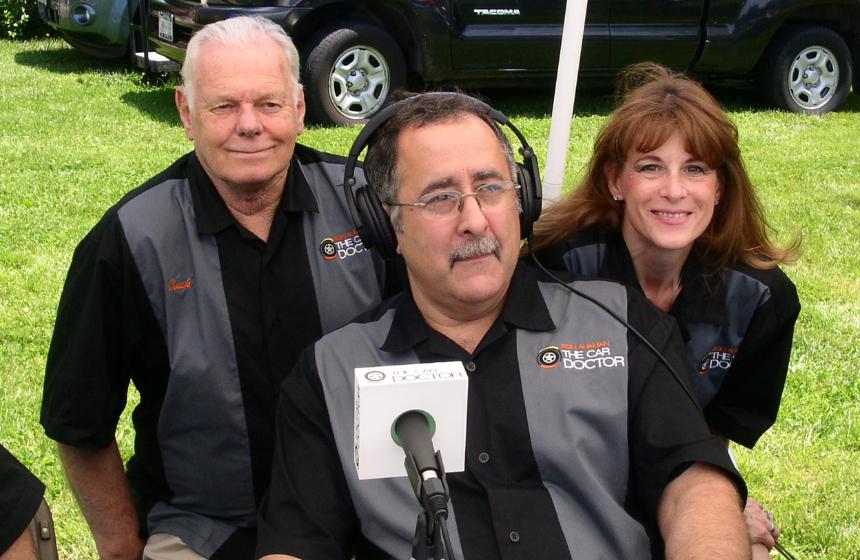 He gives ALLDATA "a tip of the wrench" regarding the announcement  that ALLDATA and ATD have forged a relationship that allows ALLDATA Manage Online customers to search the ATD catalog of more than 40,000 part numbers, and add tires directly to the work document from within ALLDATA Manage Online. Hear for yourself.
Want to see how ALLDATA can improve shop efficiency? Check out our suite of products, each designed to contribute to both shop efficiency and productivity.
If you would like to read more articles like this one please subscribe to ALLDATA News.