SIGN UP FOR OUR NEWSLETTER TO GET USEFUL VEHICLE, PRODUCT, AND INDUSTRY NEWS.
Start a 5-day FREE Trial
Trusted by more than 400,000 automotive technicians worldwide, ALLDATA Repair® is the industry leader for up-to-date, unedited OEM automotive repair information.* Our database covers over 38,000 engine-specific vehicles – 95% of all vehicles on the road today.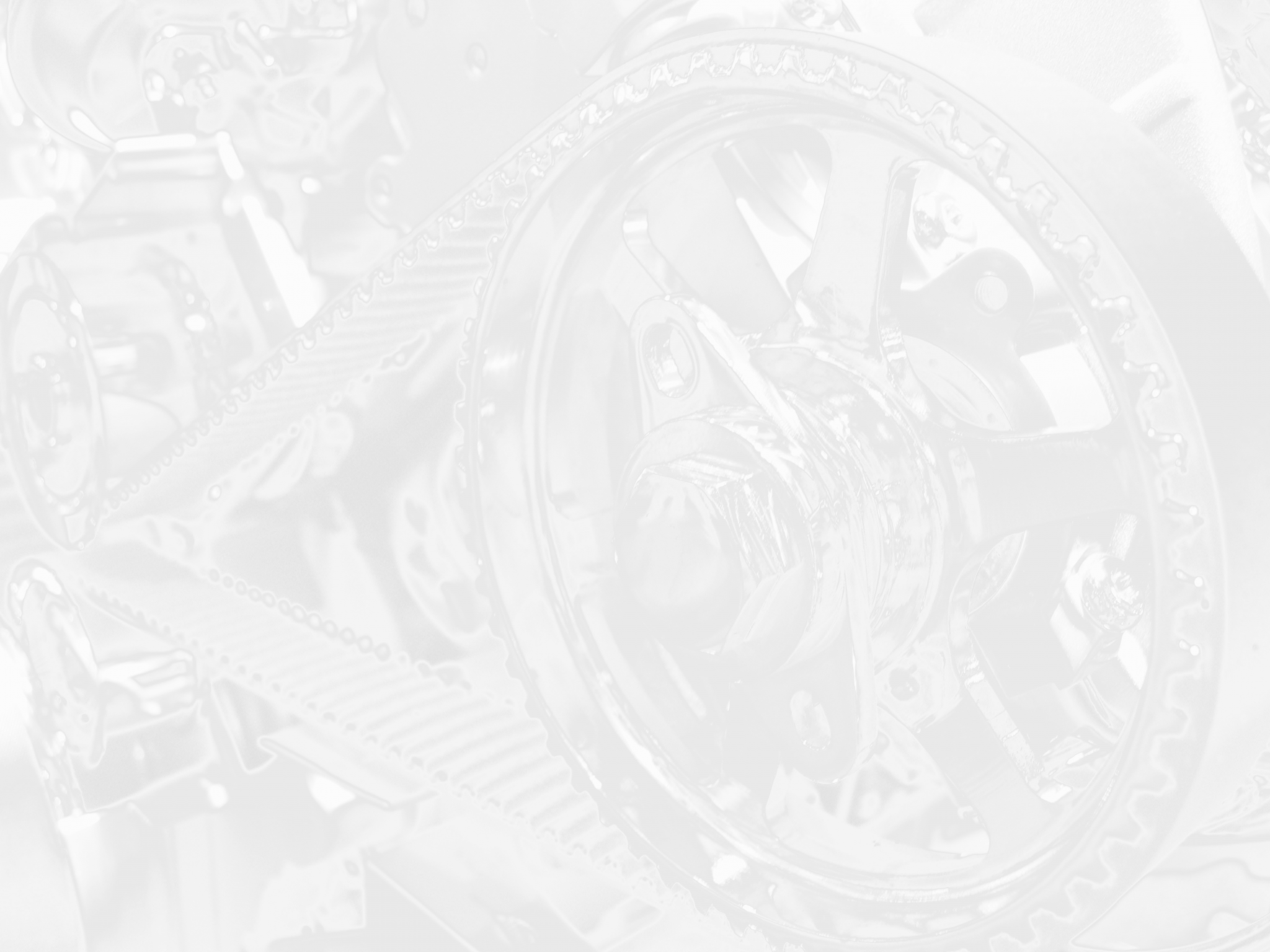 Let us know how we are doing