Tech Tips
Ford F-250 Battery Goes Dead Overnight
Vehicle: 2009 Ford F-250 Super Duty, 4WD, V8-6.4L Turbo DSL, Automatic Transmission/Transaxle
Mileage: 168,959
Problem: The customer says the battery goes dead overnight. The battery and charging system had been tested and checked out good.
Jetta Headlights Are Dim – DTC: C103615
Vehicle: 2015 Volkswagen Jetta GLI (163), L4-2.0L Turbo (CPLA), Automatic Transmission/Transaxle
Mileage: 196,779
Problem: The owner's concern was that the headlights seemed dim.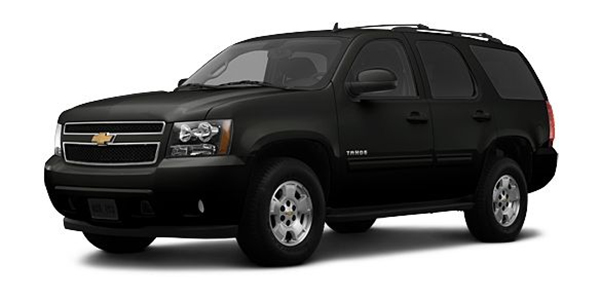 Chevy Tahoe Power Windows Inoperative
Vehicle: 2012 Chevy Tahoe, 4WD, V8-5.3L, Automatic Transmission/Transaxle
Mileage: 134,569
Problem: This vehicle came into the shop because there was no power window operation at any door. The lock-out switch was not set to "lock".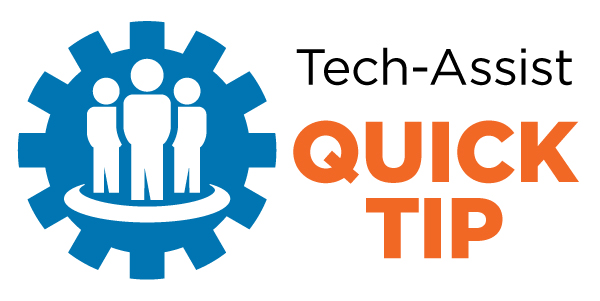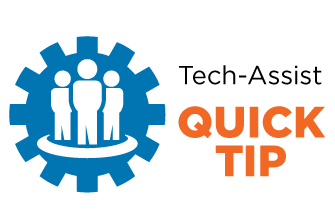 Corolla Starts and Stalls – No PCM Communication
Vehicle: 2010 Toyota Corolla, L4-1.8L (2ZR-FE), Automatic Transmission/Transaxle
Mileage: 92,009
Problem: This vehicle was towed in because it wouldn't stay running. It would start then stall after a couple seconds.
Select from the products below, use promo code WB5 at checkout
TALK TO A BUSINESS SOLUTIONS MANAGER
SIGN UP FOR OUR NEWSLETTER TO GET USEFUL VEHICLE, PRODUCT, AND INDUSTRY NEWS.
Start a 5-day FREE Trial
Trusted by more than 400,000 automotive technicians worldwide, ALLDATA Repair® is the industry leader for up-to-date, unedited OEM automotive repair information.* Our database covers over 38,000 engine-specific vehicles – 95% of all vehicles on the road today.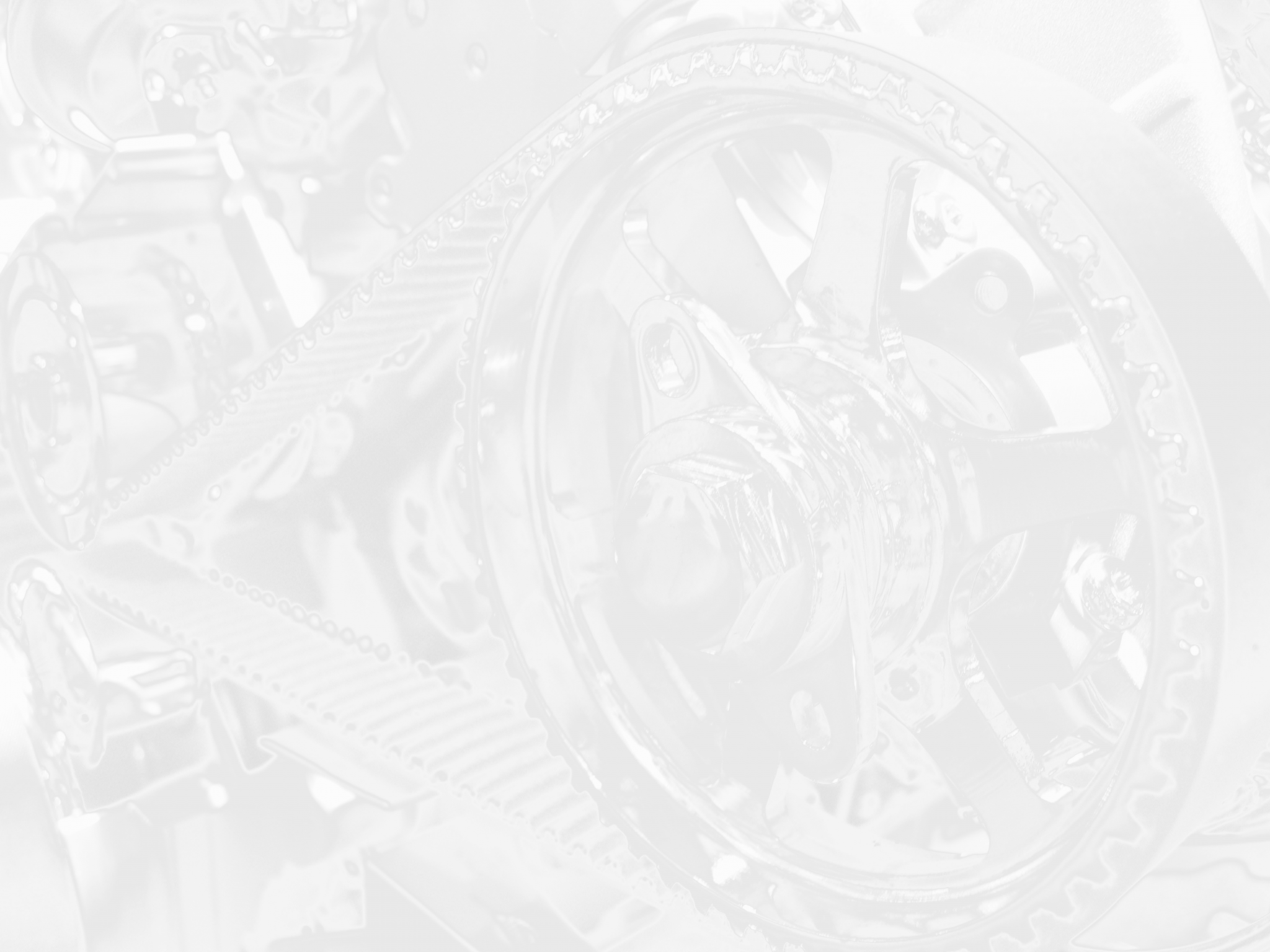 Let us know how we are doing