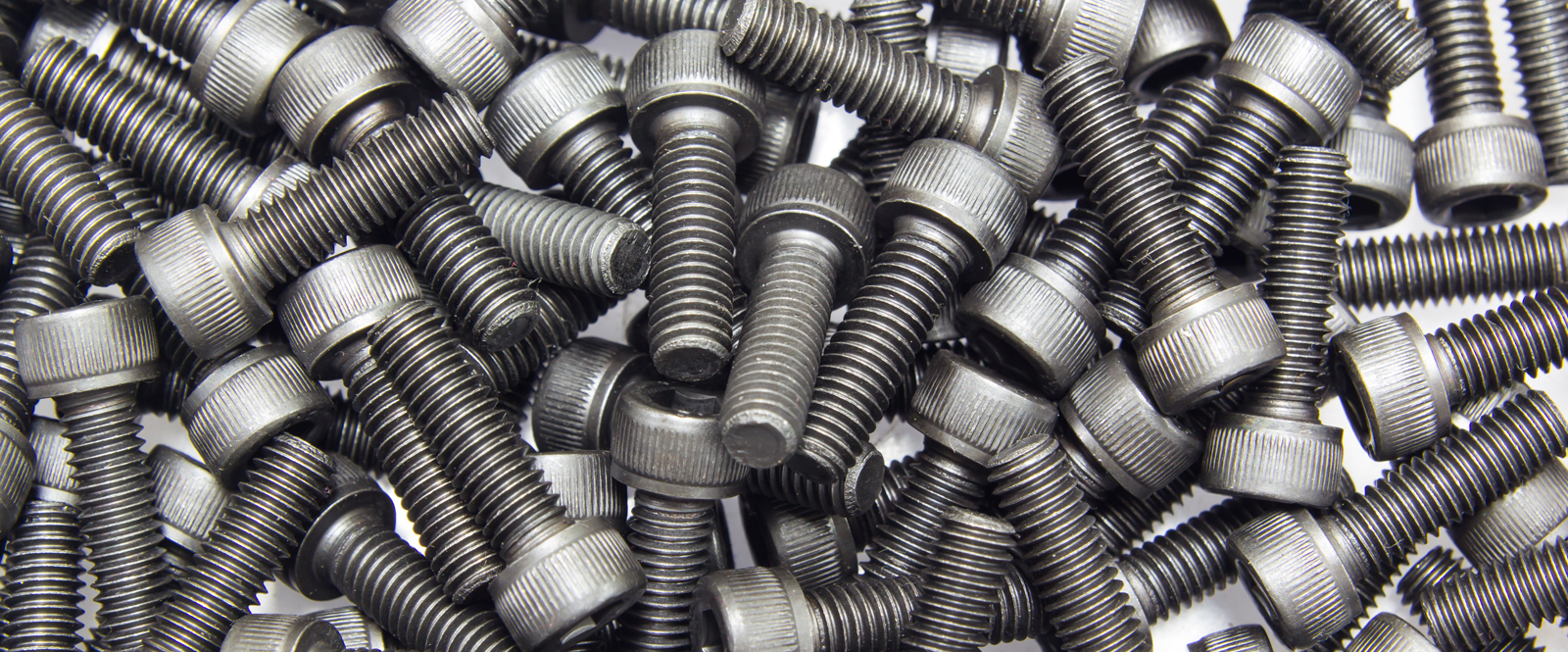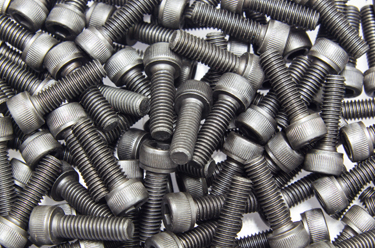 Jun. 01 2023
Always check OEM info for one‑time‑use parts

One-time-use parts (aka non-reusable parts/single use parts) are parts that manufacturers have designed to be used only once. Therefore, when a one-time-use part is removed, it should be replaced versus being reinstalled.
Examples of non-reusable parts are glass, trim, fasteners, gaskets, emblems, clips, grommets, garnishes, decals, bolts, rivets, and several more. Some manufacturers denote these parts by using symbols within their repair manuals, while other manufacturers may simply state parts that are non-reusable in the OEM's repair procedures.
For instance, Toyota CRIB #188 (Non-Reusable Parts) states that their body repair manuals have illustrations that will aid in identifying non-reusable parts. Specifically, it says that "Toyota non-reusable parts are designed to be installed only once. If removed, they must be replaced and not reused." Toyota also denotes non-reusable parts with a solid, black circle  ● .
ALLDATA Collision subscribers can also easily find this type of information in the upper blue bar, under the Technician's Reference – Collision link, once signed into ALLDATA Collision (see below).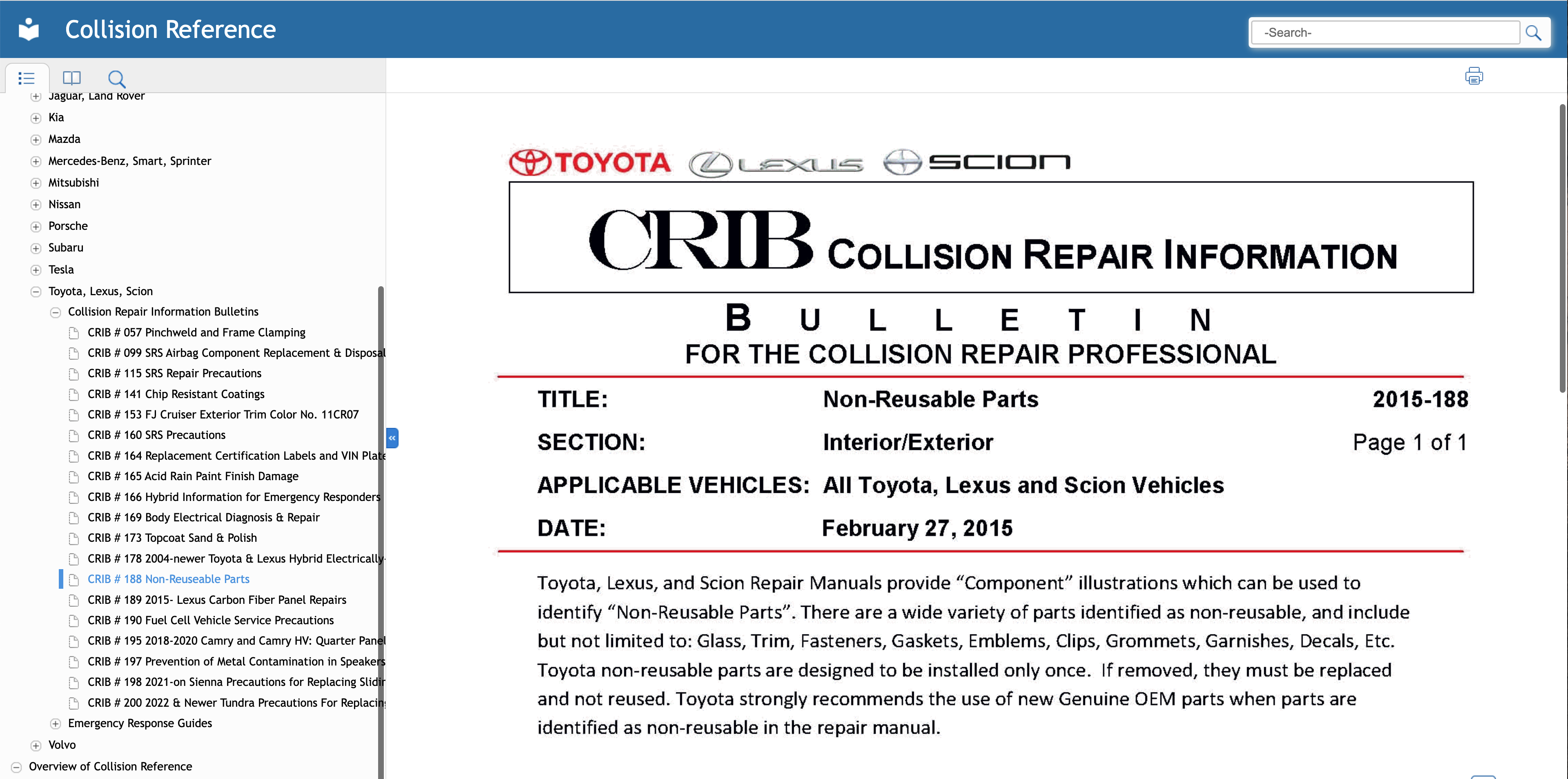 Here is an example from General Motors, which was easily found by typing "single use" in the ALLDATA Collision search bar:

 

Torque-to-yield bolts are designed to stretch during the torquing process. These fasteners cannot be reused because of the excess amount of stress that was caused during installation. Some fasteners may have to be replaced, due to a factory-applied coating that prevents corrosion. In other cases, a part or fastener, such as a rivet, is simply impossible to remove without damaging it.
Here are a couple of one-time-use examples from Ford:
Ford F-150 – Pickup Bed R&R
Step 8 - The pickup bed bolts are one-time-use only. Install new bolts whenever the bolts are removed.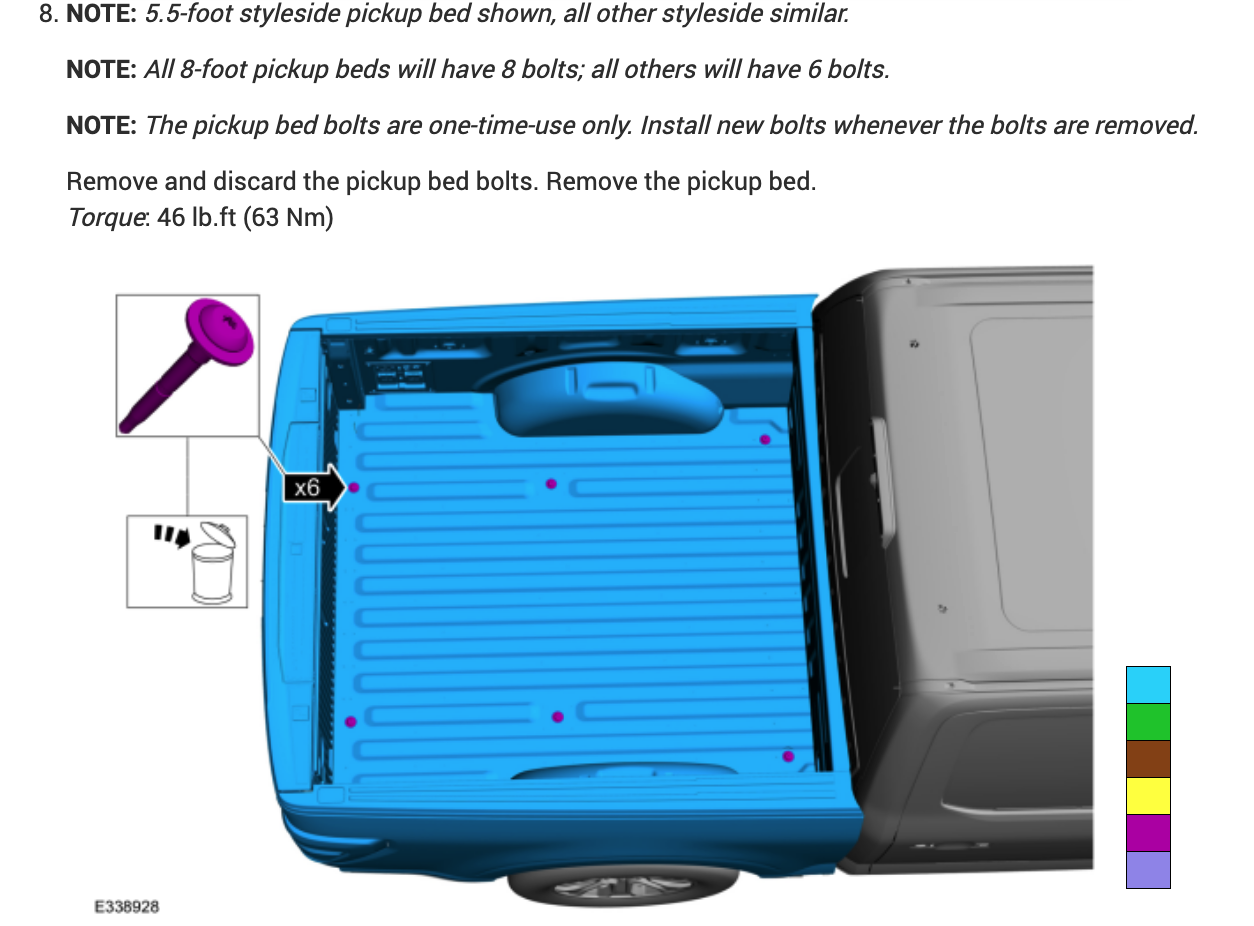 Ford F-150 – Lower Control Arm R&R
Step 3 - Remove and discard the shock absorber and spring assembly lower nuts.
Step 4 - Remove and discard the lower ball joint nut.
Step 6 - Remove and discard the lower arm bolts and nuts, remove the lower arm.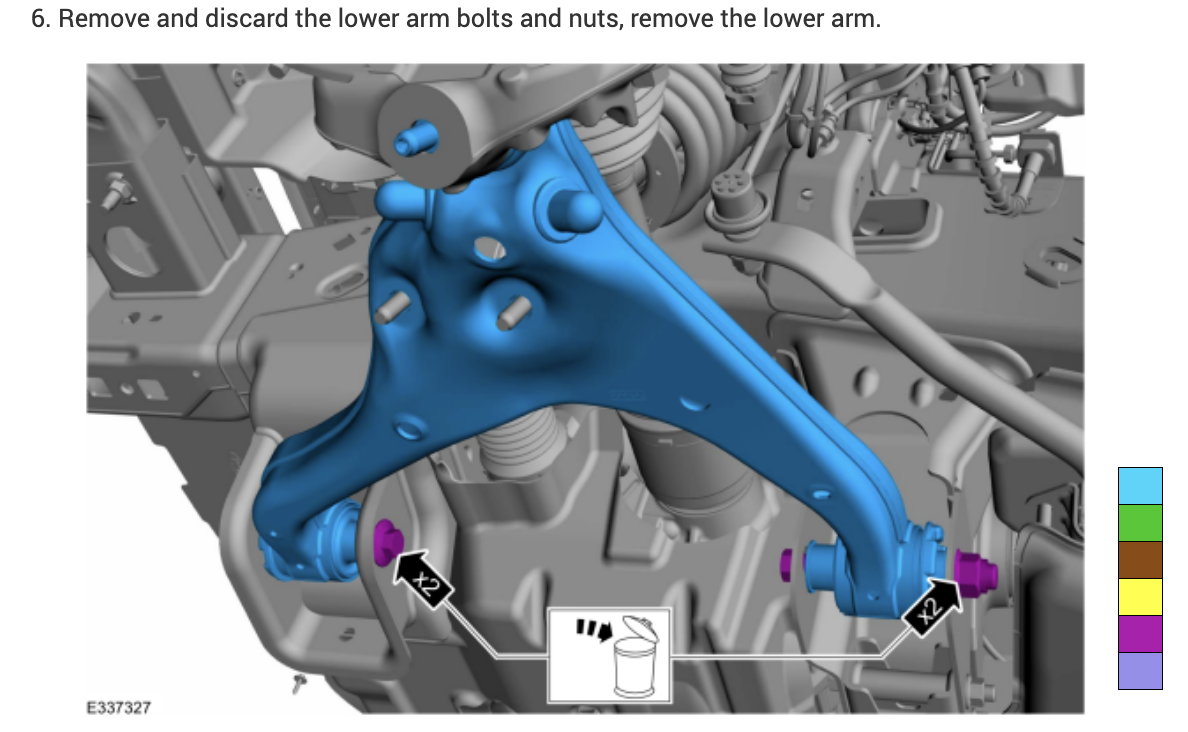 Following OEM procedures, including the identification and use of one-time-use parts, is crucial to ensure a complete, safe, and quality repair. Right down to every last nut and bolt.
Want to see how ALLDATA can improve shop efficiency? Check out our suite of products, each designed to contribute to both shop efficiency and productivity.
If you would like to read more articles like this one please subscribe to ALLDATA News.