carcomplaints.com: NISSAN SENTRA TIE-ROD RECALL AFFECTS 236,000 VEHICLES
Sep. 02 2023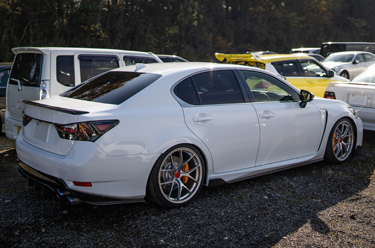 Sep. 02 2023
A Nissan Sentra tie-rod recall has been announced for 2020-2022 Sentra tie rods that may bend or break. More than 236,000 Sentras are recalled to prevent the tie rods from bending if the vehicles strike curbs or suffer other impacts. This Nissan Sentra tie-rod recall replaces and expands a Sentra recall issued in June 2021.
Nissan says a Sentra owner should call their dealership for help with transportation if the steering wheel vibrates or if it feels off-center.
CarComplaints.com: Nissan Sentra tie-rod recall affects 236,000 vehicles
David A. Wood
David is an experienced reporter and writer specializing in all aspects of consumer reporting and investigations, with an emphasis on research, fact-checking, scams, and fraud. David's investigations have led to numerous charges against companies, including scam operations in the U.S., Canada, and India. Two of his investigative articles were the basis for State Attorneys General charges against several companies.
Want to see how ALLDATA can improve shop efficiency? Check out our suite of products, each designed to contribute to both shop efficiency and productivity.
If you would like to read more articles like this one please subscribe to ALLDATA News.