Block Container
ALLDATA is the industry's #1 choice for unedited mechanical and collision OEM repair information, diagnostic tools, shop management software, and support services, trusted by more than 400,000 technicians in over 115,000 shops worldwide.
Up-to-date OEM mechanical/collision repair information and procedures for 44,000 engine-specific vehicles, 95% of all vehicles on the road today.
Our new diagnostic scan tool has ALLDATA built in and unlimited pre/post scans. Try the Tech-Assist hotline for expert trouble-shooting.
Shops of all sizes can streamline day-to-day workflow processes and improve business efficiency with our three shop management solutions.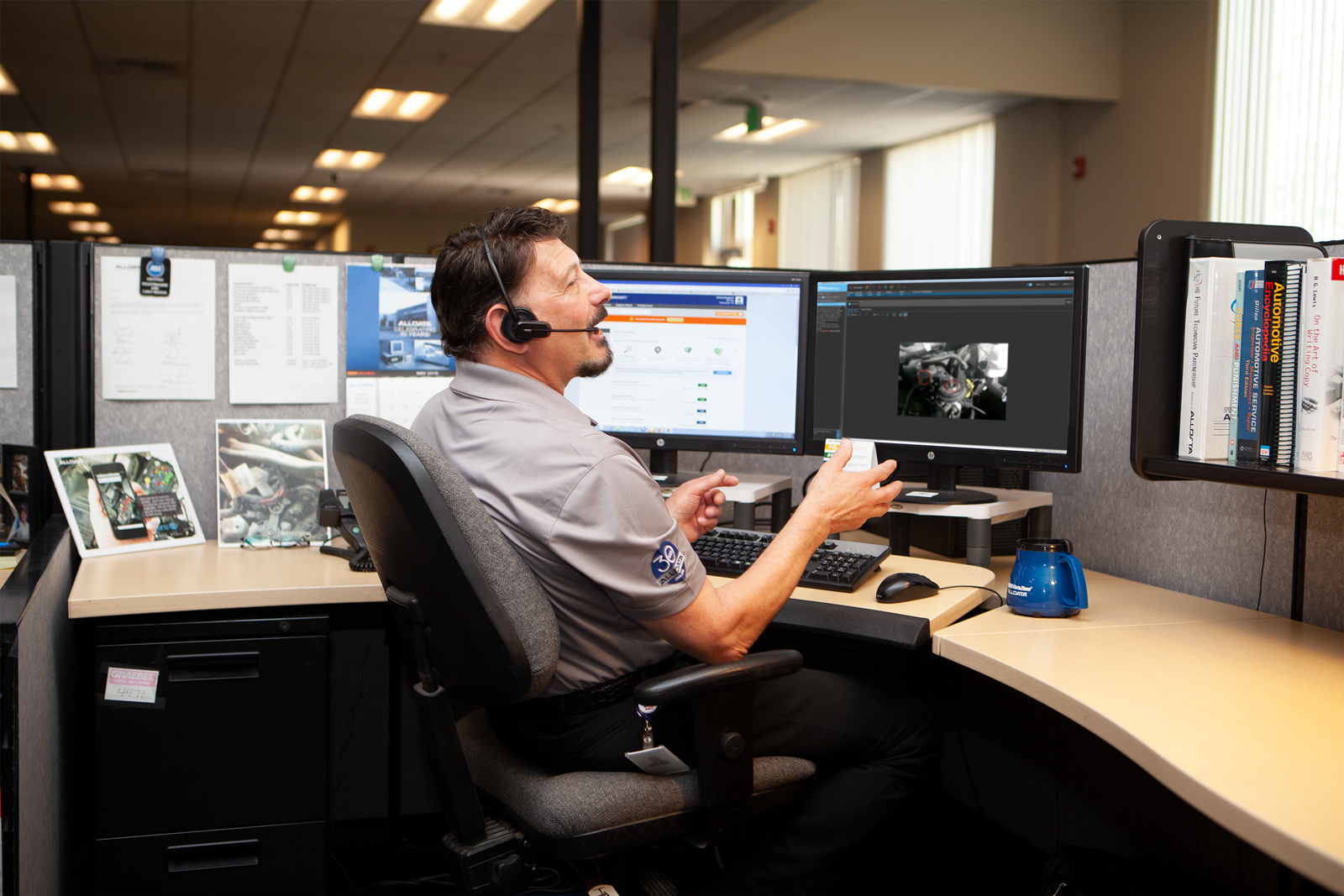 PROTECT YOUR SHOP & YOUR CUSTOMERS
The only way to ensure safe and accurate vehicle repair is to use OEM information and recommended procedures. That's why ALLDATA is the industry's #1 choice for vehicle repair technology, delivering the latest, unedited OEM mechanical and collision repair information and procedures for 95% of vehicles on the road today.
Ready to learn why over 400,000 technicians trust ALLDATA for their OEM automotive repair software?
WORKING WITH THE INDUSTRY'S BEST
ALLDATA proudly partners with other leaders in the automotive industry. These affiliations help ensure that the OEM information found in ALLDATA products is used in major organizations nationwide for vehicle repair and maintenance.
ALLDATA NEWS
ALLDATA News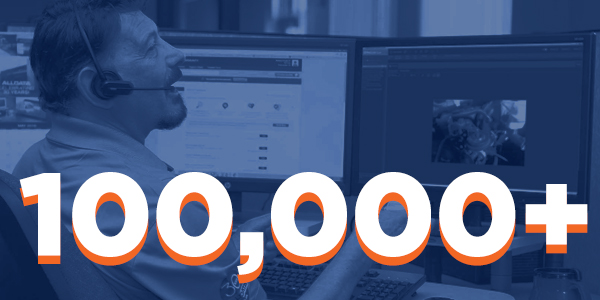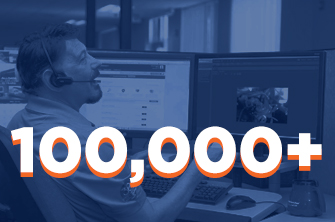 ALLDATA Tech-Assist marks major milestone:
ALLDATA's Tech-Assist team recently logged an important customer support milestone: the 100,000th case solved by the diagnostic and repair hotline service. Since its debut in 2014, Tech-Assist has earned rave reviews for its dedicated team of ASE-Certified Master Technicians, quick response time, and unwavering commitment to solving touch repair challenges – however many calls it takes.
Tech Tips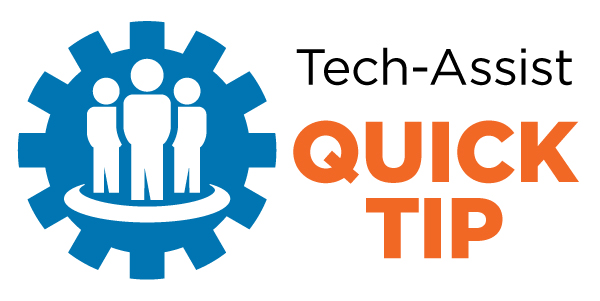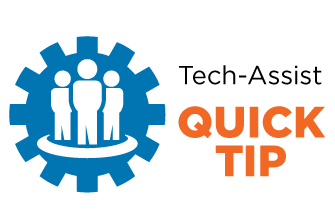 Easy Fix for Honda Civics with DTC P0606
Vehicle(s): 2006-08 Civic, 2006-08 Civic GX, and 2006-2011 Civic Hybrid
Details: If a Honda Civic, included within the year and model range listed above, comes in with diagnostic trouble code (DTC) P0606, Honda advises to first verify that the factory recommended spark plugs are installed. Aftermarket spark plugs may have built-in capacitors that can cause electrical interference, which will set a DTC P0606. Also, the same DTC could set if the spark plugs are badly worn with a gap of 0.080" or more.