Block Container
ALLDATA is the industry's #1 choice for unedited mechanical and collision OEM repair information, diagnostic tools, shop management software, and support services, trusted by more than 400,000 technicians in over 115,000 shops worldwide.
Up-to-date OEM mechanical/collision repair information and procedures for 44,000 engine-specific vehicles, 95% of all vehicles on the road today.
Our new diagnostic scan tool has ALLDATA built in and unlimited pre/post scans. Try the Tech-Assist hotline for expert trouble-shooting.
Shops of all sizes can streamline day-to-day workflow processes and improve business efficiency with our three shop management solutions.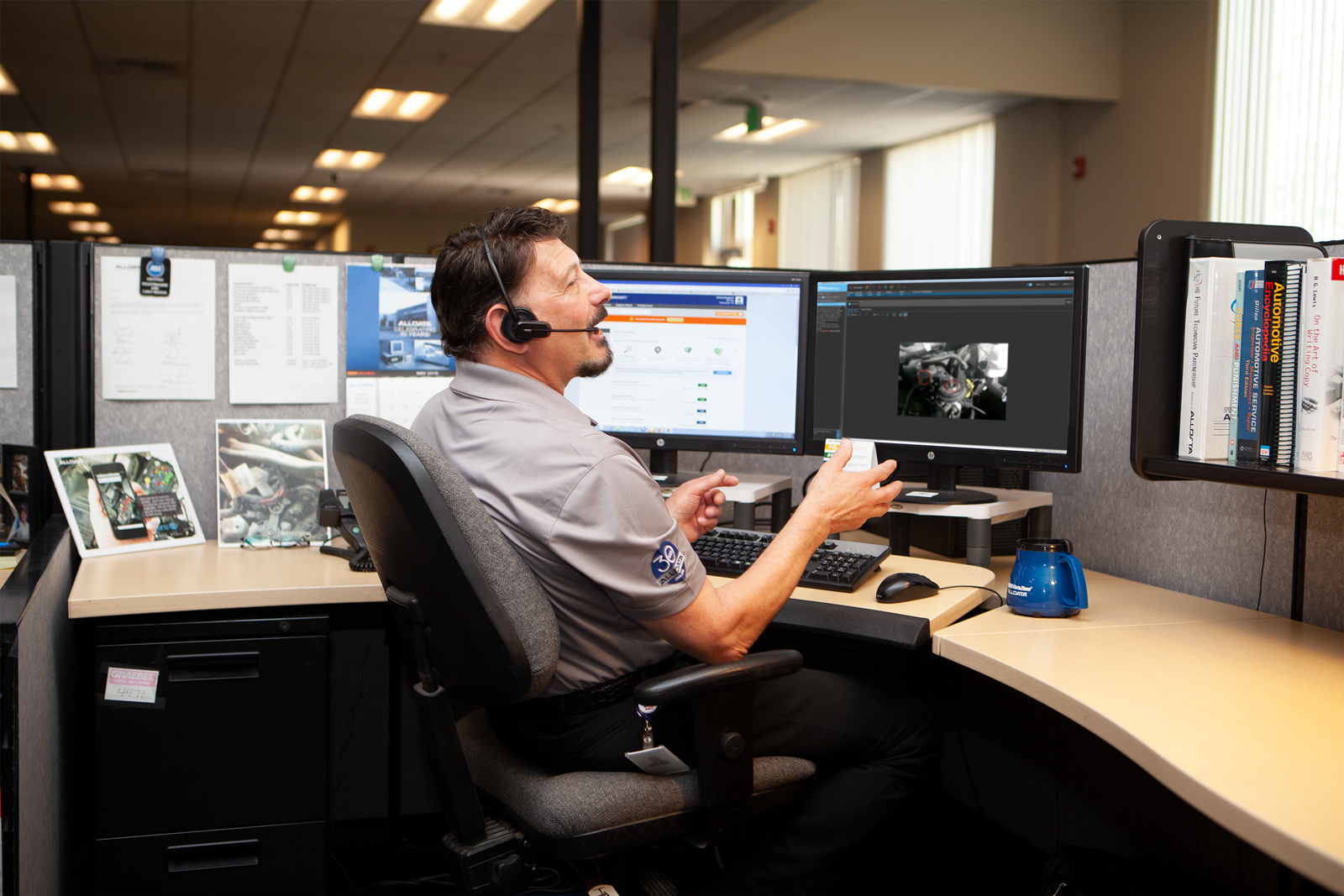 PROTECT YOUR SHOP & YOUR CUSTOMERS
The only way to ensure safe and accurate vehicle repair is to use OEM information and recommended procedures. That's why ALLDATA is the industry's #1 choice for vehicle repair technology, delivering the latest, unedited OEM mechanical and collision repair information and procedures for 95% of vehicles on the road today.
Ready to learn why over 400,000 technicians trust ALLDATA for their OEM automotive repair software?
WORKING WITH THE INDUSTRY'S BEST
ALLDATA proudly partners with other leaders in the automotive industry. These affiliations help ensure that the OEM information found in ALLDATA products is used in major organizations nationwide for vehicle repair and maintenance.
ALLDATA NEWS
ALLDATA News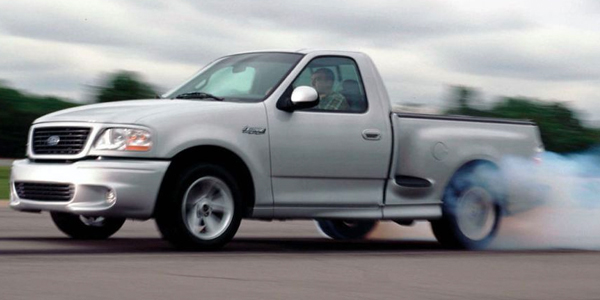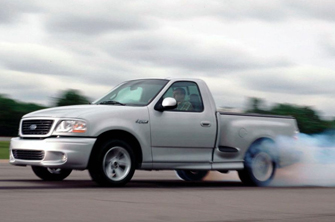 Friday Night Taillights
Using Freeze Frame data as a diagnostic tool - Diagnostic Digest Volume 5

In the west Texas town of Midland, football is the town's number one activity. Ranking a close second is oil exploration. The refineries turn the crude into cheap gasoline and Diesel fuel that moves the Midland population. This is not Austin: a Google Maps view of the Tesla Supercharger on Antelope Trail shows one lone Model Y taking on electrons next door to the Love's Travel Stop.
Tech Tips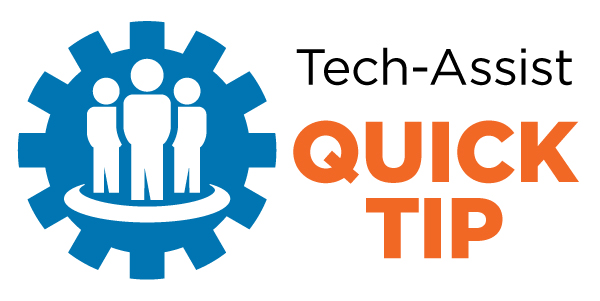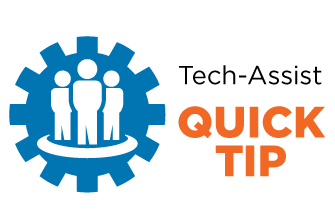 BMW 328i Driver's Power Window is Inoperative
Vehicle: 1999 BMW 328i Convertible (E36), L6-2793cc 2.8L DOHC (M52), Manual Transmission/Transaxle
Mileage: 226,650
Problem: The owner's concern was that the driver's power window was inoperative and stuck open. The motor was replaced twice already by another shop, but the plastic drive gears kept stripping out.