'Who Pays for What?' Finds More Shops Charge for OEM Research
Apr. 01 2018
Apr. 01 2018
A growing issue shops face is the increasing cost of the research and documentation to certify they have repaired the car to OE specifications.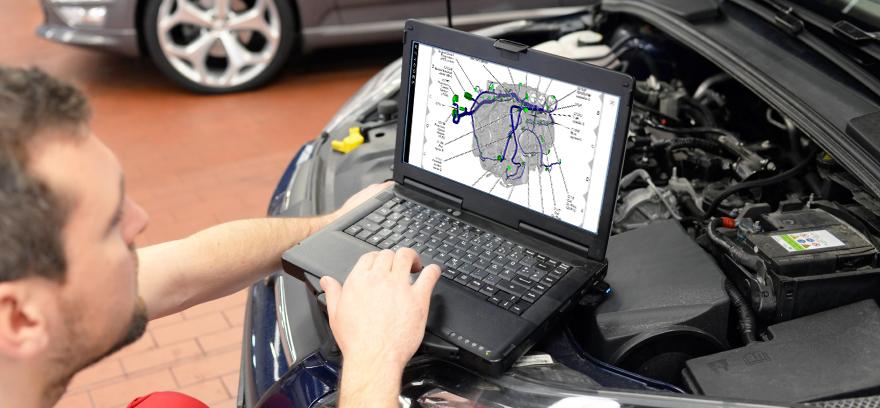 AutoBodyNews.com has written an informative article about the surprising results in 2018's first "Who Pays for What?" survey. It also quotes Mike Anderson of Collision Advice about his observations regarding how shop estimators and sales are directly impacted by today's environment.
It is becoming more and more clear that getting paid requires documentation, and that research is best handled at the beginning of the job with accurate estimating practices like deconstruction or blueprinting while accessing OEM requirements. FenderBender magazine reviewed one solution with a "How it Works" feature on our very own ALLDATA Collision Advantage. Read how one shop owner uses this product to streamline his estimating workflow while simultaneously documenting all his repair procedures.
Want to see how ALLDATA can improve shop efficiency? Check out our suite of products, each designed to contribute to both shop efficiency and productivity.
If you would like to read more articles like this one please subscribe to ALLDATA News.