Apr. 01 2017
In the spirit of April Fools' Day, three of our Tech Tips are true … and two are pranks. But which two?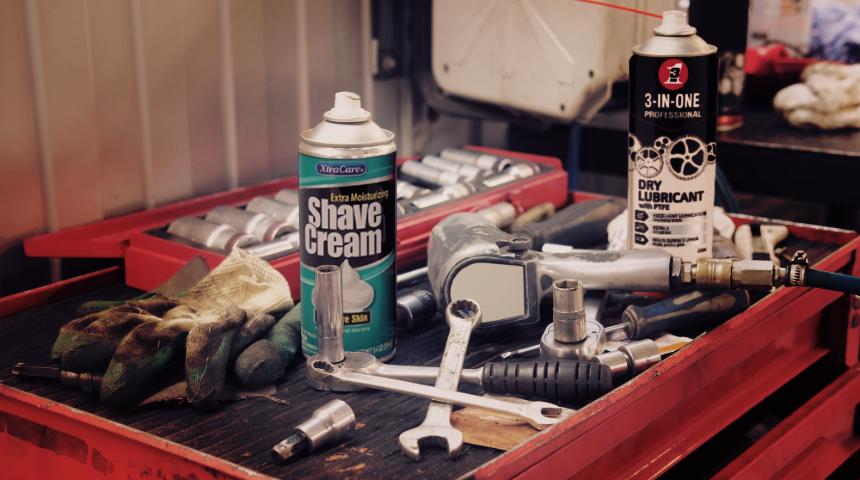 Find out by clicking each one to unlock the true Tech Tips, or the pranks. Ultimately, we know there's no foolin' around when it comes to OEM-accurate, tech-verified automotive mechanical repairs. 
Want to see how ALLDATA can improve shop efficiency? Check out our suite of products, each designed to contribute to both shop efficiency and productivity.
If you would like to read more articles like this one please subscribe to ALLDATA News.